Many looking for reduced frequency of cases or vaccine: survey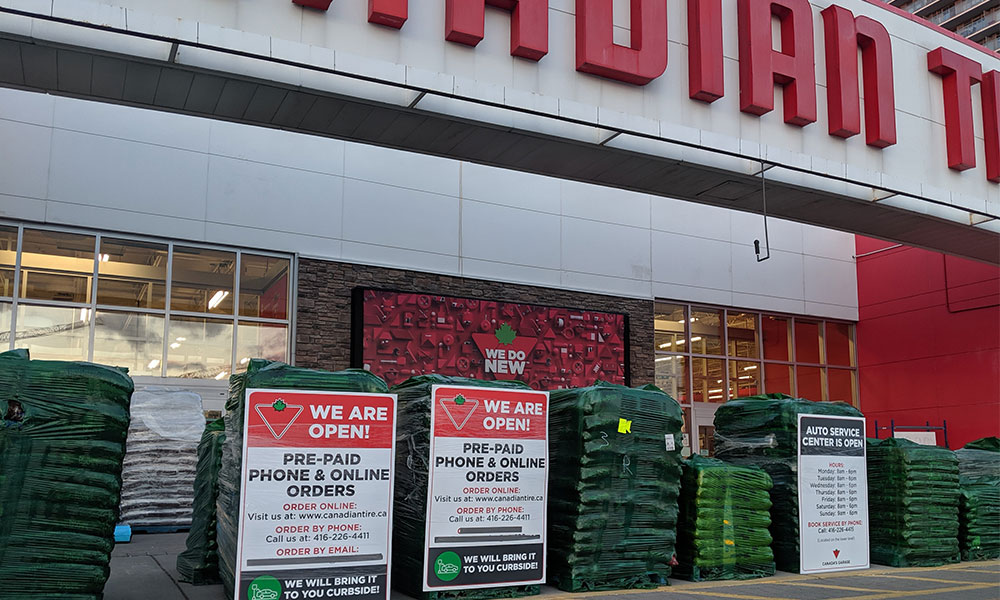 With the COVID-19 pandemic still a serious situation in Canada, workers say they will only be comfortable with the government lifting restrictions to allow them to return to work:
when there are no new cases for at least two weeks (29 per cent)
when there are only sporadic cases being discovered and there are no pressures on the health-care system (25 per cent)
when there is a COVID-19 vaccine (21 per cent)
when the pressure on health-care system has reduced and it is able to manage a moderate flow of new cases over time (19 per cent).
Six per cent say that the government should lift restrictions now so that elderly or vulnerable people are isolated while the rest of the population gets back to work, found the survey by Leger of 1,508 Canadians from April 9 to April 12.
Financial concerns
Nearly half (49 per cent) of workers say that the pandemic has negatively affected their retirement savings and other investments while 42 per cent say it has decreased their income, found the survey of 1,508 Canadians.
COVID-19 has also had negative effects on workers' capacity to: assist other members of family financially (35 per cent), meet financial obligations (23 per cent) and pay mortgage or rent (19 per cent), found the survey.
Nearly three out of five Canadians (57 per cent) say their household income has been negatively impacted by the COVID-19 pandemic, found a separate study.
Three per cent of respondents say they have lost their job and pay permanently while 18 per cent have lost their job and pay temporarily.
The pandemic has also caused 14 per cent of respondents to lose some of their pay or some of their income from your work, while 30 per cent claim that the virus had no impact on their job, found the Leger survey.
While some workers have applied for their Canada Emergency Response Benefit and received payment through direct deposit (seven per cent) or cheque (four per cent), 54 per cent of Canadian workers are not eligible for the benefit.