Which region has most positive hiring outlook?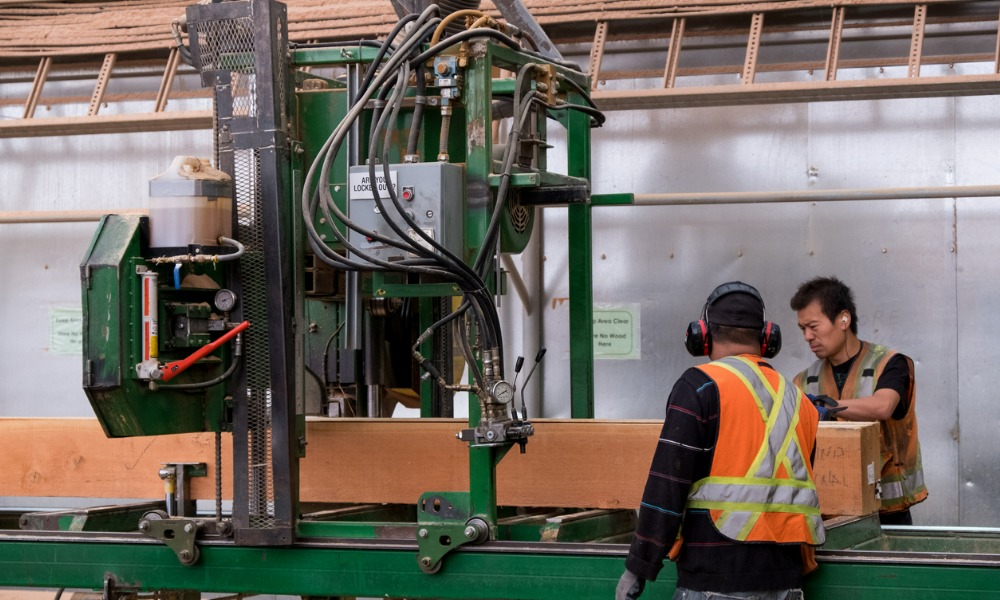 Many employers are still looking to hire new workers towards the end of this year.
Forty-five per cent of Canadian employers intend to increase staffing levels in the last quarter of the year, more than those who expect their current staffing level to remain unchanged (39 per cent), according to the ManpowerGroup.
That compares to 47 per cent and 11 per cent in June, respectively, and 49 per cent and 13 per cent in March 2022.
Far fewer are anticipating cutbacks (13 per cent) or unsure of their hiring intentions (three per cent) for Q4.
"Canadians continue to experience a steady period of healthy employment opportunity," says Darlene Minatel, country manager of ManpowerGroup Canada. "Survey results support the notion that employers and job seekers are making the adjustment to changing work dynamics brought on by the workplace upheaval of the pandemic."
These findings follow a report noting that half (50 per cent) of Canadian employers say they need more employees but lack the capacity to hire.
Nearly half of U.S. employers (46 per cent) are also looking to add talent to their current pool in the last six months of 2022, according to another study.
Industries, regions
Nationwide, employers in all industry sectors surveyed expect to add in the fourth quarter of the year, according to the ManpowerGroup Employment Outlook Survey, which heard from more than 1,000 employers across Canada.
This is strongest in the following sectors:
primary production (57 per cent)
manufacturing (43 per cent)
wholesale and retail trade (39 per cent)
IT, technology, telecoms, communications and media (37 per cent)
other services (35 per cent)
banking, finance, insurance and real estate (30 per cent)
There are also positive hiring outlooks in the following places:
Western Canada (45 per cent)
Atlantic Canada (36 per cent)
Prairie region (36 per cent)
Ontario (31 per cent)
Quebec (25 per cent)
Overall, employers report a +30 per cent national outlook for 4Q 2022.
Labour shortages (48 per cent) and employee turnover (31 per cent) are bigger operational challenges than supply chain issues (nine per cent) for global employers, according to digital frontline workplace WorkJam.