Almost half admit to watching porn on work computers, while one-third are gaming: Survey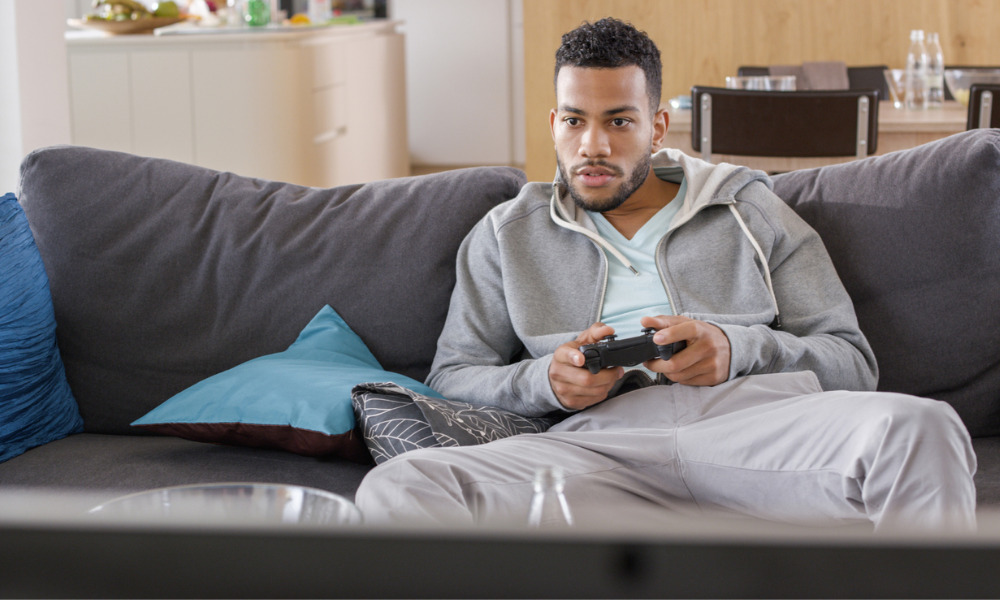 Eight in 10 remote workers in the U.S. admit to slacking off at work amid the distractions of the COVID-19 pandemic, according to a survey by SellCell, a comparison site for cellphones.
Social media platforms (61.6 per cent), smartphones (53.7 per cent) and binge-watching (53.7 per cent) are huge distractions while working from home, according to the survey. In fact, 53.5 per cent admit to scrolling through their social media feeds during work time while 44 per cent say they multitask alongside a Netflix show or while watching TV.
Also, 43.2 per cent admit to visiting porn sites on their laptops and 19.8 per cent confess to having sex while on the clock, found the survey of more than 2,000 U.S. workers from June 10 to 22, 2020.
Other things keeping people busy include:
playing with kids or pets (38.2 per cent)
exercising (35 per cent)
gaming (33.5 per cent)
housekeeping (31.5 per cent
snacking (27 per cent)
chatting with friends or family (20.2 per cent)
shopping online (17 per cent)
Workload, productivity
However, 55 per cent of respondents believe their workload has increased while 30 per cent feel that their workload has decreased and 15 per cent feel like not much has changed.
And 51.4 feel more stressed while 21.5 per cent feel less stress and 27 per cent say stress levels have not changed.
However, 45 per cent feel they are more productive than ever while 34.5 per cent feel less productive and 20.6 per cent believe there has been no change with their productivity, according to SellCell.
More than half (52 per cent) of CFOs say that they will make remote work a permanent option, after the pandemic, according to a global survey from PwC.