People looking for better pay, greater appreciation and remote work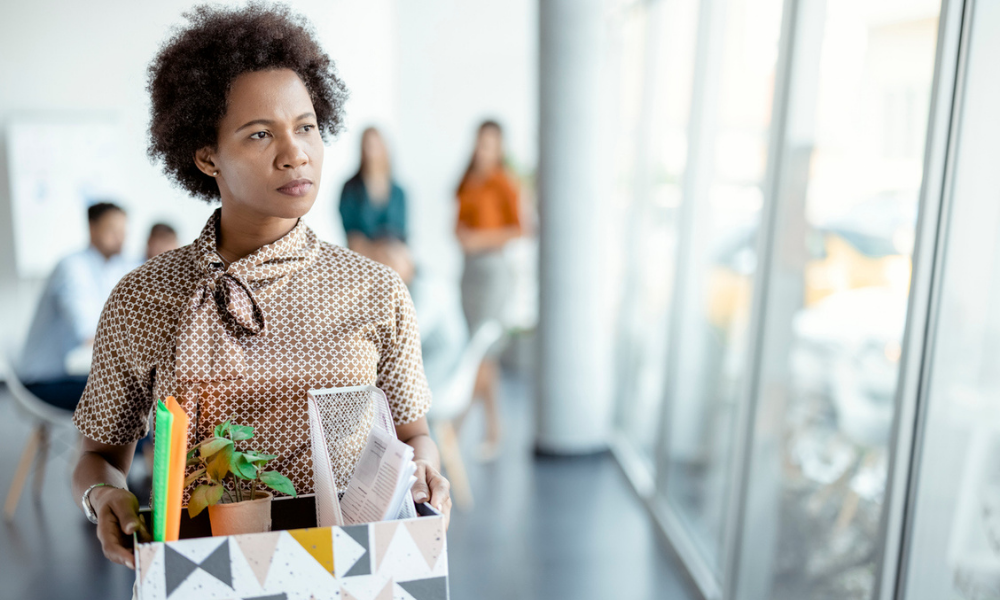 The number of workers planning to look for a new job in 2022 is increasing.
Currently, 28 per cent of workers say they plan to look for a new job in the first half of next year, up from 21 per cent six months ago, according to a survey by Robert Half.
"The tight labour market in Canada shows no signs of easing, which means competition remains fierce for talented professionals at all levels," says David King, Canadian senior managing director of Robert Half.
Those most likely to start job searching are millennials (40 per cent) and employees who have been with their company for five to nine years (37 per cent).
A recent report from Randstad Canada found that 43 per cent of workers saying they intend to switch jobs in 2022.
What people want
These job searchers are looking for a salary boost (59 per cent), greater appreciation for their skills and contributions (38 per cent) and the ability to work remotely permanently (35 per cent), according to Robert Half.
And one-fifth (19 per cent) say they would quit even without another job lined up, found the survey of more than 500 Canadian workers in November.
Three in five (60 per cent) say they would be interested in fully remote positions at companies based in a different city or province than they live in.
Employers need to go above and beyond to keep their best talent onboard, says King.
"For managers, this means checking in regularly with their teams to gauge satisfaction, offering above-average compensation and benefits, providing opportunities for advancement, and ensuring employee recognition is top of mind."
People have had a renewed sense of purpose amid the COVID-19 pandemic, and they want to see this translate into the job they do, according to another expert.
Career advancement troubles
Currently, 78 per cent of workers – regardless of job search plans – feel confident about their current skill set, and 49 per cent are looking for promotion, finds Robert Half.
However, 63 per cent feel they don't have a clear path for advancement at their company. On top of that, 53 per cent feel performance discussions with their manager are ineffective and don't help them reach their professional goals.
A career development strategy is important for both short- and long-term strategies, says Candy Ho, board vice-chair at CERIC, in speaking with Canadian HR Reporter.
"I think employees come to our organization wanting to do good, utilize their talents, develop skills, and expand their network. That ties in with career development, because it's allowing people to find their purpose in the work that they do in a way that's fulfilling."