Annual report celebrates more than 100 top vendors and suppliers in the HR space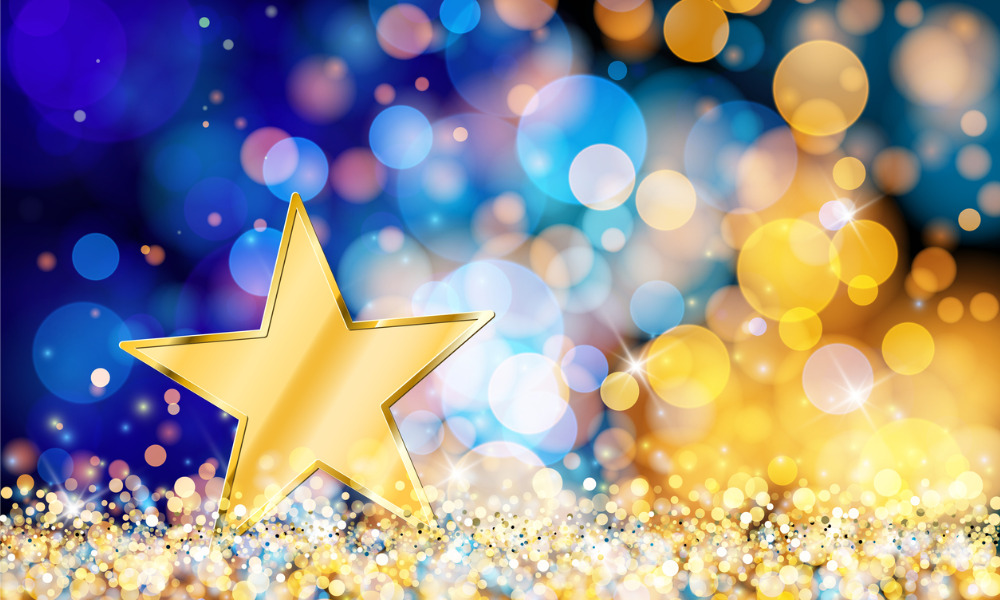 Canadian HR Reporter is proud to announce the winners of the 2023 Readers' Choice Awards for HR.
These top employers are standouts in their respective areas of expertise, from professional development, payroll solutions and talent acquisition to disability management and employment and labour law.
Awardees are recognized as the go-to leaders in their fields, distinguishing themselves by providing HR professionals with recommendation-worthy products and services, including:
For the full list of winners, be sure to check out the special report on the 2023 Readers' Choice Awards for HR.
Methodology
The survey for the Readers' Choice Awards 2023 took place between Feb. 13 and March 10, 2023. Canadian HR Reporter opened up nominations to create an impressive list of vendors and suppliers in the HR community from across the country, based on the team's knowledge and additional research within each area.
Readers were then invited to cast their ballots through an online survey, and responses were completely confidential. Survey participants were invited to select up to a certain number of organizations, depending on the category. A participant could nominate additional organizations that did not appear on the list if they thought they should be considered.
The three nominees who received the highest number of overall votes were awarded the Readers' Choice designation.