New hires vaccinated for COVID-19 to be given $100 bonus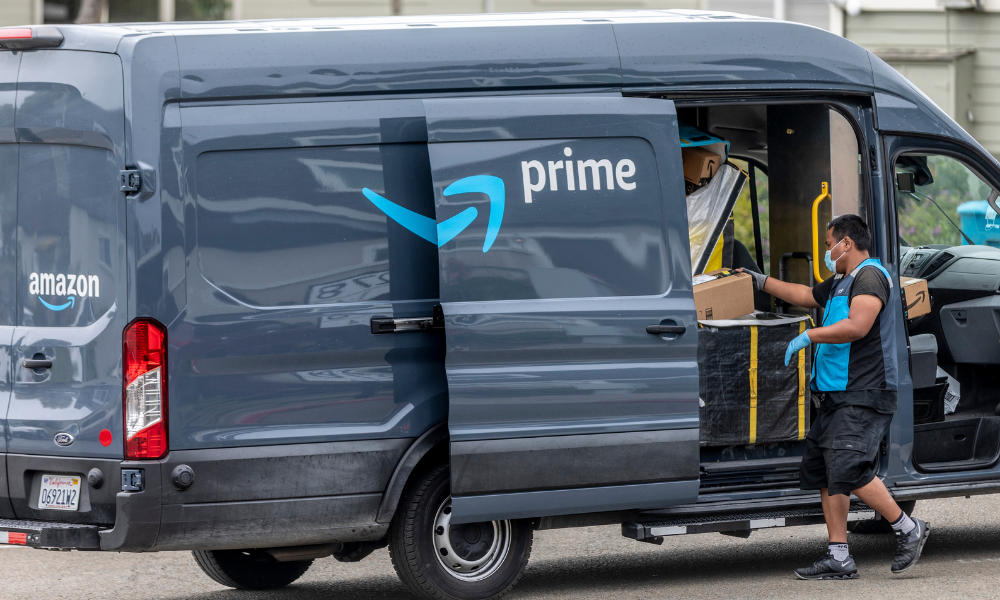 E-commerce giant Amazon has launched a massive recruitment campaign to hire 75,000 people for positions across its fulfillment and logistics network in Canada and the U.S.
And people who have been vaccinated for COVID-19 will receive a bonus.
"Working at Amazon also comes with an unwavering commitment to safety, especially as we continue to navigate a global pandemic. In addition to the great pay and robust benefits available to new hires starting on their first day, we're offering a $100 benefit to new hires who come to Amazon already vaccinated for COVID-19," says Alicia Boler Davis, vice president of global customer fulfillment at Amazon.
The average starting pay is over $17 per hour, plus sign-on bonuses in many locations of up to $1,000, according to the company, which also offers several employees benefits including 95 per cent of tuition for courses in high-demand fields.
In the past few months, Microsoft, Lowe's Canada and HCL Technologies have also announced plans to recruit thousands of workers.
Vaccination clinics
In late March, Amazon began rolling out on-site vaccination events at fulfilments centers in different parts of the U.S. The program has now expanded to more than 250 locations across the U.S. and Canada.
Amazon also has an in-house COVID-19 testing program at more than 800 sites globally.
In many locations, the company has also partnered with local authorities to expand its vaccination program to employees' families.