New centre in Toronto has room for 350 ICT workers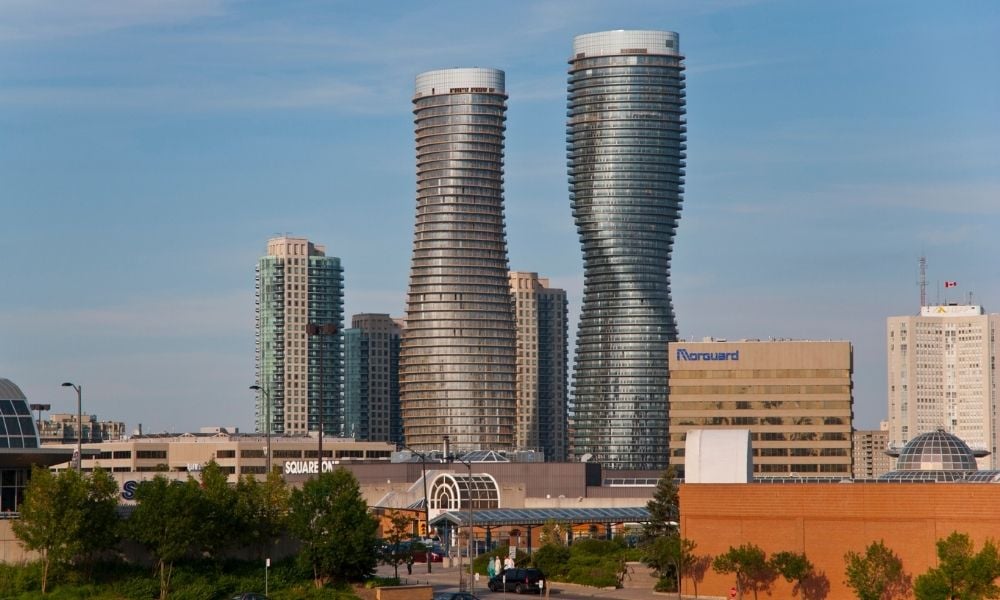 Indian multinational IT company HCL Technologies is expanding its Canadian operations with the opening of a Global Delivery Centre (GDC) focused on digital acceleration in Mississauga, Ont.
Services to be provided include digital and analytics solutions, cloud consulting and migration, cybersecurity, IT infrastructure and application services.
"We are very excited to continue expanding our operations in Canada with our largest center yet in the country," says Jagadeshwar Gattu, senior corporate vice president at HCL Technologies. "We look forward to more growth and opportunities in Canada in the coming months."
The centre will employ roughly 350 employees in the information and communication technology (ICT) sector when it opens, eventually growing to 500 positions. The company says it plans to open 2,000 new employment opportunities in Canada in the next three years.
Recently, Micorosft announced it is hiring 500 employees to push the number of its workers in Canada to more than 3,700. Last month, Lowe's Canada announced it is looking to hire 7,000 workers.
Welcome news for Ontario
Ontario Premier Doug Ford welcomed the development.
"HCL's decision to expand its operations in Mississauga makes a lot of sense as the GTA is home to the second biggest tech industry in North America after Silicon Valley," he says. "We are laying the foundation for a strong economic recovery in Ontario and companies like HCL will play a significant role in our future success."
Ontario has over 20,000 tech firms operating in the province, employing over 320,000 advanced technology professionals.
Toronto is North America's fastest-growing tech market, adding about 80,100 tech jobs in the past five years, according to the Ontario government.
Prior to COVID-19 disrupting everything, Canadian businesses were "lagging" in digital transformation. But today, more than three-quarters of businesses have ramped up their efforts, according to a recent Dell Technologies survey. Also, with the pandemic, many employers have been challenged by the need to ramp up digital tech, found a 2020 survey.