But employees' desire to relocate drops amid pandemic, says report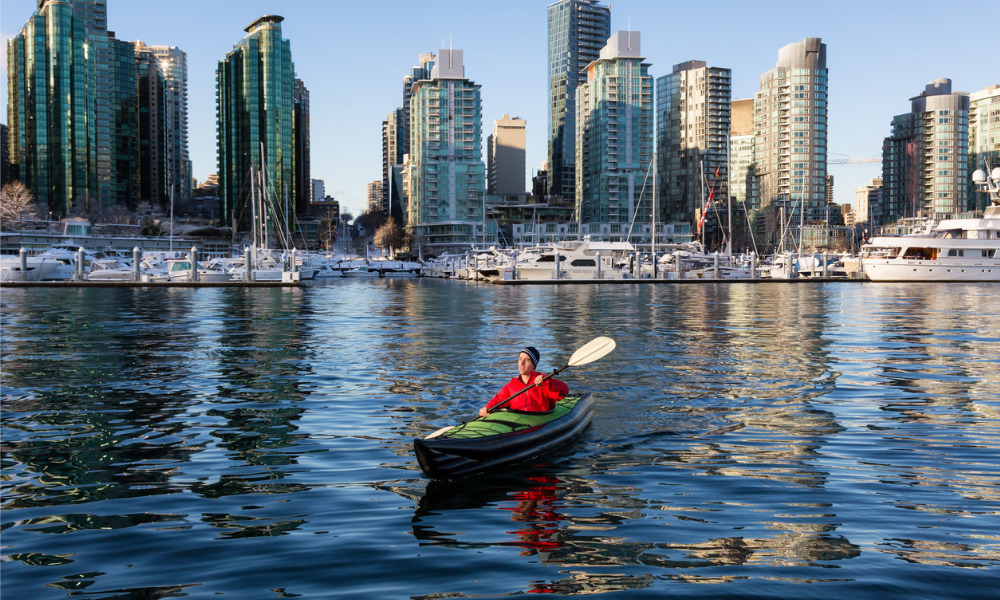 Canada is now the top choice for foreigners when it comes to employment destinations, according to a report from Boston Consulting Group (BCG) and the Network.
Canada (24 per cent) improved from its third ranking in 2018 to beat the U.S. (20 per cent) which fell from the top spot to second place. Australia (20 per cent), meanwhile, moved to third from fourth while Germany (19 per cent) fell from second to fourth.
Besides being number one overall, Canada is also the first choice for people with master's degrees or doctorates, for those with digital training or expertise, and for those younger than 30.
The U.K. (14 per cent) maintained its hold on the fifth spot while Japan (14 per cent) jumped to sixth from 10th in 2018. Switzerland (seventh, 11 per cent)) also improved by one spot and France (ninth, nine per cent) fell two. Meanwhile, Singapore (eighth, 11 per cent) and New Zealand (10th, eight per cent) made it to the top 10 for the first time.
Nearly all the countries that moved up in ranking have a relatively low incidence of COVID-19, including Canada, Australia, Japan, Singapore and New Zealand, according to the report.
When it comes to specific cities, London (18 per cent) is the top choice for employment destinations, followed by Amsterdam (15 per cent), Dubai (14 per cent) and Berlin (13 per cent). Abu Dhabi (11 per cent), Tokyo (11 per cent), Singapore (11 per cent), New York (10 per cent), Barcelona (nine per cent) and Sydney (eight per cent) complete the top 10.
Remote work more appealing
However, only 50.4 per cent of people are willing to move to another country to work ― down considerably from 57.1 per cent in 2018 and 63.8 per cent in 2014, according to the Decoding Global Talent, Onsite and Virtual report.
"Restrictive immigration policies have already weakened the mobility trend," says Rainer Strack, senior partner at BCG. "COVID is a new variable that is making people cautious about considering international relocation. And with the rise of remote working, many may feel that they can further their careers virtually, without needing to move at all."
While many workers are still on a work-from-home setup, 44 per cent of workers say they would consider moving to a different city if their company offered long-term remote arrangements, according to a separate report from Robert Half.
Meanwhile, 56.9 per cent of workers globally would work remotely for an employer with no physical presence in their country, found the BCG survey of 208,807 participants in 190 countries conducted between October and December 2020.
And when it comes to destinations for international remote employment, the U.S. (25 per cent) is back on top, ahead of Australia (22 per cent) and Canada (22 per cent). Germany (19 per cent), the U.K. (17 per cent), Japan (11 per cent), France (11 per cent), Switzerland (10 per cent) and Singapore (nine per cent) are all still in the top 10 with Austria (nine per cent) completing the list.
"Hiring people from other countries is not a new practice for employers," says Pierre Antebi, co–managing director at the Network. "But the trend of remote working makes it possible to do it on a broader scale and expand the available talent pool. There's also an upside for workers, who can advance their careers without uprooting their lives."
Despite increasing workloads, employees and managers in the U.S. also feel that they've been more productive working from home, according to a separate report.