Salary boosts, richer promotion rates, new hybrid rules part of reforms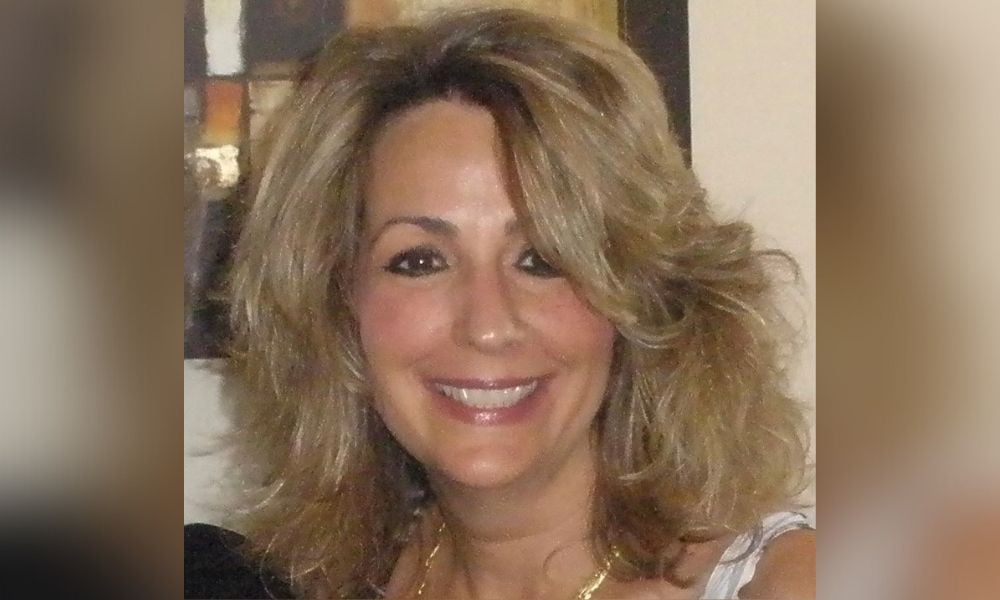 Many employees were leaving the City of Hamilton's non-union workforce and something needed to be done to stem the tide.
High workloads, poor work-life balance and compensation were the biggest reasons why people were leaving the city's employment.
"If we want to remain this employer of choice and have this level of engagement, this level of satisfaction of our employees, we have to move with the times and if we're not aware of our economic realities, it's going to be problematic: you're going to lose good people," says Lora Fontana, executive director, human resources at City of Hamilton.
As a result, the city has embarked on a new recruitment and retention strategy that will affect about 1,100 non-union positions working in planning, IT and engineering. Hamilton has about 8,000 workers who service the population of about 500,000 people in the city located west of Toronto.
"Like most municipalities we've been experiencing a real fight for talent. Quite frankly, it's been a struggle to attract and retain top talent," says Fontana.
Resignations last year at the city reached almost 10 per cent, according to Fontana, up from 4.6 per cent in 2020. Similarly, the level of employees leaving via retirement jumped from 3.5 per cent in 2020, to 5.42 per cent in 2022.
"The latter part of last year, we hired a third-party consultant to complete an analysis of our non-union workforce so that we could better understand the competitive employment landscape and how Hamilton compares, particularly with other municipalities because this is where our fight for talent really stems from," says Fontana.
The province of Manitoba is investing $123 million to retain, recruit and support nurses who are struggling with heavy workloads.
Flat organizational structure affecting workloads
The organizational makeup will be amended, and Hamilton will be increasing wages and compensation levels to address some of these issues.
"We're a rather flat organization in terms of structure and we're finding there is a high workload for leaders, and particularly leaders in more senior positions, and it's also restricting the opportunities for career advancement into these roles," says Fontana.
The assessment — completed by management consultant Optimus SBR, at a cost of $107,000 — also showed that wages and overall compensation were no longer competitive compared to other cities.
In addition to boosting salary bands, the employer will also make changes to increase internal mobility.
"We're increasing our cap on internal promotions, which means that employees will now receive a minimum of 10 per cent wage increase, instead of eight per cent, when moving to a higher position and this is intended to help employees advance their careers at the city and hopefully avoid any need for them to advance their careers elsewhere," says Fontana.
How to pay employees more is a top concern for many employers, found a survey.
New tech expected to fix recruiting process
The average time to fill an open position was 87 days and this needed to be shortened.
The City of Hamilton will be looking for a new "enhanced recruitment module, that's going to make it more administratively efficient," says Fontana.
By deploying this new technology into the recruitment aspect, the city will be able to make the process much more streamlined, she says. "We can expedite the administration of it, we can expedite the advertising of the positions and then the entire interview process."
The new module will also help the municipality to target more diverse candidates, she says.
"We're going to be working on an enhanced marketing strategy to help promote the value proposition of working for the City of Hamilton. We're doing all this advancing this recruitment and retention strategy to help give Hamilton a financial competitive edge with other municipalities."
Hybrid work policy will restore 'balance of equity'
Beginning on Sept. 11, employees will have two "anchor days" working on site, instead of the option to work remotely all of the time, and this will be implemented to address inequities because some workers were coming to the workplace four or five days, says Fontana.
"This is also intended to help ensure the city maintains that flexible work arrangement, which is something that has become a significant factor in recruiting and retaining employees: they like that flexibility, they want the hybrid model."
"We needed to restore that balance of equity across the organization," she says.
City employees seems to be happy about the new focus, according to Fontana, as the city held a series of focus groups in the fall to solicit opinions on the new way of doing things.
"I think they're grateful for the enhancements that have been made; the recognition of their workload balances, and having those work-life balance issues that we're trying to address. We've enhanced our compensation structure so I think they're grateful about that.
"They're grateful that we're applying a consistent lens to our hybrid policy. I think that that means a lot to them."
As part of the retention reorganization, Hamilton also offered employees a choice of keeping the "classic" benefits package or switching to a new plan that comes with a health-care spending account.
"It's no longer sufficient to simply provide a salary and benefits package that's vanilla: you've got to be aware of your competitive landscape and react accordingly," says Fontana.
"You can't be looking at your backyard any longer, you need to be looking more broadly because people now work from home and they can work in places where some municipalities, some organizations offer much more competitive compensation packages."