Quebec sees gains while 4 other provinces see employment fall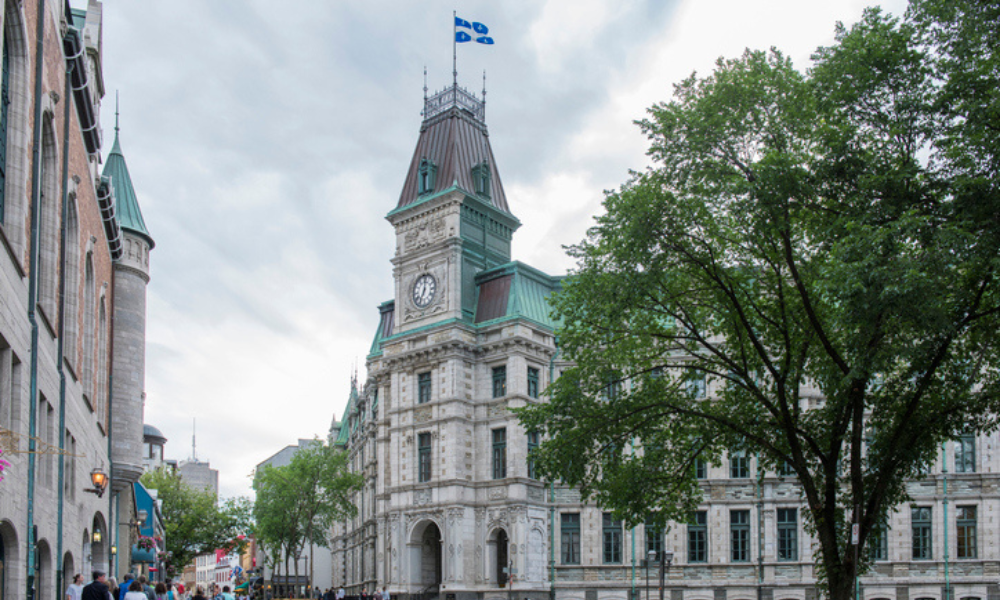 Employment declined by 40,000 (-0.2 per cent)in August, bringing cumulative declines since May 2022 to 114,000 (with declines of 31,000 in July and 43,000 in June).
The decrease since May has been primarily in full-time work (94,000 or 0.6 per cent), according to Statistics Canada.
Despite this decline, full-time employment in August was 593,000 (3.9 per cent) higher than 12 months earlier, while part-time work was little changed over the same period.
The unemployment rate rose for the first time in seven months, by 0.5 percentage points to 5.4 per cent.
Read more: Do we have a wage shortage, not a worker shortage?
Notably, the number of Canadians who are considering a job change is on the rise. The proportion of permanent employees who were planning to leave their job within the next 12 months (11.9 per cent) was almost double the level recorded in January 2022 (6.4 per cent), when the question was last asked.
Quebec sees gains
Highlights for August:
Employment gains in various industries, including "other services" (15,000 or 2.2 per cent) and professional, scientific, and technical services (14,000 or 0.8), were more than offset by declines in educational services (down 50,000 or 3.3 per cent) and construction (down 28,000 or 1.8 per cent).
Employment fell in British Columbia (down 28,000 or one per cent), Manitoba (down 10,000 or 1.5 per cent) and Nova Scotia (down 5,200 or 1.1 per cent) while it increased in Quebec (27,000 or 0.6 per cent). There was little change in the other provinces.
The average hourly wages of employees rose 5.4 per cent ($1.60 to $31.33) on a year-over-year basis in August, compared with 5.2 per cent in both June and July (not seasonally adjusted).
16.8 per cent of employed Canadians reported that they usually work exclusively from home, down from 18 per cent in July, and down 7.5 percentage points since the beginning of 2022.
The proportion of workers with a hybrid work arrangement increased 0.7 percentage points to 8.6 per cent in August
Read more: What are the top 20 jobs in Canada?