Which sectors saw the biggest decreases?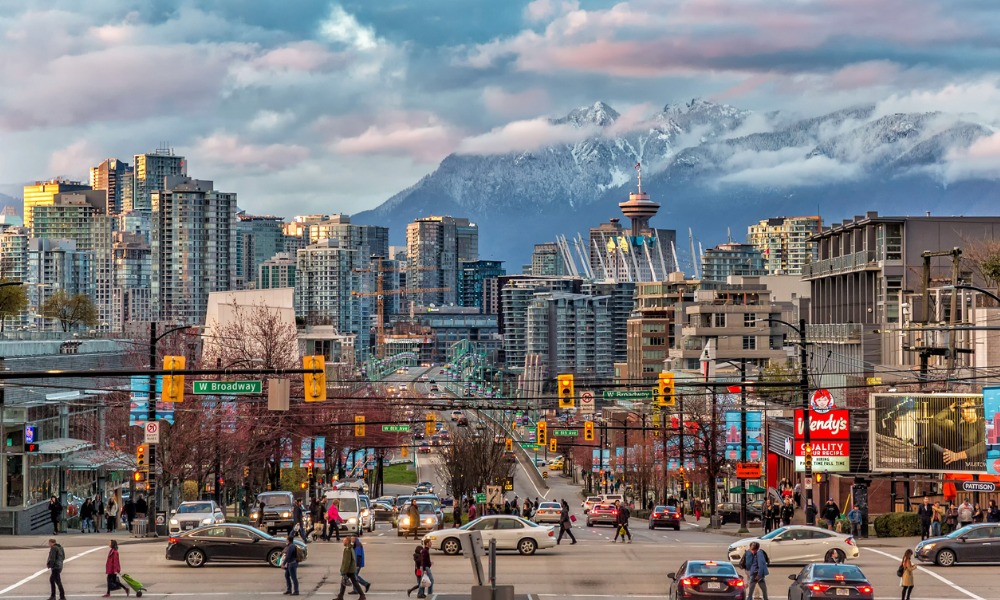 Employment was little changed (down 31,000) in July, according to Statistics Canada.
The cumulative declines from May to July totalled 74,000 (down 0.4 per cent), and from May 2021 to May 2022, employment increased by more than one million (1,056,000 or 5.7 per cent).
"A second straight month of nothing to write home about," says Brendon Bernard, senior economist at Indeed.
"Employment growth has clearly lost steam, though we shouldn't read too much into the outright monthly decline — the margin of error for month-to-month change was 34,000."
Rather than showing up in higher unemployment, the soft job numbers have shown up in declining labour force participation instead, he says.
"Not what we'd expect from a wave of layoffs. At the same time, the pace of gains from earlier this year appears to have run out of gas — now the question is whether the car will stay in neutral."
Employment fell by 43,000 (down 0.2 per cent) in June, offsetting an increase of 40,000 recorded in May.
Unemployment rate steady
The unemployment rate held steady at 4.9 per cent in July, matching the historic low reached in June.
The adjusted unemployment rate — which includes people who were not in the labour force but wanted to work —remained at 6.8 per cent in July, also matching its record low, says Ottawa.
Long-term unemployment dropped 23,000 (down 12.2 per cent) to 162,000 in July, the third consecutive monthly decline.
In late July, Amazon announced it had reduced its direct workforce by 99,000 from the first to the second quarter of this year.
"I think it's right for people to step back and question their hiring plans. We're doing that, as well. I don't think you'll see us hiring at the same pace we did over the last year, or the last few years," said CFO Brian Olsavsky.
Variations by sector, region
The number of public sector employees fell by 51,000 (down 1.2 per cent) in July, while the number of self- employed workers increased by 34,000 (1.3 per cent). The number of private sector employees was little changed, according to Statistics Canada.
Employment fell among women aged 55 and older (down 33,000 or 1.7 per cent) and aged 25 to 54 (down 31,000 or 0.5 per cent) in July. For men aged 55 and older, employment rose by 32,000 (1.4 per cent). It was little changed among youth aged 15 to 24 and men aged 25 to 54.
Employment fell by 53,000 (down 0.3 per cent) in the services-producing sector in July, with month-over-month losses in wholesale and retail trade (down 27,000 or 0.9 per cent), health care and social assistance (down 22,000; or 0.8 per cent), educational services (down 18,000 or 1.2 per cent), and business building and other support services (down 12,000 or 1.7 per cent).
Finance, insurance, real estate, rental and leasing (11,000 or 0.8 per cent) was the only services-producing industry to see employment increases in the month, says Statistics Canada.
In the goods-producing sector, employment rose 23,000 (0.6 per cent) in July. Compared with 12 months earlier, employment in the goods-producing sector was up by 177,000 (4.6 per cent), compared with an increase of 510,000 (3.4 per cent) in services over that same period.
Employment declined in both Ontario (down 27,000 or 0.4 per cent) and Prince Edward Island 2,300 (down 2.6 per cent in July, while there was little change in all other provinces.