But 'upswing in new COVID-19 across most of Canada puts this progress in jeopardy'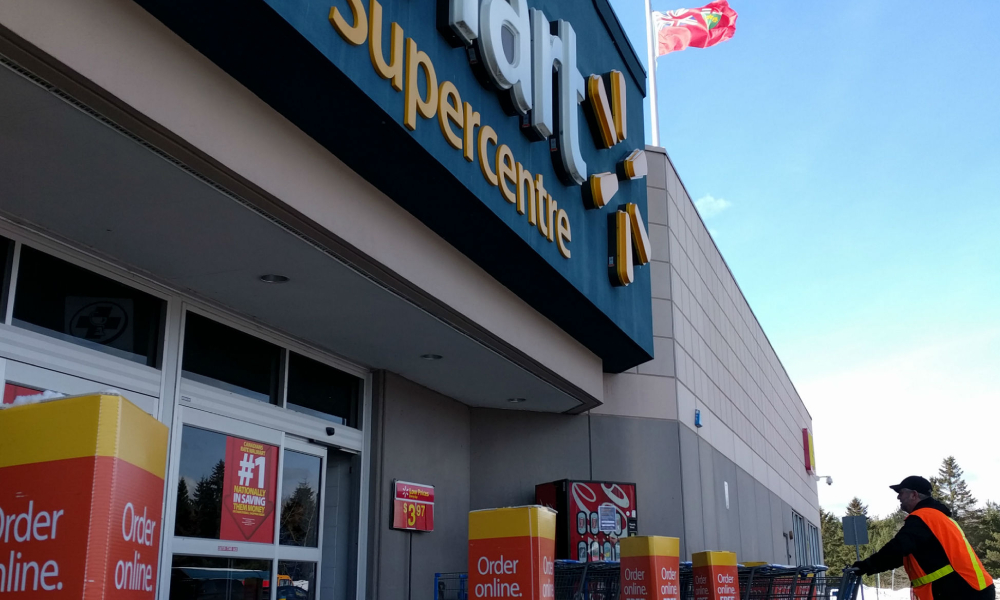 The decline in job postings in Canada is lessening somewhat, according to a report from online job board Indeed.
For the week ending Nov. 6, total job postings in Canada stood at -10 per cent compared to the same period last year. This follows a drop of 15 per cent for the week ending Oct. 16, 21 per cent for the week ending Sept. 25 and 26 per cent for the week ending Sept. 4.
The biggest drop, 49 per cent, was seen back in May.
Canada's employment increased by 83,600 jobs in October, up 0.5 per cent from the previous month after growing by an average of 2.7 per cent per month since May, according to Statistics Canada (StatCan). StatCan also reported an increase of 378,200 (2.1 per cent) in September.
Helping narrow the total postings gap was ongoing momentum in new postings, which were eight per cent above last year's trend, up from five per cent the week prior, says Brendon Bernard, economist at the Indeed Hiring Lab.
New job postings were down most dramatically in May, at 58 per cent, but have slowly crept back up over the months.
"The recent pace at which new jobs are being posted has been sufficient to keep total postings moving in the right direction. While the upswing in new COVID-19 across most of Canada puts this progress in jeopardy, it hasn't had much of an impact on overall hiring appetite," he says.
Differences by region, holiday searches
Among provinces, only Prince Edward Island (up 23 per cent) is enjoying a year-on-year growth in job postings. Saskatchewan (down one per cent), New Brunswick (down six per cent), Alberta (down eight per cent) and British Columbia (down nine per cent) are doing better than the national average, year over year.
Nova Scotia Newfoundland and Labrador are down 10 per cent while Ontario (down 11 per cent), Quebec (down 14 per cent) and Manitoba (down 15 per cent) fare worse, compared to last year.
As of Nov. 2, holiday-related job postings were down 26 per cent compared to the previous year, according to another Indeed report.
Overall job postings in retail and sales-related roles, the two most common categories for holiday season postings, were off six per cent and 23 per cent, respectively, on Oct. 30, compared with last year's trend.
"Weak posting levels for sales positions was probably influenced by the weakness in holiday job recruitment ads themselves. Fewer shoppers and crowds mean less traffic at some businesses, while others currently operating below capacity might not need to hire additional workers for the season," says Bernard.