Gains in full-time jobs lead by men aged 25 to 54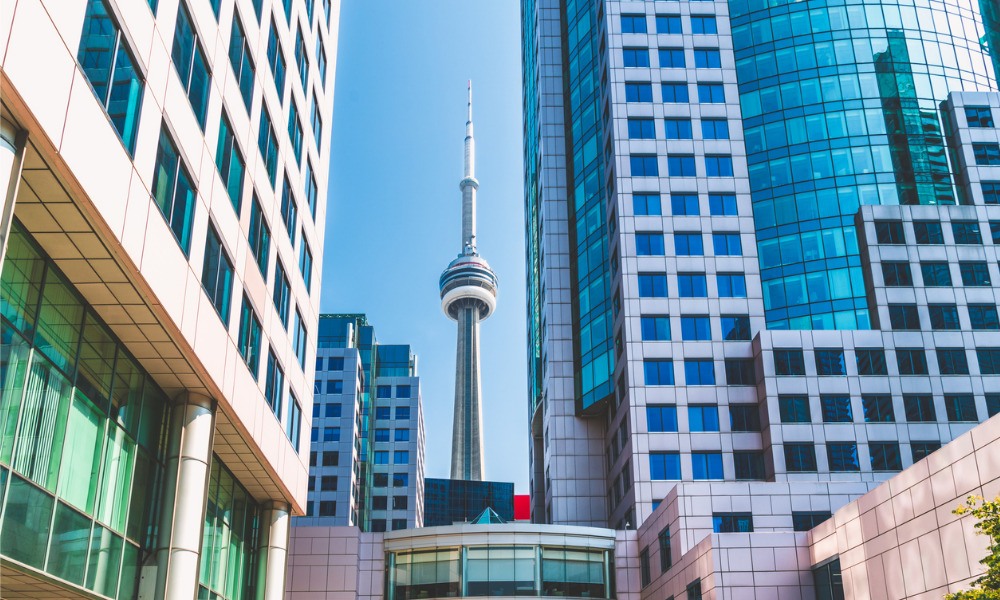 Employment rose by 55,000 (0.3 per cent) in December, while the unemployment rate was little changed at 5.9 per cent, according to Statistics Canada.
That compares to gains of 154,000 in November and 31,000 in October.
Full-time employment rose by 123,000 (0.8 per cent) in December, with most of the increase among men of core working age (up 95,000 or 1.6 per cent). The number of people working part-time declined (down 68,000 or 1.9 per cent).
Momentum was solid through early December, but the numbers didn't capture Omicron's impact, says Brendon Bernard, senior economist at Indeed, meaning we'll have to wait for the January numbers to get a sense of employment.
"These will include the direct effects from Canadians increasingly staying at home, as well as new public health restrictions, but also the impacts of school closures, and work absences from those who've caught the virus."
But overall, the Canadian labour market remained on the right track through early December, he says.
"Job growth cooled following a blow-out November, but remained at a firm pace, with especially strong gains in full-time work. It was also encouraging to see another solid drop in long-term unemployment. Long-term joblessness remains elevated, but is declining, a key condition for a true labour market recovery."
The number of Canadian workers planning to look for a new job in 2022 is increasing. Currently, 28 per cent say they plan to look for a new job in the first half of next year, up from 21 per cent six months ago, according to a survey by Robert Half.
In December, employment increased in Ontario and Saskatchewan, while it declined in Newfoundland and Labrador. There was little change in all other provinces.
Employment in Ontario rose for the seventh consecutive month (up 47,000 or 0.6 per cent) and employment rose in Saskatchewan by 6,000 or 1.1 pe cent, the first notable increase since September.
Highlights of the December survey:
Among men aged 25 to 54, employment increased by 63,000 (one per cent), making it 162,000 (2.5 per cent) higher than in February 2020.
Although little changed in December, employment for core-aged women has also trended upward since June and was 130,000 (2.2 per cent) above its pre-pandemic level in December.
Public sector employment rose by 32,000 (0.8 per cent), while there was little change in the number of private sector employees.
Average hourly wages increased 2.7 per cent ($0.80) on a year-over-year basis.
Canada also saw a rise of 157,000 (or 0.8 per cent) in September, and gains in August and July, when employment rose by 90,000 and 94,000, respectively