'The winners prioritize culture, mission and employees at the heart of everything they do'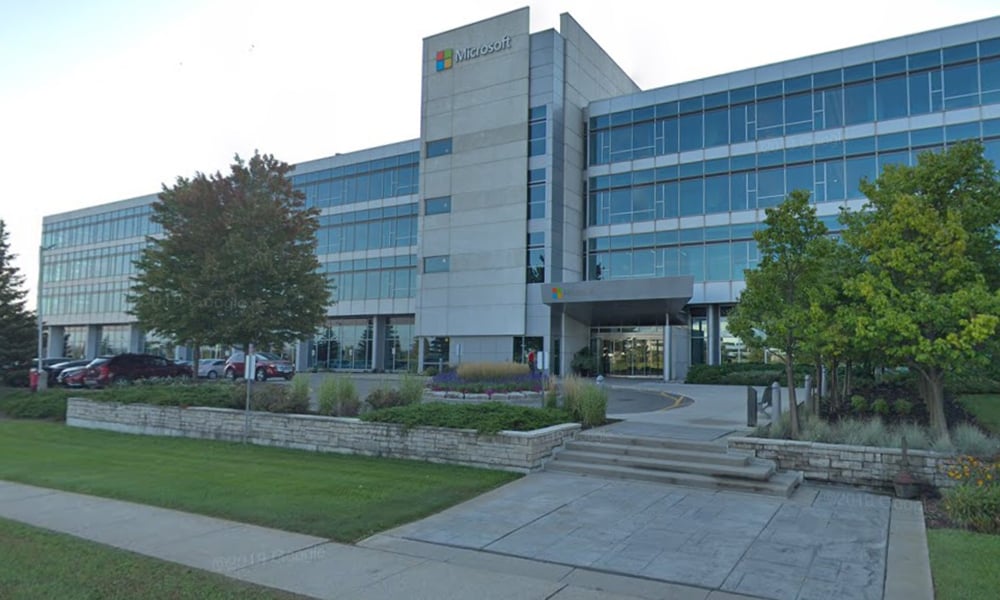 Microsoft, Salesforce and VIPKid were ranked first, second and third as Canada's Best Place to Work 2020 in the Glassdoor Employees' Choice Awards.
The awards are based on the input of employees who voluntarily provide anonymous feedback by completing a company review about their job, work environment and employer over the past year. The 25 winners for Canada are ranked based on their overall rating achieved on Glassdoor during the past year.
"[The] winners are employers that are prioritizing culture, mission and employees at the heart of everything they do. By doing so, their employees have spoken and are recognizing them truly as the Best Places to Work in 2020," said Christian Sutherland-Wong, Glassdoor president, COO and incoming CEO.
Winning approaches
Microsoft's culture is "all about learning, growing and working together to deliver the company's mission," says one field engineer in Calgary. A Toronto-based inventory control expert added that the company offers "plenty of [opportunities] to branch out and learn about other areas/get involved with other aspects of the store or company as a whole."
At Salesforce, the platform "earns you time to speak with all executive lines of business about strategic direction and where you can support their success," says an enterprise account executive in Toronto. One software engineer in Halifax added that the company offers "good benefits, good office [space and] good salary."
VIPKid provides employees with "flexible hours, training materials, a strong community and lots of support," says one teacher in Montreal. Workers also get "supportive co-workers through the FB group, competitive pay, friendly students, constantly developing/improving material and IT," says an ESL teacher in Toronto.
Canada's Best Place to Work 2020:
1. Microsoft
2. Salesforce
3. VIPKid
4. KEG Restaurants
5. G Adventures
6. City of Toronto
7. Ericsson-Worldwide
8. Aecon
9. Government of Canada
10. PURE Canadian Gaming
11. Cisco Systems
12. Manpower
13. Sunnybrook Health Sciences Centre
14. Harris Computer
15. Glentel
16. Purdys Chocolatier
17. University Health Network
18. Videotron
19. RBS
20. Costco Wholesale
21. Toronto District School Board
22. IKEA
23. Apple
24. Accenture
25. Nestle
Ikea Canada and Salesforce were also named among top employers for 2020 in separate surveys.