However, 39 per cent anticipate increase in employee numbers at their own organization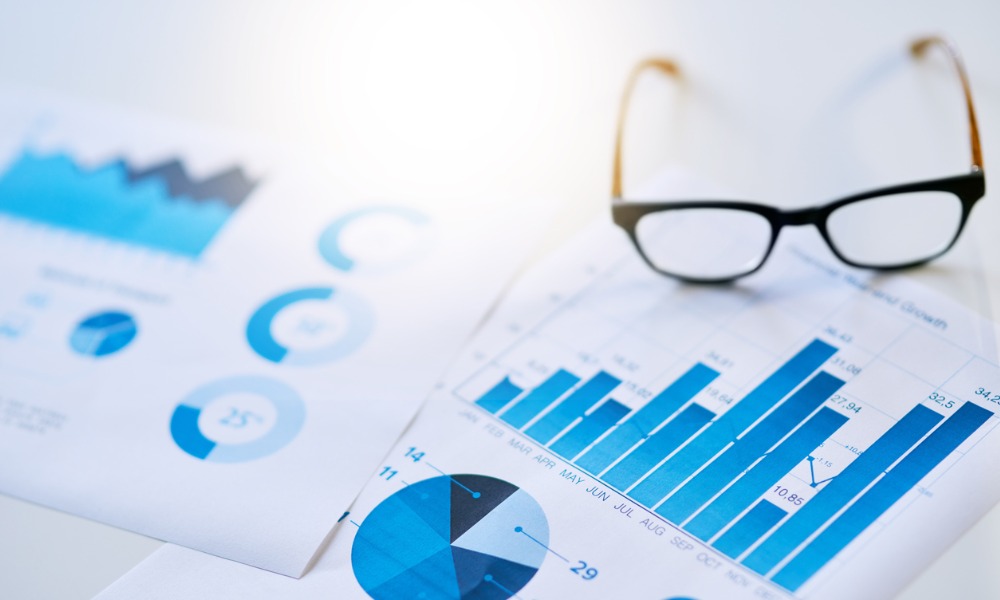 A significant number of Canadian business leaders are pessimistic about the prospects of the national economy over the next 12 months, according to a survey conducted for Chartered Professional Accountants of Canada (CPA Canada).
Roughly three-in-10 (29 per cent) of the professional accountants in leadership positions surveyed are pessimistic, while those feeling sit at 26 per cent. The largest group – 45 per cent – are neither optimistic nor pessimistic.
As for the top challenges to the country's economic growth, uncertainty surrounding the Canadian economy is the top concern, cited by 19 per cent of respondents. Other issues mentioned include protectionist trade sentiments in U.S. (13 per cent), a lack of skilled workers and the state of the U.S. economy (both 10 per cent), found the survey of 365 senior leaders.
"It's clear that Canadian business leaders are concerned about the economic challenges that Canada faces at home and abroad," says Joy Thomas, president and CEO of CPA Canada. "In particular, the fourth quarter of 2019 was a tumultuous time, dominated by the escalating trade war between the US and China, elections in both Canada and Britain, as well as continued economic difficulties faced by the Prairie provinces. Even with election outcomes decided in Canada and Britain and signs of easing of international trade tensions, uncertainty remains."
However, half of those surveyed are optimistic about the prospects for their business over the next 12 months, while 21 per cent report pessimism and 28 per cent feel neutral.
When assessing the next year, 64 per cent are predicting their businesses will see increased revenues, 60 per cent are foreseeing increased profits and 39 per cent anticipate an increase in employee numbers.
A separate report from the Business Development Bank of Canada found Canadian entrepreneurs are looking to invest more in hiring new talent and in training employees in the first quarter of 2020.
Canadian employers also plan to boost hiring by 10 per cent in the first quarter of 2020, down from 12 per cent in the previous quarter, according to a recent survey from the ManpowerGroup