Many looking for remote work, higher salary: survey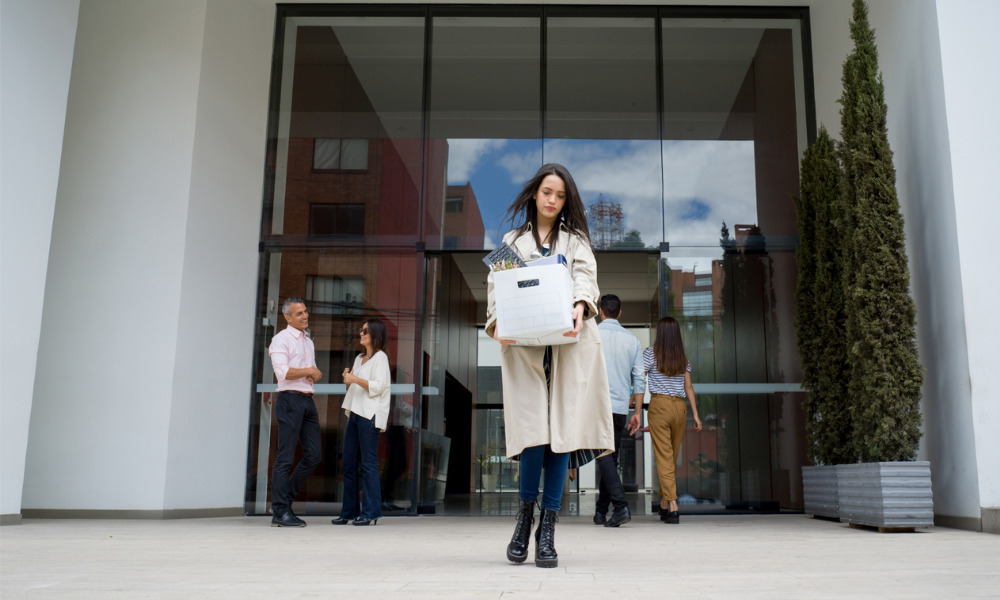 Thirty per cent of American workers are planning to look for a new job once the pandemic is over according to a new survey from fintech startup Self Financial.
Most (57 per cent) of these people say they will make the jump so they can work remotely while nearly half (47 per cent) are hoping for a higher salary.
"With remote work becoming a part of normal life due to global quarantine measures, it's not surprising that 57 per cent of those looking for new jobs are specifically searching for remote roles," says Self Financial. "Employers have now shown that they are capable of offering this to their staff and that it works in practice too. We expect many will want remote working opportunities in 2020."
One in five (20 per cent) of the respondents are planning to leave because their current employer has not offered enough support during the COVID-19 pandemic, found the survey of 1,300 American respondents.
Roughly 10 per cent plan to look for a new job for the following reasons:
to work in a role that supports social good
to get employer health insurance
to work in a smaller business
to avoid the general public
to work in a larger business
to work part-time
More than half (54 per cent) of the respondents also plan to start a side hustle to earn an extra income due to COVID-19. The idea is most popular among 18- to 24-year-olds (70 per cent) and among 25- to 34-year-olds (62 per cent). Meanwhile, 77 per cent of 65-year-olds or older say they don't intend to look at a side hustle as an option.
And 51 per cent of the respondents say they are saving for a future pandemic. One in five savers are aiming to have US$550 in the bank dedicated to a future pandemic while 24 per cent plan to save between US$1,500 and US$2,500.
Following a drop of over one million in March, employment fell by nearly two million in April, according to Statistics Canada.