'I recognize the crushing impact this decision has on some of you'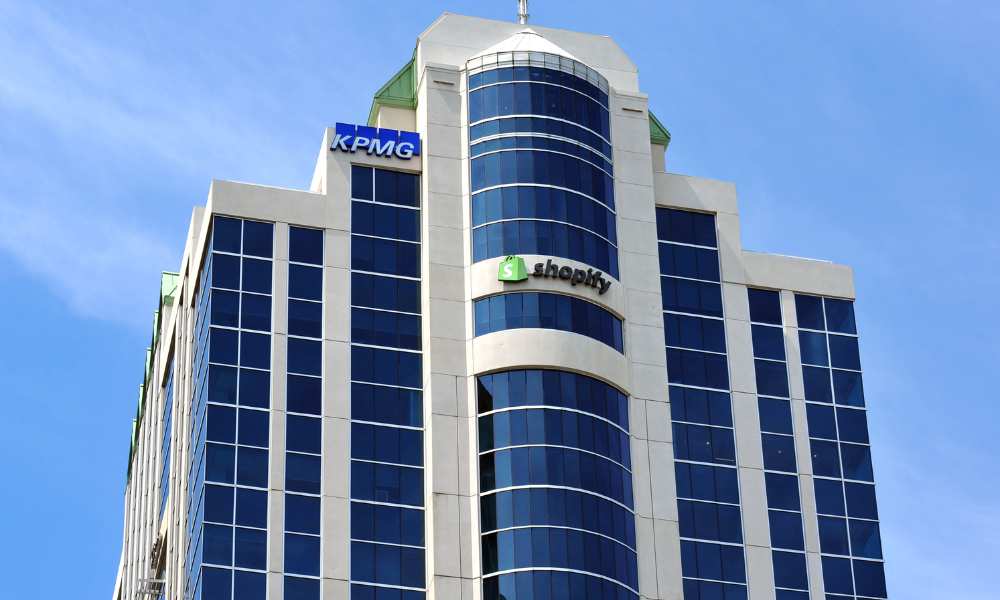 Shopify has notified via email that one in five of its employees will be dismissed.
"This means some of you will leave Shopify today," says Tobi Lutke, CEO in a memo, according to the CBC.
"I recognize the crushing impact this decision has on some of you, and did not make this decision lightly."
The Ottawa-based shopping infrastructure company will provide 16 weeks plus one for every year worked at the company.
The company will also be sold to Flexport, which prompted a 16% rise in early trading, says Reuters.
Managers appear to be the target this time, according to the internal memo.
"The balance of crafter to manager numbers is a tricky one to strike. Too few and you risk misalignment on the most important things, too many and you add heavy layers of process, approvals, meetings and… side quests. Our numbers were unhealthy, just like it is in much of the tech industry," says Lutke.
An estimated 2,300 positions of 11,600 employees will be eliminated, according to CBC.
Another round of layoffs
Last July, the organization cut about 1,000 employees in another round of layoffs after it banked on higher growth.
"Ultimately, placing this bet was my call to make and I got this wrong. Now, we have to adjust. As a consequence, we have to say goodbye to some of you today and I'm deeply sorry for that," says Lutke.
Despite the latest round of bad news, Shopify's revenue reached $1.51 billion in the last quarter, which bettered estimates of $1.43 billion, according to Refinitiv data. Profits per share also rose, which was a surprise for analysts who were forecasting a loss this quarter, says Reuters.
Earlier this year, the company announced it was cutting back on the number of meetings held.
"Uninterrupted time is the most precious resource of a craftsperson, and we are giving our people a 'no-judgment zone' to subtract, reject meetings, and focus on what is most valuable," said Kaz Nejatian, vice-president of product and COO at Shopify in Toronto, in an internal memo obtained by CBC.
Meetings with more than three persons and those held on Wednesdays were immediately terminated, which resulted in the freeing up of 76,500 hours for other work, according to the news report.