'It's really been easier and more accessible for not only the company but the candidates as well'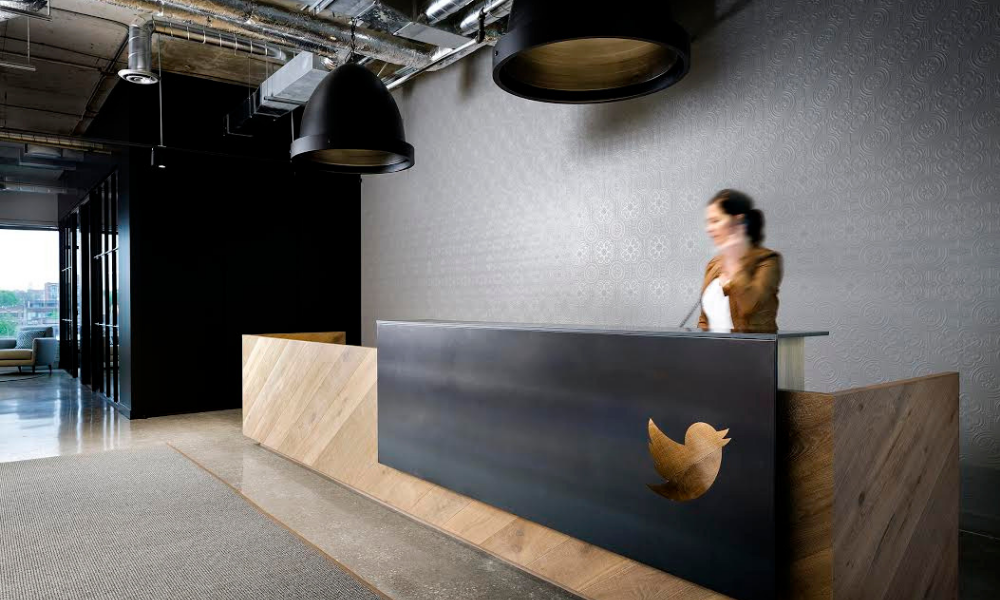 While a substantial number of HR professionals may have reservations about remote recruitment, Twitter Canada has seen success in that area.
"In general, it's really been easier and more accessible for not only the company but the candidates as well," says Tristan Jung, engineering site lead at Twitter Canada, in talking with Canadian HR Reporter.
"For example, a big push that we have been making over the past year is getting the word out there that we're hiring, connecting with different schools, attending different events," he says.
"And because these are all virtual now, it's actually much easier for us to attend, and for candidates as well to attend and ask questions about Twitter. So, if anything, I think that friction has been removed."
The company originally planned to hire dozens of people in 2021, but "blew way past that target," says Jung.
"We're able to hire more than 100 people, so we're really excited about the growth and we're really excited about the opportunities that we're creating,"
Otherwise, the recruitment process has been the same, even when it comes to campus recruitment, says Jung.
"Our campus recruitment team has been putting [together] a strategy of different schools to visit so that we can talk to students; it's just that everything is virtual now," he says.
"But the output in terms of what candidates get from us and what we're able to provide them has remained the same. So we usually have a virtual booth that we set up, it's for guests answering questions about working at Twitter, and we also set up private one-on-one sessions with engineers or folks in the business directly so that students can actually talk to folks that can answer the questions that they have."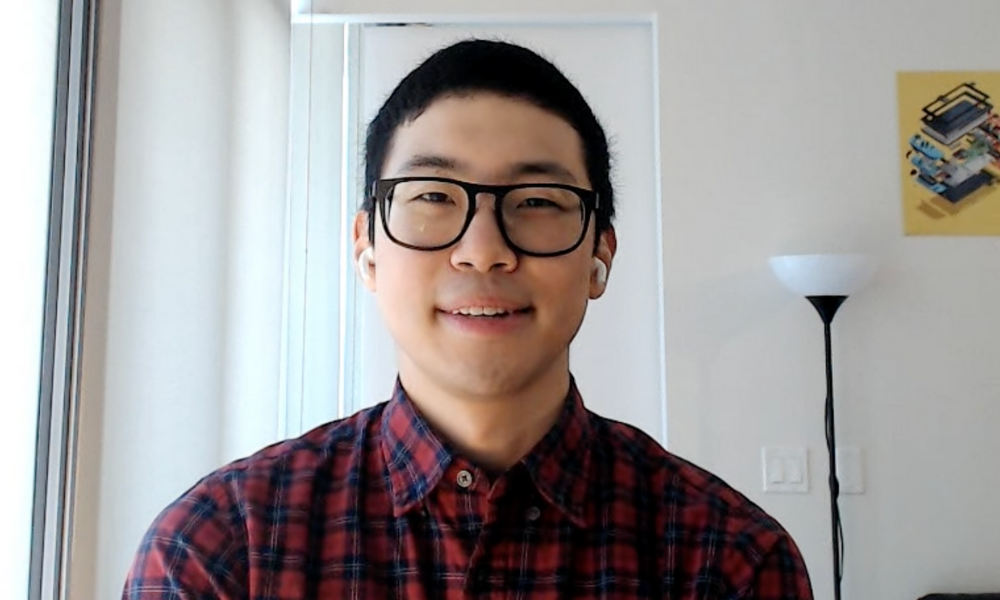 Tristan Jung
Candidates are looking to do jobs that matter, another expert previously told Canadian HR Reporter. Twitter has found this to be true, says Jung.
"In general, candidates want to be able to grow their careers and make an impact and understand how their work is going to be able to contribute to that. What Twitter does really well is understanding how to match our teams, direct the process and make sure they get a chance to talk to the actual folks that they'll be working with, the managers, etc."
But with the company connecting with so many potential hires, quality may become an issue, he says.
"I think with the quantity comes a lack of quality sometimes. So [it's about] understanding which events and which panels we should attend that would actually provide the best returns… in terms of candidates because we want to make sure that they understand what Twitter does and if their skillsets match, but also for us, making sure that we're able to attract high-quality candidates."
More than half (55 per cent) of Canadian small and medium-sized employers are struggling to hire the workers they need, according to a report from the Business Development Bank of Canada (BDC). And while many employers are having difficulties filling open positions, it's the senior-level positions that are the most challenging, according to another survey.