Recruiters suffer big declines but health and safety, benefits roles see slight gains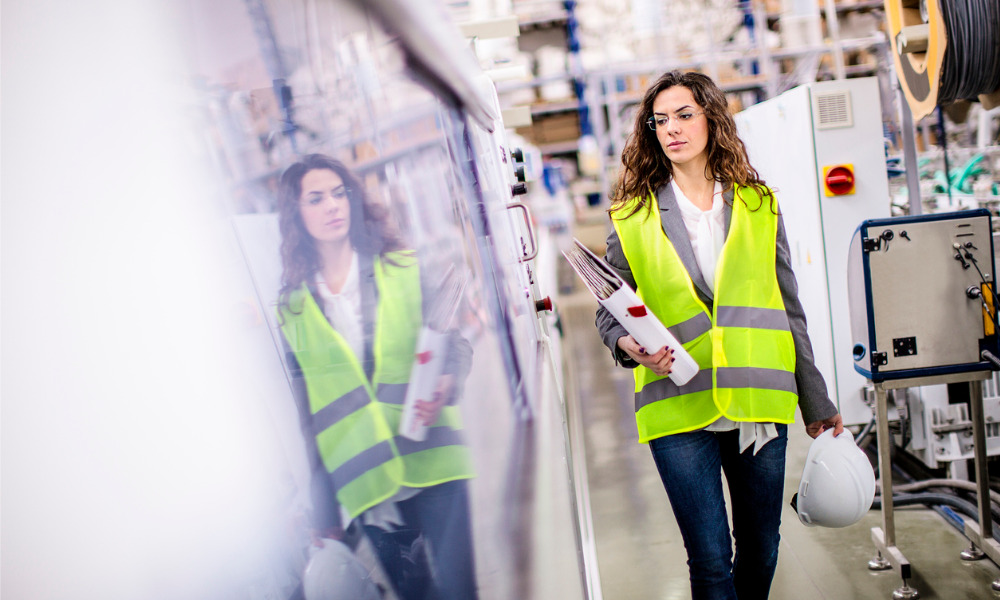 Job postings for a variety of HR positions took a deep dive – by 23 per cent – in April amid the COVID-19 pandemic compared to 2019, with those in recruitment hit the hardest, according to online job board Indeed.
Postings for recruitment managers and recruiting coordinators were down 65 per cent and 62 per cent, respectively, while recruiters saw a 41-per-cent drop.
Also seeing significant declines were human resources specialists (down 56 per cent), human resources advisors (down 55 per cent), human resources assistants (down 43 per cent) and human resources coordinators (down 35 per cent).
Other job titles that saw fewer job postings included:
director of people and culture (down 34 per cent)
director of human resources (down 31 per cent)
human resources manager (down 28 per cent)
safety manager (down 27 per cent)
human resources generalist (down 25 per cent)
human resources administrator (down 23 per cent)
compensation specialist (down 21 per cent)
safety specialist (down 19 per cent)
human resources business partner (down nine per cent)
However, environment health and safety officer (up 30 per cent), safety coordinator and benefits administrator (both up seven per cent) saw slight increases in their share of postings, found Indeed.
Employment numbers fell by nearly two million in April following a drop of over one million in March, according to Statistics Canada.
But the drop in new job postings across Canada because of the COVID-19 pandemic showed some improvement recently, according to a report.