'Economic growth, fueled by immigration and global investment, has city poised for big things'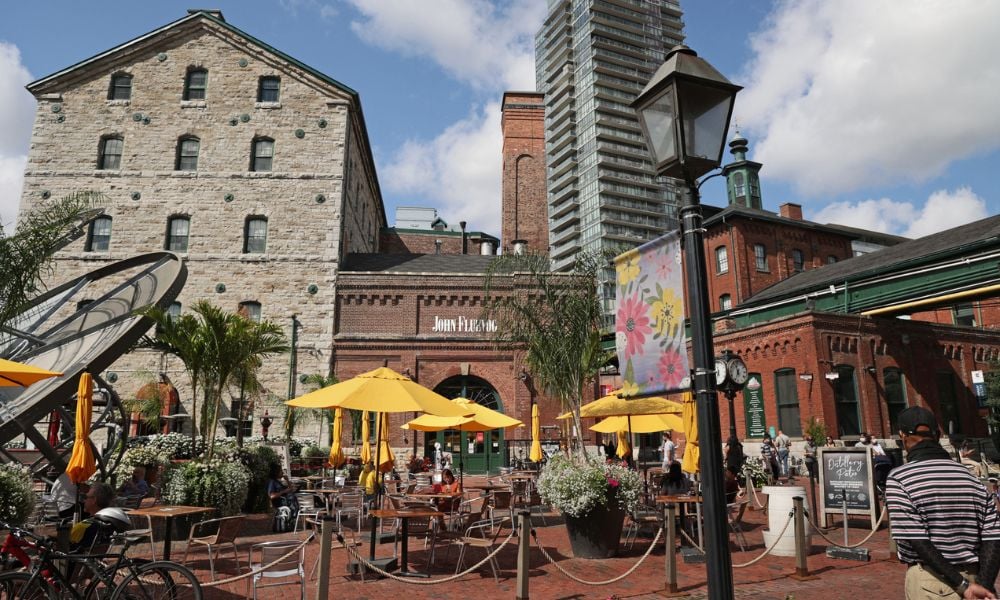 In looking at 250 cities worldwide, Toronto has made it into the top 25 for 2023.
Resonance Consultancy ranks global cities (principal cities of metropolitan areas with populations of more than one million) by using a combination of statistical performance and qualitative evaluations by locals and visitors in 24 areas grouped into six core categories:
place (quality of its natural and built environments)
product (key institutions, attractions and infrastructure)
programming (food, shows, shopping and nightlife)
people (labour force participation, education)
prosperity
promotion (stories, references and recommendations shared online about that city).
This year, Moscow and St. Petersburg were disqualified from the list of cities due to Russia's invasion of Ukraine.
While London, Paris, New York, Tokyo and Dubai make up the top five, Toronto is the only Canadian city in the top 25.
Other Canadian cities in the top 100 World's Best Cities are Montreal (57), Calgary (65), Vancouver (69) and Ottawa (96).
Across Canada, the highest increases in total salary budgets for 2023 are in Montreal (4.5 per cent), Great Edmonton (4.3 per cent), Saskatchewan (4.2 per cent), and Greater Calgary (4.1 per cent).
'Poised for big things'
"Economic growth, fueled by immigration and global investment, has Canada's largest city poised for big things," says the Resonance report about Toronto.
The city ranks highly for its diverse population, with almost half the population foreign-born, along with having the University of Toronto, ranked number nine globally, and residents in the top 20 for most educated.
"All that talent, about to increase drastically due to Canada's embrace of skilled immigrants, will supercharge an economy that already boasts the seventh-highest number of Global 500 head offices (up two spots from last year)."
In 2021, over nine in 10 recent immigrants lived in one of Canada's 41 census metropolitan areas (CMAs), which are large urban centres of over 100,000 residents. As was the trend over the past 50 years, Toronto (29.5 per cent), Montreal (12.2 per cent) and Vancouver (11.7 per cent) continued to welcome the most recent immigrants in 2021, according to Statistics Canada.
Last year, Toronto was named the fastest-growing metropolitan area in North America by the Centre for Urban Research and Land Development, says the report, which also cites the city's artistic merit, popular hotels and green spaces.