Which cities are seeing most depleted levels?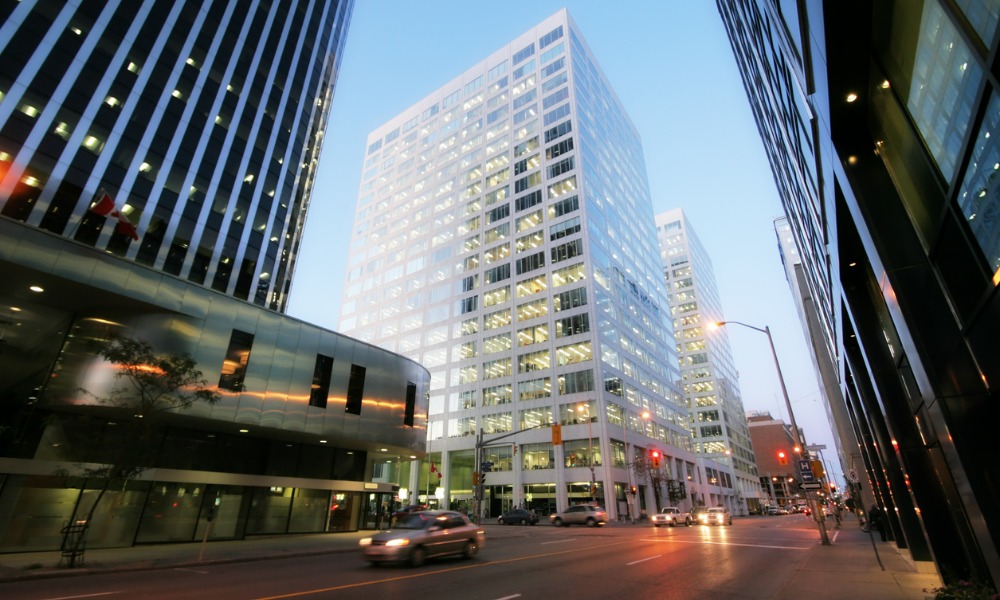 Foot traffic in Canada has risen to its highest level since the peak of the COVID-19 pandemic, but it's still down from before the health crisis hit.
Mobility to work in the country was down seven per cent in September 2022 compared to January 2020, according to a report from the Canadian Chamber of Commerce.
That, however, is a significant improvement from April 2020, when foot traffic was down about 37 per cent from January 2020 levels. Since then, the foot traffic level has been moving closer to the pre-pandemic level, despite fluctuations.
Compared to January 2020, it was down 23 per cent in July 2020, -17 per cent in June 2021, 14 per cent in December 2021 and about eight per cent in May 2022.
The national office vacancy rate was 16.3 per cent in the first three months of 2022, according to commercial real estate brokerage CBRE.
Provinces, territories, cities
Among Canadian provinces and territories, five have more foot traffic by September 2022 compared with what they had back in January 2020:
Saskatchewan (up 46.1 per cent)
Nunavut (21.7 per cent)
Northwest Territories (5.3 per cent)
Prince Edward Island (3.5 per cent)
Quebec (1.6 per cent)
However, other regions are still down:
Manitoba (-13.5 per cent)
Ontario (-13 per cent)
Alberta (-8.8 per cent)
British Columbia (-8.2 per cent)
New Brunswick (-7.4 per cent)
Nova Scotia (-5.5 per cent)
Yukon (-4.6 per cent)
Newfoundland and Labrador (-2.6 per cent)
The number of job postings mentioning remote work is at least three times higher this year compared with data from 2019, based on a seven-day moving average as of Sept. 30 on Indeed.
Among the 10 biggest cities in the country based on population, all downtown areas are seeing foot traffic below pre-pandemic levels, according to the Canadian Chamber of Commerce's report:
Ottawa-Gatineau: -60 per cent
Vancouver: -49 per cent
Toronto: -47 per cent
Edmonton: -43 per cent
Calgary: -41 per cent
Kitchener-Cambridge, Ont.: -31 per cent
Quebec City: -29 per cent
Hamilton, Ont.: -21 per cent
Winnipeg: -10 per cent
Montreal: -2 per cent
Recently, a group of 32 business associations called on Ottawa to bring public sector employees back to their places of work.
Negative, positive
These new mobility patterns present challenges for future economic development in the downtowns of the largest cities, according to the Canadian Chamber of Commerce.
"These patterns suggest some hollowing out of work, and by implication, related economic activity in downtown cores," it says. "As a result of the pandemic, the traditional 'hubs' appear to be shrinking, while outlying 'spokes' are growing.
"This is consistent with migration away from the downtowns of Canada's largest cities in favor of less densely-populated areas (often within a two-hour commute of the largest cities), which is being led by knowledge workers embracing remote work."
However, this also means "new growth opportunities for outlying, mid-sized cities in their surrounding areas." it says.
"Such changes in the location of work have profoundly impacted local real estate markets, both increasing demand for residential properties outside of the largest cities early in the pandemic, and potentially reducing demand for office spaces downtown, if these trends persist."