Company calls for mandatory vaccinations among office staff but not front-line workers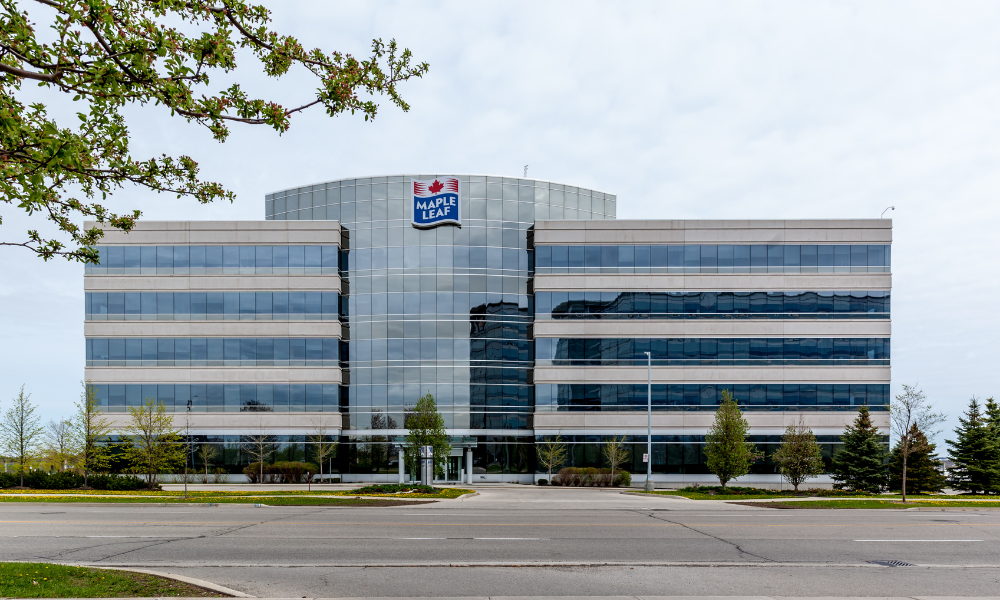 Maple Leaf Foods has announced it will require any workers returning to its corporate offices to get their COVID-19 vaccine shots starting in September.
"Some calls as CEO are tough; this was not one of them," tweeted CEO Michael McCain. "Follow the science. COVID vaccinations will be required to come to our offices this fall. I'm choosing to protect Maple Leaf Team members. Hope others in the community do the same."
The company understands that some employees may not be able to receive the vaccines for valid reasons, he says, and it will work with them to identify appropriate accommodations on a case-by-case basis.
Ottawa has also announced it will require employees in the federally regulated air, rail and marine transportation sectors to be vaccinated.
Front-line workers
But Khanjan Desai, founder of nanotechnology company Alchemy, challenged Maple Leaf Foods' stance.
"How are you going to enforce this if you are not requiring proof of vaccination for your front-line team members?"
Despite outbreaks earlier this year at its facilities, McCain said in his statement that frontline workers will not be required to provide proof of vaccination.
"Our front-line team members do not have a work from home option, so while we are providing every possible support to help them choose to be vaccinated through on-site vaccination clinics that have already occurred at several of our sites and through paid time off to secure vaccinations at local clinics, we are not requiring proof of vaccination. We also continue to operate vaccination awareness campaigns across our organization."