Conflicting numbers suggest overall consumption is up but at-work use is down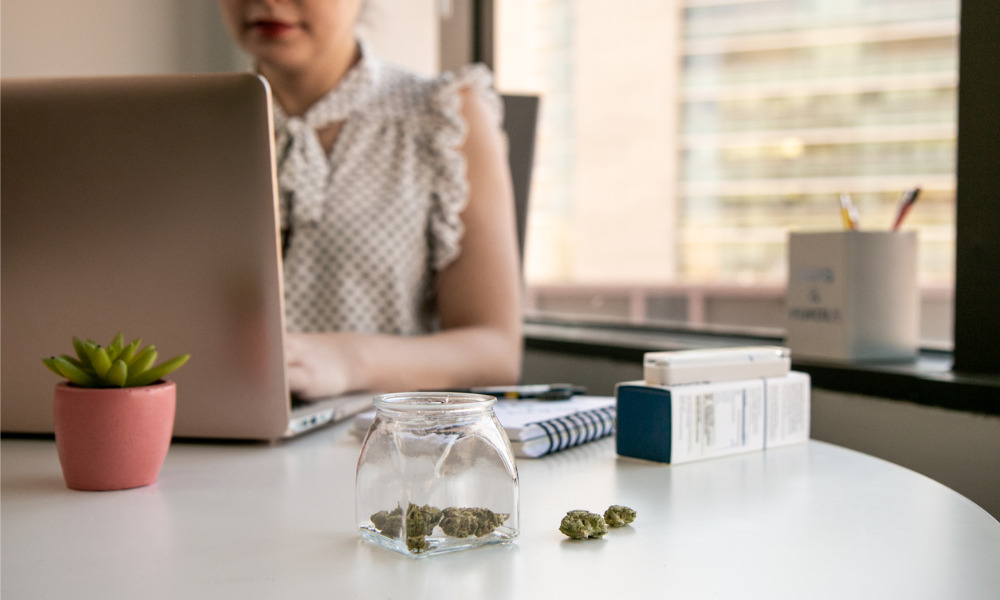 A greater percentage of workers say they have used cannabis in the past 12 months, according to a new study.
When it comes to overall consumption, 38 per cent reported they had used cannabis in the previous 12 months, versus 29 per cent in a survey of 1,099 people done four months before legalization in 2018.
However, there is no evidence that more workers are using cannabis more frequently or that there's an increase in at-work use, says Nancy Carnide, associate scientist at the Institute for Work and Health (IWH), which did the study.
Previously, 26 per cent of workers reported using cannabis before or at work (among those with past-year usage), and that's fallen to 21 per cent post-legalization in a survey of 3,002 respondents.
"It's fairly reassuring finding that we're not seeing any changes to date in what we call workplace-cannabis use," she says.
Overall, eight per cent of workers are reporting use before at work, says Carnide.
"Legalization may increase the number of workers who may want to use cannabis, but they won't necessarily try it before or at work. Over time, perhaps it could become more normalized but I wasn't expecting there to be sudden increase in workers suddenly wanting to use cannabis before or at work."
And the pandemic might lead to some surprising results, says Carnide.
"It will be interesting to see how COVID may have led to changes in use patterns as well."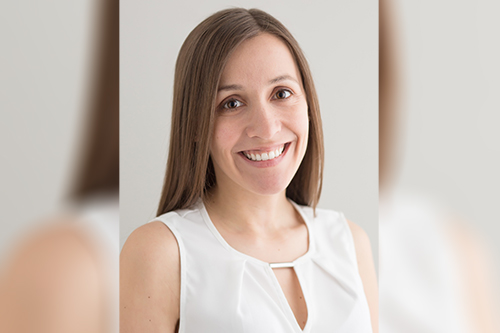 Nancy Carnide
A recent survey found that 23 per cent of respondents reported their substance use was up during the pandemic.
However, another survey done a few months after cannabis legalization suggested there was an "overestimation" of workplace concerns.
Cannabis policies and training
More employers have adopted policies regarding cannabis use, from 63 per cent before legalization to 79 per cent today, says Carnide.
"It's really important, now that cannabis is legal, that workers are armed with the information they need to make sure that if they're going to use cannabis, they do so in a safe way, that it's not going to adversely affect occupational safety."
But only 25 per cent reported they had received training on cannabis from their employers, she says.
"It's certainly important that workers really understand the basics about cannabis, in terms of what the effects could be, what the differences in the products and what those effects could be in terms of THC [tetrahydrocannibinol] and CBD [cannabidiol], whether they consume it by smoking, vaping or ingesting and how that could impact potential impairment and safety at work."
However, only 30 per cent of those asked felt comfortable reporting cannabis usage of coworkers.
For HR, providing employees a place to ask questions is key, says Carnide.
"[It's about] making sure that workers know what to do if they suspect that maybe a coworker is impaired and could be doing a safety-sensitive task, and that can be risky; making sure that they understand the steps to deal with that situation; making sure that their workplace has the supports in place if there is a substance-use disorder, a cannabis-use disorder. It is definitely important and all workplaces should have those policies and procedures in place."