Common symptoms include 'brain fog,' shortness of breath, fatigue, headaches, anxiety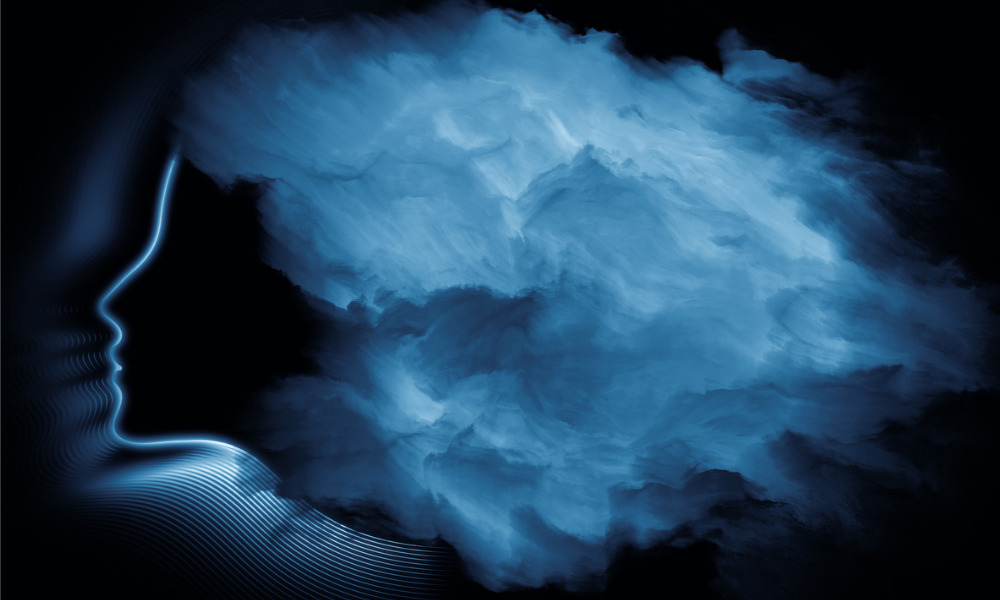 The long-term effects on people suffering from COVID-19 are still being understood but cognitive impairment or "brain fog" is the top reported symptom, according to a report.
Before contracting the virus, nearly 63 per cent of respondents in Canada did not have a long-term health condition, found the survey of 1,048 "COVID long-haulers" – or individuals with COVID-19 symptoms that last weeks or months – across Canada.
After suffering from the coronavirus for months, people with post-COVID syndrome cited having a cognitive impairment along with fatigue, shortness of breath, headaches, dizziness and anxiety.
"COVID-19 can cause neurological damage which persists months after the initial infection. It clearly indicates that Canada needs action on brain health in COVID and post-COVID contexts," says Deanna Groetzinger, manager of Neurological Health Charities Canada.
Many employers are focused on employee health and well-being as the pandemic subsides, according to a recent survey.
Long-lasting symptoms
Overall, more than 80 per cent of respondents experienced symptoms for more than three months, and almost 50 per cent experienced symptoms for 11 months or more, finds the neurological survey.
Nearly half of respondents received care for long-lasting symptoms in a healthcare clinic more than five times, and nearly a third received care more than 10 times.
Nearly 70 per cent had to take leave from work as a consequence of living with long COVID, for weeks or months at a time, sometimes leading to early retirement. More than half had to reduce working hours, with 74 per cent reducing their working hours by 50 per cent or more.
More than 85 per cent of participants were not admitted to a hospital during their initial infection.
The responses suggest ongoing economic, health and societal costs with ripple effects on the public health sector and labour force, according to the report.
"Creating awareness through lived experiences and patient collaboration will magnify the urgency to act on funding for research and rehabilitation of long-haulers," says Susie Goulding, founder of COVID Long-Haulers Support Group Canada.
Canadians' mental health will suffer for years to come due to the COVID-19 pandemic, according to a 2020 report from Deloitte.