'To get the job done, we need to train as many electricians, welders, carpenters and other skilled workers as we can'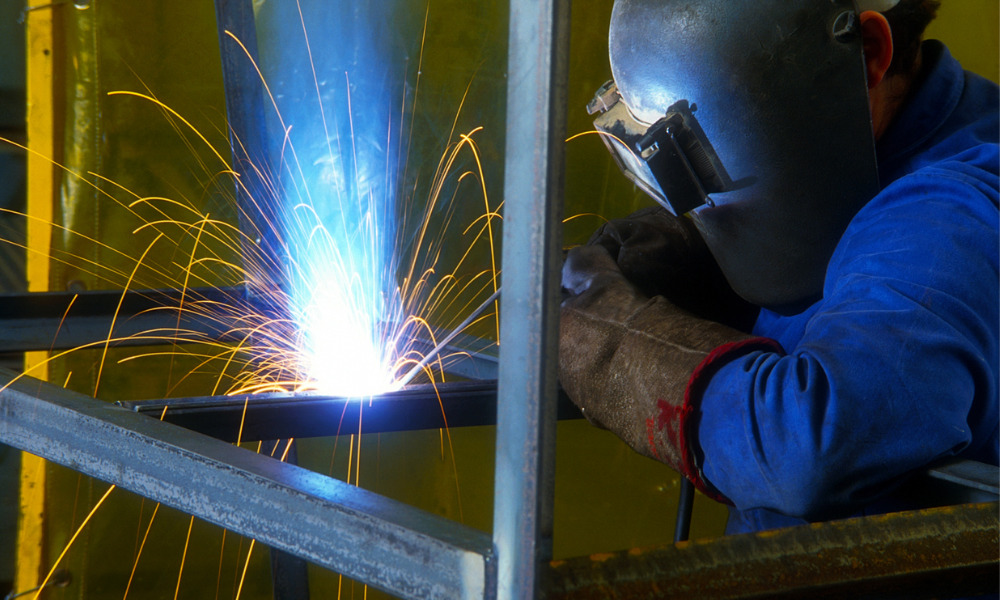 Ontario is investing $37 million to help more than 15,000 people train for new jobs and upgrade their skills to enable them to contribute to the province's economic recovery.
The funding will support 86 projects and provide training in high-demand skills such as information technology, advanced manufacturing, truck driving, construction and horticulture. The programs include internships and other hands-on learning experiences and, in most cases, the training is provided at no charge, according to the government.
"As part of our government's made-in-Ontario plan for growth, renewal and economic recovery, we are making multi-billion-dollar infrastructure investments in transit, highway, and broadband projects," says Premier Doug Ford. "To get the job done, we need to train as many electricians, welders, carpenters and other skilled workers as we can. Today's investment will ensure we have the right people rebuilding our province and contributing to our long-term success."
Some of the skills training projects receiving funding include:
The Ford Motor Company of Canada in Oakville will receive more than $954,000 to create up to 244 co-op learning spots to give college and university students practical, hands-on experience for careers in manufacturing, vehicle connectivity and business operations.
The Greenhouse Academy in Thorndale will receive $440,000 to train secondary students about how to grow plants, prepare seedlings for reforestation projects, and gain real workplace and business experience.
Roland Gossage Foundation will receive $500,000 for their Soldiers in Tech project to help up to 45 veterans train for careers in web development and technology.
The Provincial Building and Construction Trades Council of Ontario will receive $450,000 to support women in the trades and for health and safety training.
Pre-COVID-19, it was projected that one in five new jobs over the next five years is expected to be in the skilled trades, according to the government. And business leaders are worried about the availability of key skills in the economy.
Importance of skills training
Training and education are practically mandatory to stay up to date and retain or increase one's skills and employability, according to Randstad Canada. Proof of this is a 2017 survey conducted by the company that found 86 per cent of workers globally say they need to keep learning in order to retain and increase employability.
"I cannot stress the importance of continuous learning enough. We live in the post-digital age, so it is crucial people make sure they keep their skill set relevant and up to date," says Jos Schut, CHRO at Randstad. "We see one technical innovation after another happening, and they have an enormous impact on the labor market and the demands placed on employers and their employees."