Thousands in London area to benefit from $1.49-million investment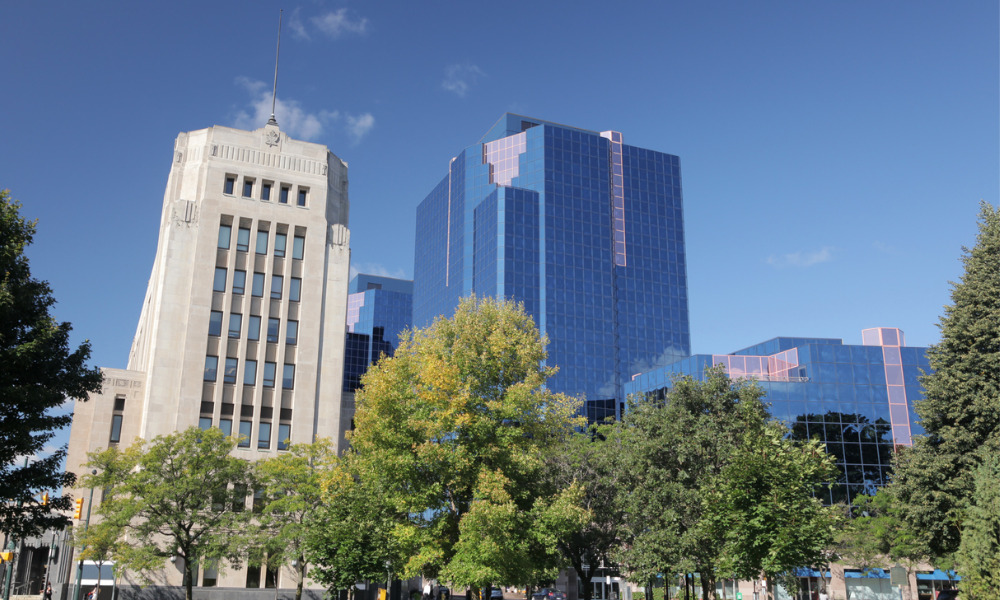 The Ontario government is investing $1.49 million in skills training in the London area to help students and other jobseekers gain in-demand training for future employment.
For example, $214,000 will go to CityStudio London, a training project overseen by the Pillar Nonprofit Network, and will arm 780 students with practical on-the-job experience.
"This CityStudio London program is a great example of why we're making investments in training. It harnesses students' curiosity and problem-solving skills to benefit the City of London and advance the students' career prospects," says Monte McNaughton, minister of labour, training and skills development. "New skills and practical, hands-on experience, which are on offer at all of the programs announced across the London area today, help students and jobseekers find good jobs and contribute to Ontario's economic recovery."
Other program to get funding from the investment include:
$440,000 for Greenhouse Academy to train 540 youth for careers in landscaping, horticulture and agriculture
$500,000 for Let's Talk Science to help prepare 2,200 elementary and high-school students for careers in STEM sectors.
$98,000 for Fanshawe College to help 25 people in underrepresented groups find careers in the window- and door-installation industries
$53,000 for Habitat ReStore to help 480 job seekers learn skills such as general finishing, carpentry and customer service at its Heartland ReStore location
$185,375 for Pathways Skills Development to prepare 25 newcomers and Indigenous people for employment in manufacturing and/or construction sectors
Ontario also recently invested $3 million to provide free online health and safety training for jobseekers and workers.
Previously, Alberta boosted its Apprentice Training Award to give eligible apprentices $1,500 during their classroom instruction period, up from $1,000 when the program began in 2016.
Even before the pandemic, business leaders have indicated that they are worried about the availability of key skills in the economy