Participants would receive $500 weekly allowance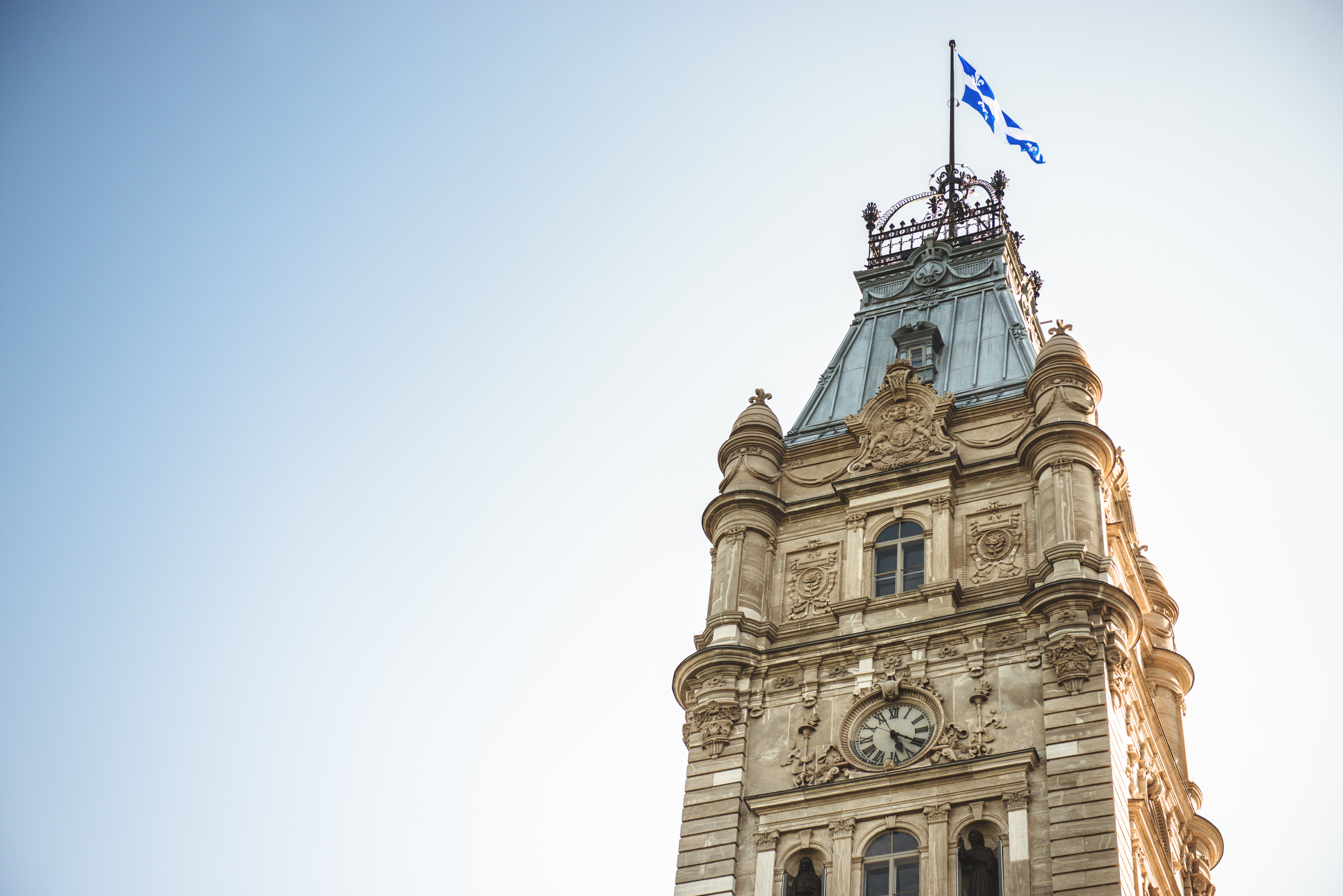 Quebec is investing more than $100 million to retrain workers impacted by the COVID-19 pandemic.
The $114.6 million is going to the par l'augmentation de la formation (PARAF) skills training program to help people re-qualify for professions with good employment prospects.
"Training is an effective way to meet the labour needs of sectors with labour shortages. This allows those who have lost their jobs to requalify to re-enter the labour market. Your government is there to support the pandemic unemployed in their career reorientation," says Jean Boulet, minister of labour, employment and social solidarity.
Nearly 20,000 residents stand to benefit from the program, each of whom will receive a $500 weekly allowance for the duration of their training.
Previously, the federal government announced it is investing $1.5 billion in the Workforce Development Agreements (WDAs) with provinces and territories to support Canadians in underrepresented groups and those in sectors that have been hardest hit by the pandemic
Ontario also said it is investing $75 million over the next two years to help apprentices in skilled trades cover living expenses during their in-class training.
To be eligible for the Quebec program, participants must meet with an employment assistance agent to establish an individualized path by March 31, 2021, as the government hopes to get more people employed in sectors in need of skilled labour, such as health, construction and information technology. The education and employment arms of the government will collaborate, within the framework of PARAF, to provide greater access to training.
To be entitled to the allowance of $500 per week, they must have started their training no later than Sept. 25, 2021.