Meant to advance labour market priorities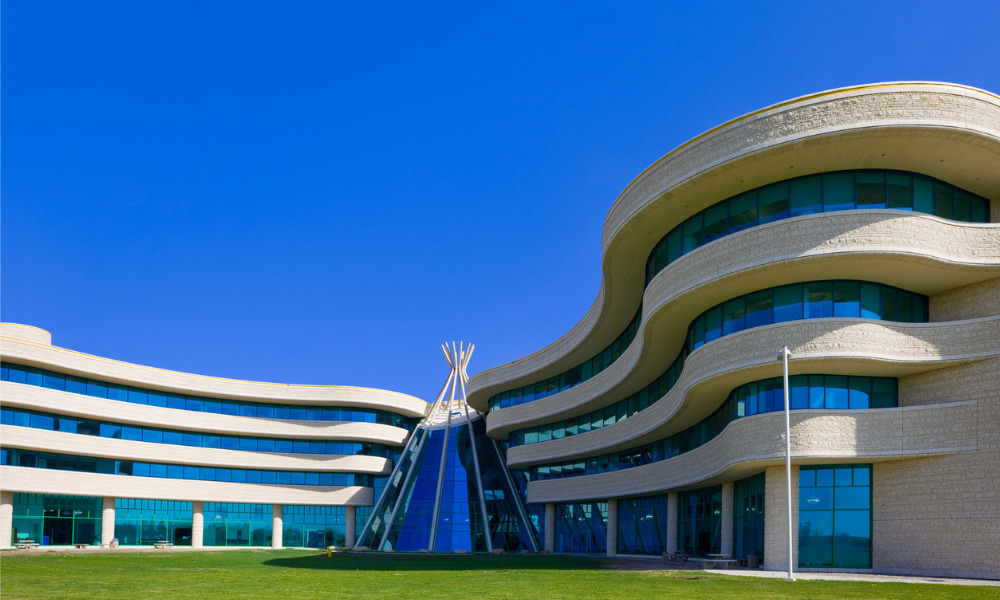 Saskatchewan has released a guide for micro-credentials, looking to build a skilled workforce that meets the needs of its growing economy and growth priorities.
Micro-credentials are short, focused programs that provide students with skills and competencies relevant to the labour market and encourage lifelong learning.
"Saskatchewan's Growth Plan has identified micro-credential programming as an opportunity to advance our post-secondary education and labour market priorities," says Gene Makowsky, minister for advanced education. "Micro-credentials enable learners to gain new skills quickly to meet the workforce needs of employers and industry partners."
With the guide, the province is helping post-secondary institutions to collaborate with employers and industry groups to identify gaps in the labour force and develop the programming to meet those needs.
For miners working in remote regions of the country, just-in-time micro-learning might be the best way to upgrade their skills, one module at a time, according to experts.
Micro-credentials are presently offered through the University of Regina's Continuing Education Centre and Saskatchewan Polytechnic's Surge program. First Nations University of Canada will be launching several new micro-credentials by the new year through the FNUniv Indigenous Continuing Education Centre (ICEC).
Bow Valley College in Calgary has worked to validate sector-wide recognized micro-credentials related to both technical and soft skills.
Micro-credentials are an ideal option for businesses looking for an inexpensive way to train new staff or help current employees upskill, says Steve McLellan, CEO of Saskatchewan Chamber of Commerce.
"Continuous learning, upskilling and reskilling are increasingly important considerations for attracting and retaining skilled workers. Businesses and employers can work directly with Saskatchewan's post-secondary institutions to create custom programming that helps fill gaps in shorter timeframes."
Ontario's investment of $59.5 million over three years to expand micro-credential retraining programs was applauded by Colleges Ontario.
Lack of regulation?
However, there is a lack of regulation and meaningful quality benchmarking with regards to micro-credentials. And this will inevitably lead to "hidden stratification within the micro-credential market," according to James Robson, deputy director of the Centre for Skills, Knowledge and Organisational Performance at Oxford University.
"Employers will place different values on different credentials in ways that may not be apparent to individuals investing in the courses."
This means that there is a need for a more systematic approach to regulation and quality benchmarking of micro-credentials, and that should take into account the globalized nature of provision, says Robson.
"Perhaps more importantly, there is also a need for further research to examine the role micro-credentials play in global skills formation systems that cuts through the hype, unpacking issues of value, skill transferability, economic productivity, commercialization, hidden stratification, and entrenched social inequalities."
There is an awareness gap among Canadians and employers about what micro-credentials are and how they work, according to a previous report