Entertainment, family, working from home help people in U.K. deal with stresses of pandemic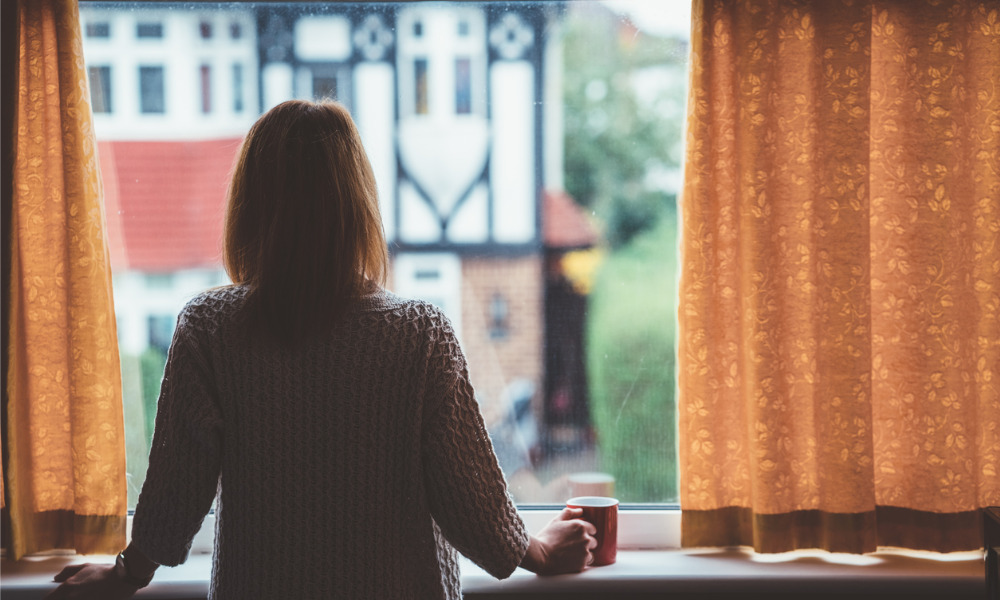 With nearly every part of the world under some form of a lockdown due to the pandemic, 20 per cent of people in the U.K. say they are concerned about mental illness, according to a survey by Ipsos MORI. And women (28 per cent) are more concerned than men (13 per cent).
People are worried about having negative feelings (13 per cent), anxiety (11 per cent), practical aspects of life (10 per cent) and COVID-19 (seven per cent). Another seven per cent worry about depression.
People are also worried about isolation (21 per cent) – including not being able to go out in general (18 per cent) and being in isolation for a long time (two per cent) – and social distancing (13 per cent) – including the lack of social contact (five per cent) and loneliness (four per cent).
The pandemic could have a "profound" and "pervasive" impact on global mental health now and in the future, says Ipsos MORI, which says research on mental health and brain science should be central to the global response to the pandemic.
To address the stress, 24 per cent say they have been using various types of entertainment to help their mental wellbeing during the pandemic, including reading (eight per cent), DIY and crafts (four per cent) and listening to music (three per cent).
Keeping in contact with family and friends is also helping 22 per cent of people and using specific communication channels like social media and video calls is cited is helping 19 per cent.
Eighteen per cent subscribe to physical activity to keep them sane while 15 per cent claim aspects of work, such as working from home, are doing them good, found the survey of 1,099 respondents from March 26 to March 30, 2020.
Other activities helping people with their mental wellbeing include household chores (12 per cent), appreciating nature or getting outside (10 per cent) and relaxation techniques (nine per cent).