'Ratifying a collective agreement isn't about rubberstamping whatever the leadership brings'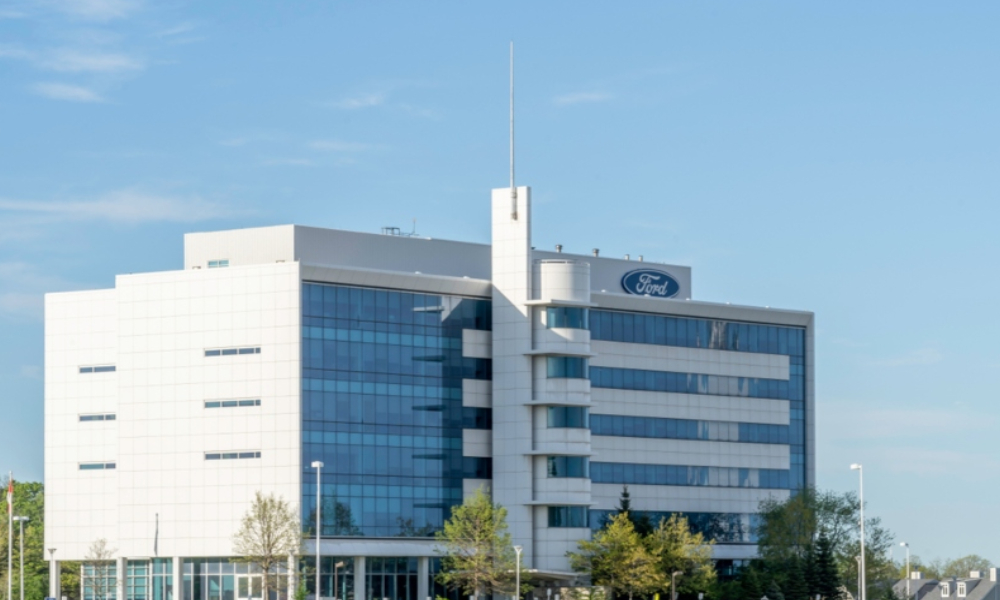 Unifor has chosen Ford Motor Company as the union's strike target to set the pattern agreement with the Detroit 3 automakers.
For decades, it has been the union's practice to choose which of the three Detroit 3 companies it will negotiate with first, and once an agreement with the target company is ratified by members, bargaining shifts to a second company, and then the third.
"I selected Ford because we think the company is prepared to reward our members, make a commitment to continue manufacturing in Canada, and has a vision that we think is in the best interest of the industry and the economy," says Jerry Dias, Unifor national president. "Worldwide we have seen more than $300 billion dollars announced for electric vehicle production and not one dime is destined for Canada. Our members want that to change."
Recently, Unifor called on the provinces to safely re-open casinos and gaming operations under the same sound public health protocols that guided re-openings in other sectors of the economy.
Calls for disclosure
However, a rank-and-file movement within Unifor, the Solidarity Movement, is unhappy with how the Detroit 3 process rolls out. They have launched a petition – signed by about 1,600 so far -- demanding full disclosure of the collective agreement before voting takes place.
"Though the collective agreement is one of the most important documents to shape a worker's life, Canadian auto workers at General Motors, Fiat-Chrysler, and Ford are not allowed to see it before we are asked to ratify it."
In the U.S., the United Auto Workers publishes the full contract with all changes on its website, where Detroit 3 members can read it before they go to their ratification/information meetings, says the Solidarity Movement.
"Unifor members are often told to just trust our leadership. But ratifying a collective agreement isn't about rubberstamping whatever the leadership brings," says Rebecca Keetch, who is on the education and political action committees of Unifor Local 222.
"If that were the case, why would we even go to the time and trouble of having a ratification vote? With technology today, it couldn't be cheaper or easier to make the contract available ahead of ratification."
Unifor represents 6,300 workers at Ford Motor Company, 9,000 workers at Fiat Chrysler Automobiles and 4,100 at General Motors.
Back in June, Unifor also expressed disappointment that many grocery chains had ended pandemic pay for workers.