Labour groups say company is pressuring governments to 'invent niche category of app-based employment'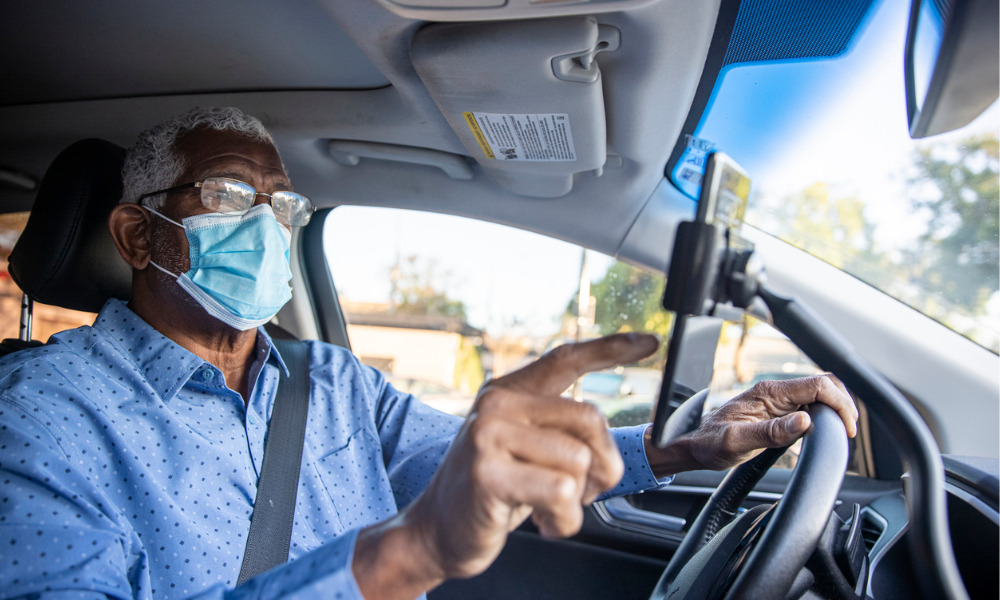 Thirteen labour groups from across Canada have come together to demand full rights and protections for gig economy workers.
The groups are calling on the provincial, territorial and federal governments to protect gig and app-based workers by:
applying employment standards universally and eliminating exceptions and special categories that restrict worker rights
proactively addressing the misclassification of workers as independent contractors and reversing the legal onus so employers must prove a worker is not an employee and is truly an independent contractor
ensuring all workers have the right to organize into a union should they choose and making that right meaningful by addressing barriers to organizing
The moves comes after Uber Canada urged provincial governments to set up an alternative set of regulations to govern gig workers and offer them "self-directed benefits" and "enhanced worker protections."
"The plan, rolled out over the past few weeks, signals the [company's] intention to pressure governments to invent a niche category for app-based employment. Like Proposition 22 in California, Uber now wants to enshrine insecurity and inferior work conditions into Canadian legislation while undermining the right of workers to organize," said the labour groups, which include the Canadian Labour Congress.
"The Canadian labour movement stands united with the growing global movement demanding full rights and protections for gig economy workers."
In February 2020, the Ontario Labour Relations Board (OLRB) released a decision stating Foodora couriers were dependent contractors and must be treated as such by their employer.
Uber generates controversy
Uber's latest announcement offers a false choice between flexibility and a living wage, says Brice Sopher a delivery courier.
"This is nothing more than a Prop 22 North – to prevent Canadian gig workers from organizing, and to allow Uber to avoid confronting the real problems of dwindling pay and precarity."