'I kind of hit the ground running': Director of HR Natasha Mack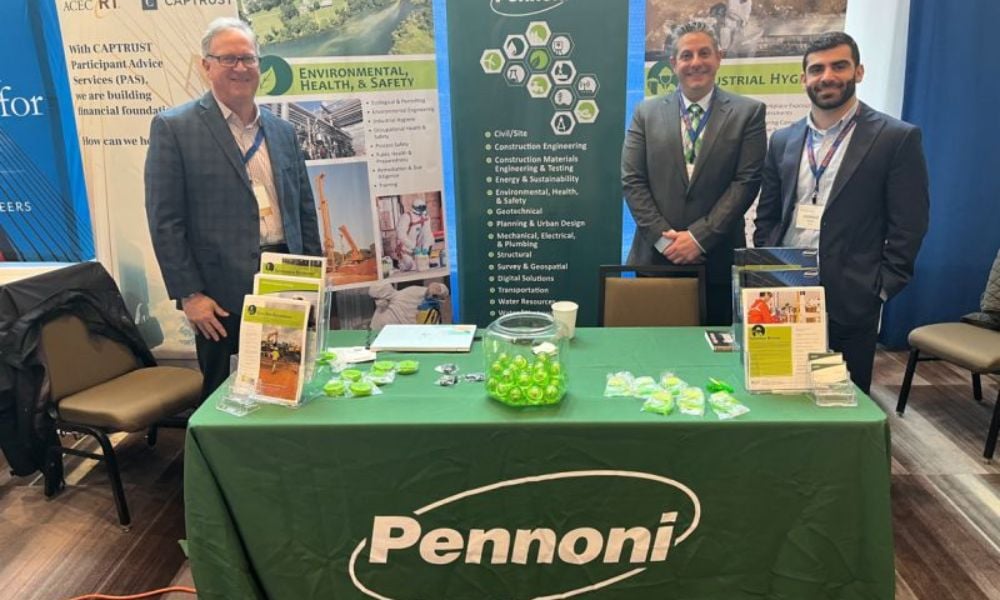 It was just over 11 years ago that Natasha Mack joined engineering firm Pennoni as an HR and legal assistant.
She went on to work as an HR generalist, employee relations manager and then HR manager before her dedication to the company was awarded when Mack was promoted to director of HR in late 2022, where she oversees all aspects of human resources, including talent acquisition, performance management, learning and development, employee relations and support of integration of mergers and acquisitions.
"I have been very appreciative to my organization for giving me this opportunity to not just be here as the HR director, but to develop within my career for the 11 years that I have been here. It has been quite the transition — I will say I kind of hit the ground running."
Focus on M&As and building HR
And she's not exaggerating. Since the promotion, Pennoni has completed six acquisitions in five states, making for "quite the learning experience," says Mack.
That's also because the M&A activity coincided with Mack's efforts to rebuild her HR team after some turnover following the COVID pandemic when people were furloughed.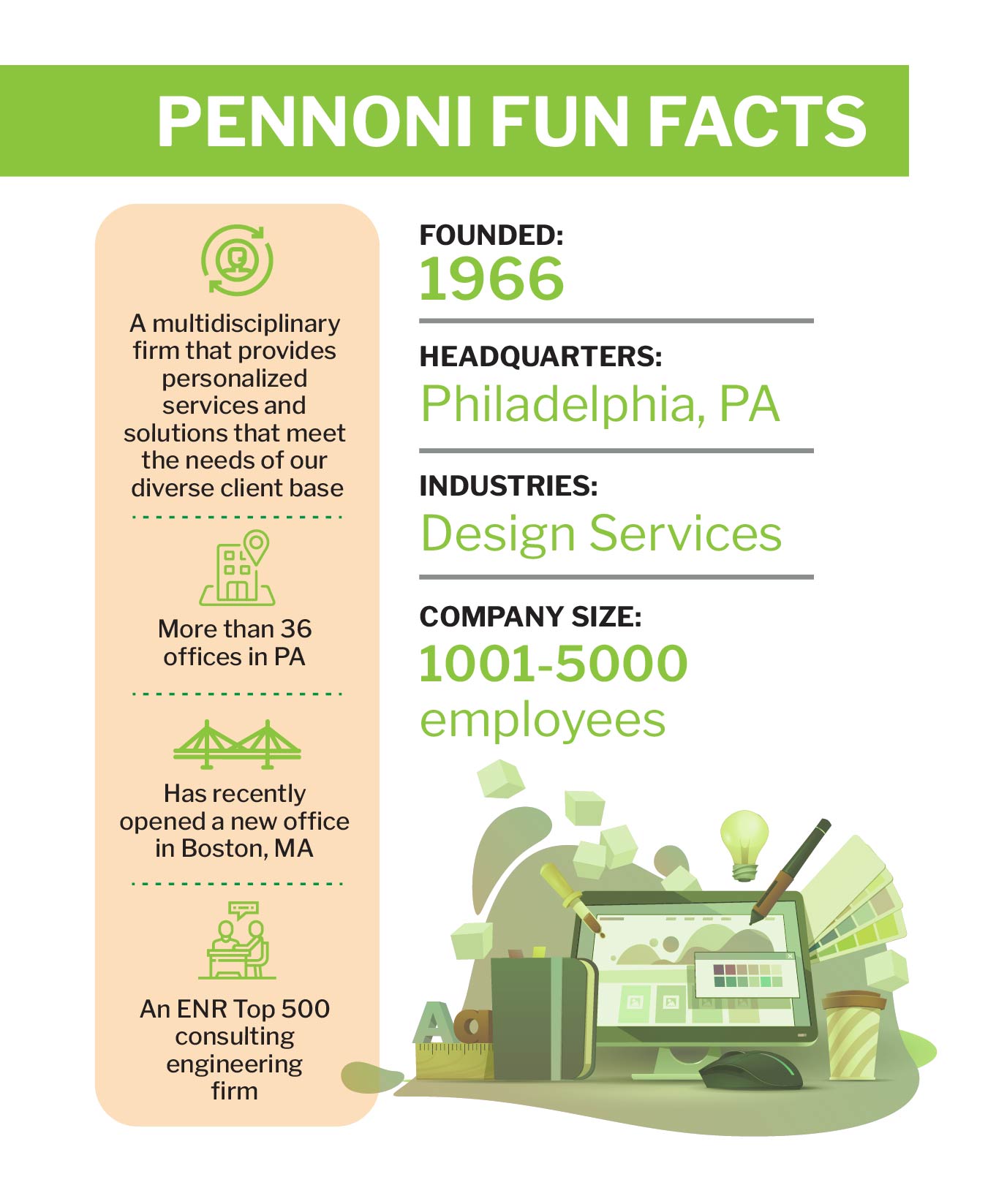 With 44 offices and an HR team of nine people for 1,300-plus employees, Mack says she is "focusing on regaining a team" that includes a talent acquisition manager and talent acquisition associate, a senior recruiter, an HR project specialist, an HR VP, an HR associate, HR generalist and benefits manager.
"I have an amazing team that helps, assists me in making sure that the day-to-day responsibilities are being taken care of, and that we collaborate with our managers as well as our colleagues."
Luckly, the firm's acquisitions have involved smaller companies that don't already have an actual HR department, she says. But to contend with the 44 offices, Pennoni has administrative assistants or administrative service managers in each location to help out with tasks.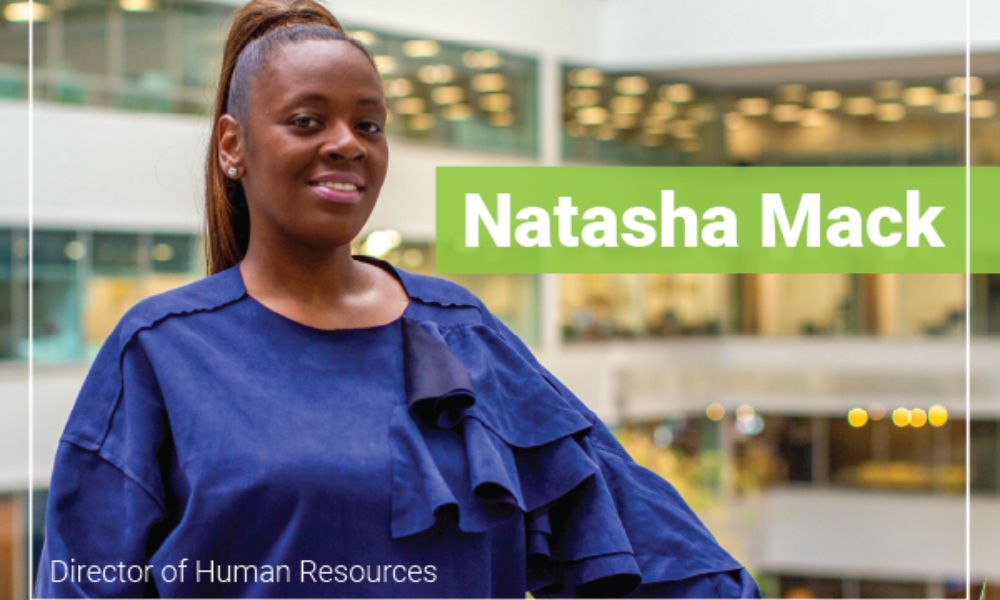 "In general, when it comes to onboarding for our new hires, we do include them as part of that process, in terms of making sure that they are collecting the documents or any questions or anything that they need from our HR team in the headquarters… they serve as that go-to person in-house to answer any questions or anything that they have, as a new hire. And if they're unsure, of course, they can always give us a call."
HR tech improves onboarding
Of course, HR technology has been a huge help in the process. Pennoni uses an ADP HRIS system that handles recruitment management. But there can be challenges when it comes to acquisitions, says Mack
"A lot of organizations, they're not as up to date when it comes to the technology piece. They're still using paper and things of that nature."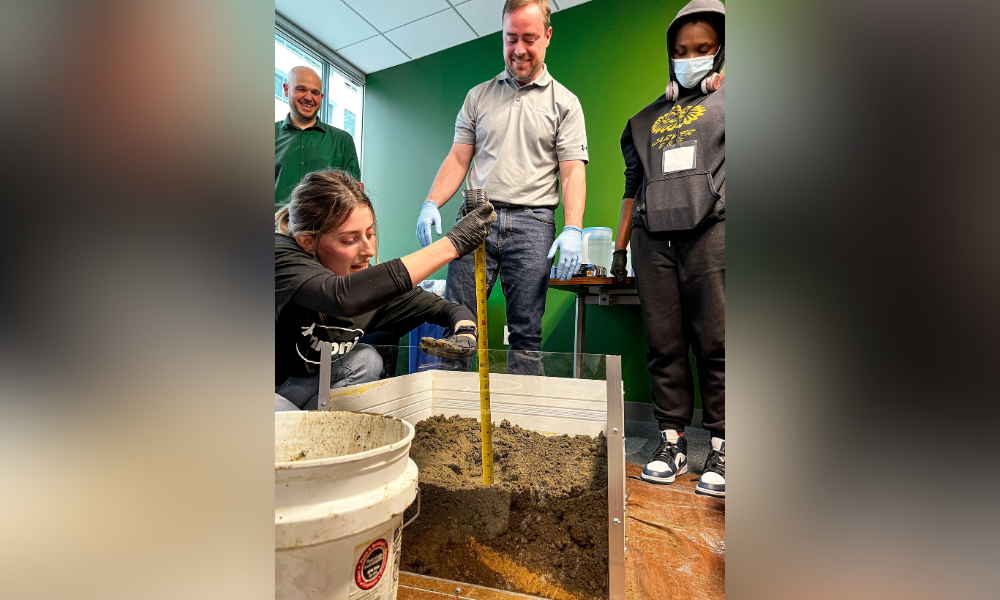 But overall the system is much smoother, with information uploaded direction into the system, she says.
"When I started back in 2012, it was still so much paper — I remember when I actually used to send out the onboarding packets to each office to each admin in the office. And then they would make sure that the new hire completed the information, signed it, and then send everything back to us either by mail or scanning. But now everything is electronic, so it makes the process more efficient."
And the HR team at Pennoni is looking to standardize the process when it comes to acquisitions, which includes a new colleague presentation – largely around employee benefits – along with manager training to go over processes and procedures, says Mack, "because you do find that people are kind of stuck in their ways and they're used to doing things a certain way… and it can be difficult sometimes to adjust."
Interview by Chris Davis.