'Employees miss connecting with each other; there's a lack of connection that they can't get as easily on video'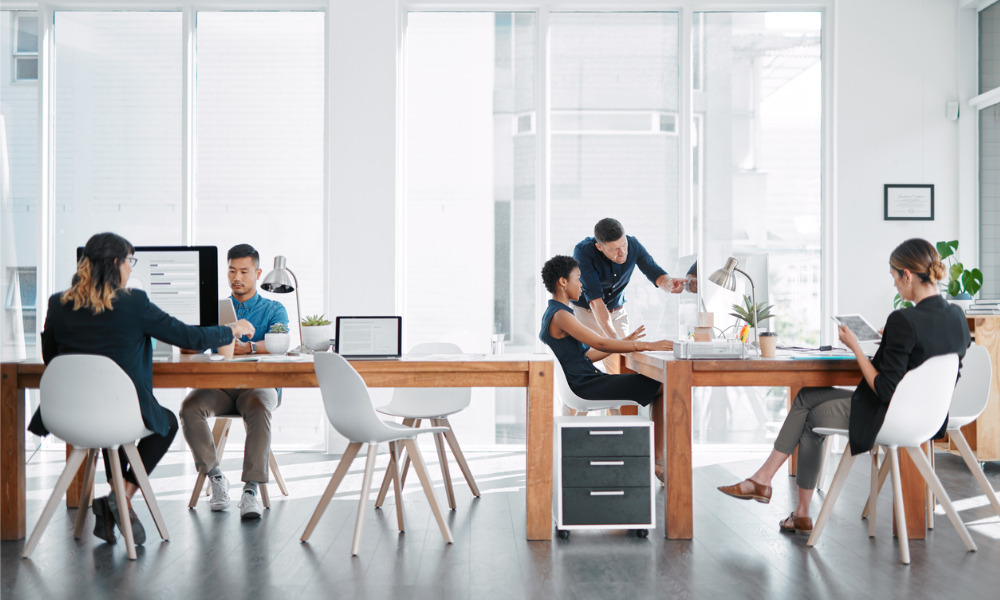 Things have been rough the past year and a half as the COVID-19 pandemic forced everyone to change how they live their day-to-day lives.
This has posed a challenge for employers in ensuring workers are doing well amid the crisis, says Lisa Zombor, director of people and culture at Certn.
"It's been difficult in terms of mental wellbeing and having a good balance in your life. I really believe in having a balance of play, work and family and friend connections, and I think that was taken away," says Zombor in an interview with Canadian HR Reporter.
And employers must address this, she says.
"It is a responsibility for the employer to think about that and consider how we can still establish a balance and still establish a sense of connection even though most of us are stuck at home."
The work from home experience has not been the same for everyone. On one hand, some people have had to take on additional responsibilities in managing family life while working from home and worrying about the pandemic. But it also brought some positives, says Zombor.
"I think not having to commute is huge… Not having to commute to a place, not having to be at work at a certain time, not having to drop off kids at a certain time really helped [people] manage stress. That was probably the highest stress factor, so not having to commute really helps with wellbeing."
Holistic approach
And with offices starting to open, creating a holistic hybrid work model will be crucial to boost employee morale, she says.
"What I'm realizing is that employees miss connecting with each other. So there's a lack of connection that they can't get as easily only on video, as seeing each other on Zoom. [However], they actually enjoy the flexibility of working from home. So… with my team in a hybrid environment… we'll allow opportunities to meet and connect in person but also allow the flexibility of working remotely."
While 16 per cent of Canadian workers want to go back to working in an office every day, 58 per cent would like a hybrid model, according to a report from Citrix.
A holistic hybrid work model means being more natural in the work environment, and expecting people to work when it makes sense and from where it makes sense, says Zombor.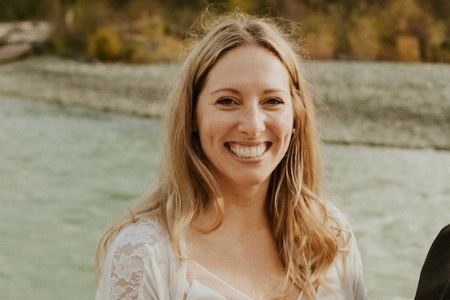 Lisa Zombor
"And sometimes being in person in a space – not necessarily in an office but being together in a space – will really increase the productivity and collaboration if they're cohabitating in the same space and in person. But I think we need to build all of our practices and all of our programs as if everyone is working remotely, in a different place that is completely distributed, because we won't have everyone in an office ever again."
And this is far more than just considering work issues, she says.
"I don't think that we just need to think about the work part. It never was true and it's even less true now that work and home are automatically blended. I think we really need to think about the human as a whole and how we can support them and their wellbeing as a whole."
More than four in five (82 per cent) workers in Canada and the U.S. are experiencing communication obstacles and 83 per cent report feeling disconnected from their workplace culture, according to a previous report.