Government calls agreements 'fair, competitive and reasonable'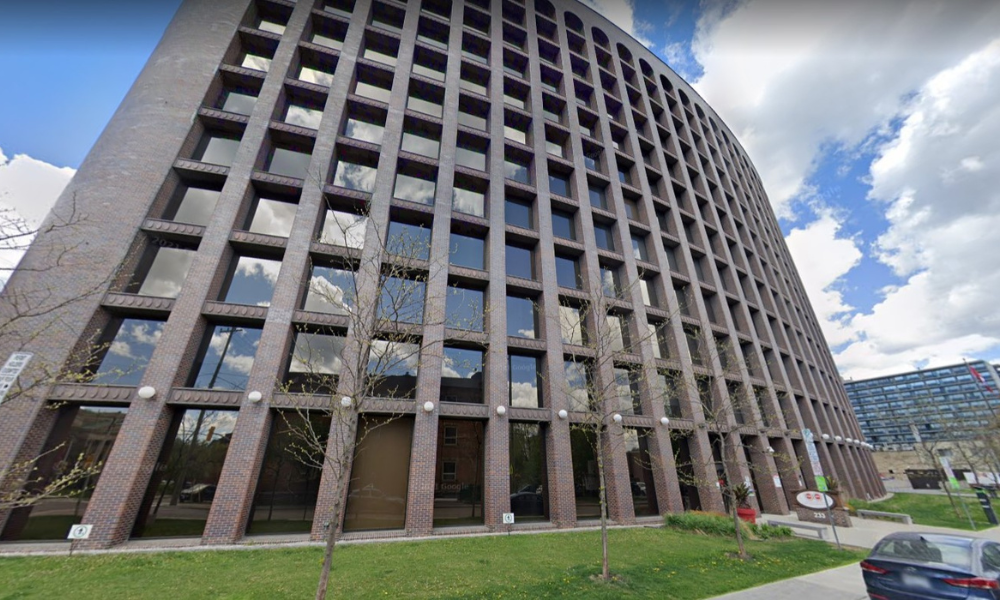 After nearly two years of negotiations, the Public Service Alliance of Canada (PSAC) has reached tentative agreements with the Treasury Board for groups representing more than 120,000 federal public service workers.
The agreements put an immediate end to the nationwide general strike that began on April 19.
"PSAC members held the line together and secured a fair contract that keeps up with the cost of living, increased protections around remote work, and creates safer, more inclusive workplaces," said Chris Aylward, national president.
Citing "many weeks of hard work, negotiation, and compromise," Mona Fortier, president of the Treasury Board, said the deals "are fair, competitive, and reasonable, and bring stability to public servants and Canadians."
Strike action continues across the country for 35,000 members at Canada Revenue Agency (CRA) as negotiations resume with a new mandate from CRA to reach a fair contract.
Wage increases, remote work changes
The new deals – spanning from June 2021 to June 2024 – provide wage increases that close the gap with inflation, totaling 12.6% in compounded wage increases over the term of the contract, according to the PSAC.
| | | | | | |
| --- | --- | --- | --- | --- | --- |
| Year of agreement | 2021 | 2022 | 2023 | 2024 | Total |
| Wage increase | 1.5% | 4.75% | 3%+0.5% | 2.25% | 12% |
| Total compounded increase | 1.5% | 6.4% | 10.1% | 12.6% | 12.6% |
An additional fourth year was added to the original proposal, and delivers a full inflationary increase for the final year of the contract, as well as a pensionable lump sum payment of $2,500.
It also addresses PSAC members' key priorities on remote work, contracting out and seniority, says the union.
PSAC members will now have access to additional protection when subject to arbitrary decisions about remote work.
"We have also negotiated language in a letter of agreement that requires managers to assess remote work requests individually, not by group, and provide written responses that will allow members and PSAC to hold the employer accountable to equitable and fair decision-making on remote work," says the union.
The creation of joint union-employer departmental panels will also address issues related to the employer's application of the remote work directive in the workplace.
Contracting, DEI efforts
In the event of layoffs, PSAC members will not lose their job if they can perform the duties of a contractor already working with the federal government, says the union. This language will protect public service jobs and reduce contracting out in the federal public service.
The government has also committed to a consultation process on the issues associated with contracting out in the federal public service, says PSAC.
The agreements also include provisions around leave with pay for family-related responsibilities, for example. They also include measures to further support employment equity, diversity, and inclusion, such as a new benefit for Indigenous employees who will now have access to paid leave to participate in traditional practices, says the government.
"This new provision represents another important step in our reconciliation journey and supports our ongoing efforts to create healthy workplaces."