Unrealistic expectations make for a lengthier, bumpy process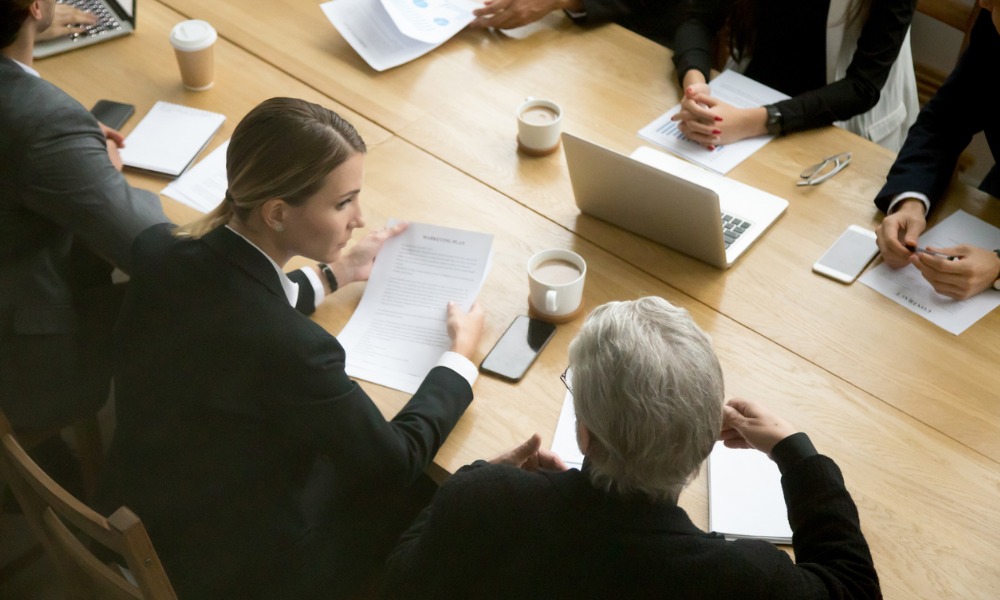 In many cases, lawyers are failing to use mediation effectively and doing a disservice to their clients. The good news is that if you choose a good mediator, the vast majority of cases will settle despite the lack of effort and preparation on the part of counsel. However, it often results in a substantial amount of wasted time and bumps in the road that could easily be avoided.
So what are counsel doing wrong?
Underestimating the time needed
In my mediation practice, I have settled all but a handful of cases over the past year. At the same time, all but a handful of cases have gone over the amount of time that counsel had booked for mediation. People often comment that three hours is an unrealistically short period of time to allow the parties to discuss the case with the mediator, engage in meaningful settlement discussions, and then (hopefully) document the resolution. That is true. And I encourage counsel to simply book a full day rather than booking a half day and having their clients end up paying for the half day plus several hours of overtime. Otherwise, parties and counsel often have to scramble to clear their afternoon so we can continue to work toward settlement.
Failing to use the mediation brief to explain the case
One of the reasons that three hours is usually too short is because the first hour is spent telling the mediator what the case is really about. This is because counsel did not draft their mediation briefs strategically, if they did so at all. In many cases, all I receive are the pleadings. Even when briefs are submitted, it is amazing how often they do not let me know what the case is really about.
Some counsel clearly use the same template over and over again, simply plugging in the name and key statistics of the parties and the relationship. Time will undoubtedly be wasted if I review the briefs, conclude that it is a straightforward notice case (since nothing else is mentioned), only to discover, after speaking with the parties, that there are complex issues such as just cause for dismissal, breaches of restrictive covenants, or harassment and bullying.
If you want to help your clients, take the opportunity to write a strategic, compelling brief. Give your mediator a clear picture of what that dispute is about, the issues, the facts and the evidence.
Failing to prepare the clients
It is shocking to me that counsel often fail to take the time to properly prepare their clients for mediation. While it may seem tedious, spending some time will allow the mediation to proceed far more efficiently.
For example, if it is obvious that certain issues will arise, discuss them in advance with your client. It is particularly disheartening to see the look of shock on a plaintiff's face when the fact that they will have to repay employment insurance benefits comes up, for example. We then have to backtrack and explain the law to the plaintiff, who is now ready to leave because he feels as though the employer is somehow acting in bad faith.
Discussion about these issues in advance would help to avoid wasting time at mediation talking the defendant down and explaining why if there is a plausible basis for such an allocation, it can help us to reach a resolution and in fact, allow them to do so by paying less than they might otherwise have to.
Failing to ensure clients have realistic expectations
In many mediations, the first hour is wasted discussing issues that should have been covered in the briefs, and the next half hour is wasted on what I often refer to as the "silly round" of offers. That is when the plaintiff insists on asking for $1 million, or compensation until age 65, when their case is really worth a few months or $50,000, and the defendant responds in kind by offering something like $2,500.
Part of preparing your clients for mediation is having a frank discussion with them about the strengths and weaknesses of their case. Don't just leave it to your mediator to be the bearer of bad news; you don't do your client any favours by failing to be honest with them about their chances.
Not having the decision-maker in the room
It is critical to have the decision makers present at mediation. I have had several mediations come to a premature end because the defendants' representative at mediation had limited authority and the powers that be were unavailable. That is unfair to all parties involved and can render the mediation a waste of time.
If for some reason the ultimate decision-maker cannot physically attend, it is critical that they be available by phone throughout. Furthermore, the person on the phone should be part of the discussions with the mediator. When I am asked to wait outside while the decision-maker is called, I am prevented from doing my job by explaining to them how the matter can and should be resolved. Mediation is a process, and the process has to be followed if we are going to maximize our odds of reaching a positive outcome. If counsel simply call the decision-maker when we are near the end, and try to explain in two minutes why they recommend a specific offer, it is entirely possible that the decision-maker will reject the recommendation since they do not have the benefit of the extensive discussions that have taken place without them
The bottom line
A mediator is very different than a judge. I want to work with the parties and their counsel to find a reasonable resolution. To do so, it helps to understand the issues, the evidence, and the goals and concerns of the parties. Be candid with me, and it will make it much easier for me to help your client. Conversely, if you deliver a boilerplate brief that doesn't mention the real issues, fail to give your client a realistic assessment of the case, refuse to discuss the case candidly with me, and insist on taking unreasonable positions, then the mediation will either take far longer than it should, or will be a complete waste of time.
I know that many mediators claim that they don't keep score, but I do, and every case that I don't settle is a loss. So please help me to keep my winning percentage high and, in the process, make your client happy.