Recent court decision shows judiciary continue to hold employers to high standard in interpreting employment agreements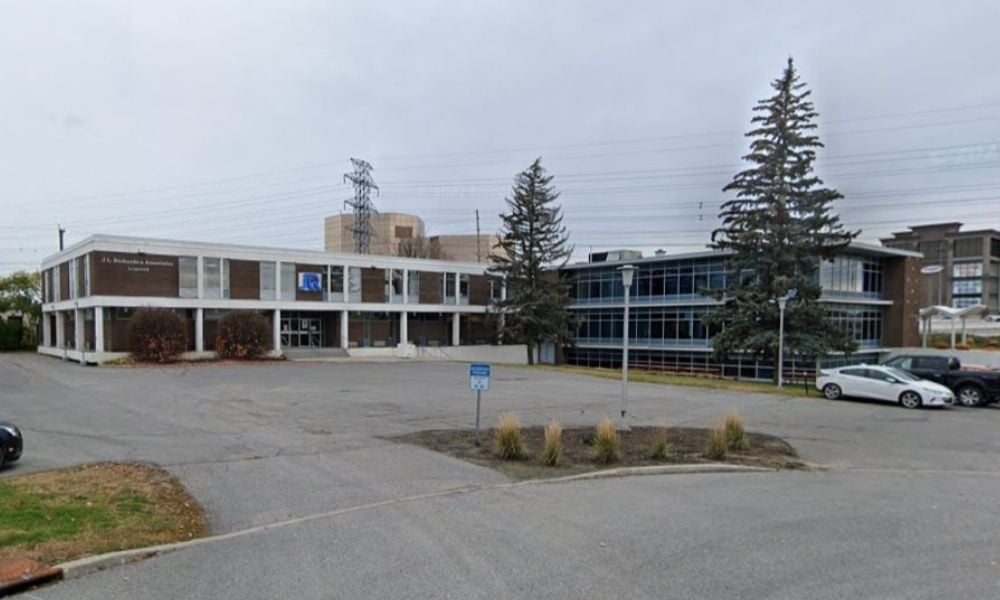 Since the Ontario Court of Appeal released its decision in Waksdale v Swegon North America Inc. last year, employers have been sweating over whether or not the termination provisions in their employment agreements are enforceable.
We have written on this decision previously, but the long and short of it is that the court held that if an employment agreement contains a termination-with-cause provision that breaches the Employment Standards Act, 2000 (ESA), the termination-without-cause provision will be rendered unenforceable as well. In other words, the court held that a termination clause must be viewed as a whole, and cannot be separated into distinct parts.
Since Waksdale, we have seen a number of cases applying this reasoning to a variety of termination clauses with similar wording. For example, in Sewell v. Provincial Fruit Co. Limited., which we wrote about in November last year, the court applied Waksdale and found the following just cause provision invalidated the entire termination clause:
"The Company is entitled to terminate your employment at any time and without any notice or any further compensation for just cause and the Company will not have any further obligations to you whether at contract, under statute, at common law or otherwise."
We now have yet another decision which takes the reasoning in Waksdale even further. In Lamontagne v. J.L. Richards & Associates Limited, the court was tasked with determining whether the following termination clause was enforceable or not and, consequently, whether the plaintiff's entitlements on dismissal were limited by the terms of the contract or defaulted to the common law:
"Employment may be terminated for cause at any time, without notice.
In the event that employment is terminated for any other reason, it is understood that you will have no entitlement to common law notice of termination. However, you will be provided with notice of termination or pay in lieu thereof and, if applicable, severance pay, both in accordance with the Employment Standards Act of Ontario or any successor legislation. With respect to notice of termination or pay in lieu thereof, it is understood that the minimum period of notice or pay in lieu thereof specified in the Act will be provided and will constitute your complete entitlement to notice or pay in lieu thereof."
The employer presented two arguments that its "for cause" termination provision did not violate the ESA:
that an employer is entitled to provide an employee with pay in lieu of notice, and therefore stating that an employee can be dismissed "without notice" does not automatically suggest a contravention of the ESA
alternatively, that the "for cause" in their termination provision did not include just cause at common law.
The court dismissed both arguments, finding that they were blatantly contradictory and, therefore, could not possibly represent the intention of the parties. Regarding the first argument, the court noted that "if an employer contracts out of notice, one would ordinarily understand that the employer need not pay anything in lieu of notice." Secondly, the court held that it was not reasonable to interpret "for cause" as meaning only statutory cause as defined under the ESA.
As a result, the "for cause" termination provision was deemed to incorporate the concept of "just cause" at common law, meaning that an employee could be terminated without notice even if they did not engage in conduct meeting the standard of "wilful" or "deliberate" as set out in the ESA.
Side notes
As a side note, the court noted that even if the "for cause" provision did not invalidate the clause, the without cause provision was also unenforceable, as it makes no reference to the employee's entitlement to continuation of their benefits or bonuses. The court acknowledged that termination clauses which are simply silent with respect to an employee's entitlements are not necessarily indicative of an employer's attempt to contract out of the ESA.
However, in this case, the without cause provision clearly states that the termination provision constitutes an employee's "complete entitlement to notice or pay in lieu thereof", suggesting that any terms not expressly noted would be excluded.
The court found that the appropriate notice period in this case was 10 months, based on the employee's age (36), length of service (just over six years), position (professional accountant), and the fact that the employee was dismissed in February 2020, at the start of the COVID-19 pandemic. In that regard, the court noted: "This degree of uncertainty, which existed on February 19, 2020, is one of the many factors that I consider in assessing the reasonable period of notice applicable to the circumstances of this case."
Key takeaways
The court's decision in Lamontagne signals that the judiciary are continuing to hold employers to a very high standard when it comes to interpreting employment agreements.
It is yet another reminder of the crucial importance of taking the time to ensure termination clauses are unambiguous and carefully drafted, and to regularly review these documents with counsel to ensure employers are in a position to adapt to changes to the law.