Suspension without pay can be perceived as disciplinary in nature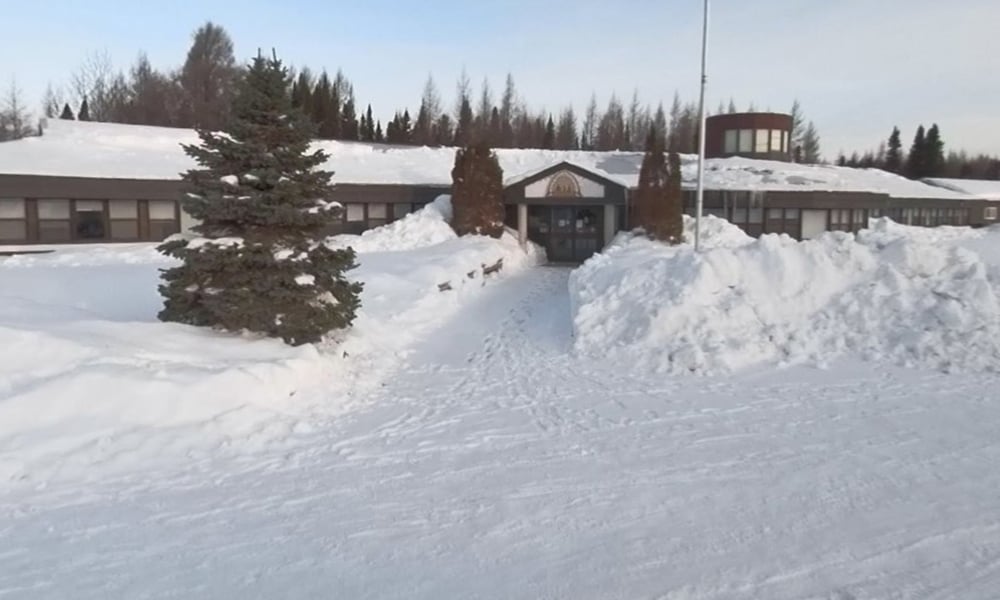 by Anique Dublin and Stuart Rudner
When it comes to suspicions of misconduct, we often recommend that the employee be removed from the workplace during the investigation. We would typically advise characterizing this as an administrative leave rather than a suspension, since a suspension, particularly without pay, can be perceived as disciplinary in nature. That is generally frowned upon since it presumes guilt.
The purpose of the investigation is to determine whether or not the employee engaged in misconduct, so disciplining them first is inconsistent with any notion of procedural fairness and can expose the employer to liability.
Ontario court looks at constructive dismissal
This issue arose in Hookimawillile v. Payukotayno James and Hudson Bay Family Services. Ultimately, the Ontario Superior Court of Justice held that the employee in question had been constructively dismissed when she was suspended without pay.
Cheryl Hookimawillile worked for Payukotayno James and Hudson Bay Family Services as a services supervisor, a managerial position. On April 26, 2017, she was suspended without pay pending the outcome of an investigation into a child's death.
On May 12, 2017, Hookimawillile's lawyer wrote to Payukotayno alleging that her suspension without pay was a constructive dismissal. Two weeks later, Hookimawillile received a termination letter dated May 17, 2017. The letter stated that she had been on an administrative suspension and was being terminated for cause. It also stated that Payukotayno was relying on Hookimawillile's past job performance and conduct as grounds for termination.
As a result, Hookimawillile brought an action against Payukotayno for wrongful dismissal, claiming that she had been wrongfully (constructively) dismissed and was entitled to the entire unexpired term of the employment contract. Notably, management employees were employed pursuant to a series of short-term contracts. Hookimawillile's most recent contract began on April 1, 2016, and was to be terminated on March 31, 2018.
Supreme Court of Canada test
In deciding whether Hookimawillile was constructively dismissed, the judge relied on the test set out in Potter v. New Brunswick Legal Aid Services Commission. In that case, the Supreme Court of Canada held that an employee has been constructively dismissed "when the conduct of an employer evinces an intention no longer to be bound by the employment contract."
There are two branches of the test that have emerged to determine whether the employer's conduct evinces an intention not to be bound by the contract. The first branch requires the court to identify whether an express or implied term of the contract has been breached, and then determine whether the breach was "sufficiently serious" to constitute constructive dismissal.
Under the second branch, an employer's conduct will "constitute constructive dismissal if the employer's conduct when viewed in light of all the circumstances, would lead a reasonable person to conclude that the employer no longer intended to be bound by the terms of the contract."
The judge found that Hookimawillile's suspension without pay was unauthorized and in breach of the employment contract, which did not contain any provisions for administrative suspensions. The judge further found that the indefinite suspension without pay was a fundamental and substantial change to Hookimawillile's employment contract.
It prevented her from fulfilling her responsibilities, as well as depriving her of an income, two elements that are the very core of an employment contract. The judge held that a reasonable person in the same position as Hookimawillile would have also concluded that their employment had been terminated.
Although Payukotayno attempted to assert that it had just cause for dismissal and dismissed Hookimawillile for cause on or about May 17, 2017, the judge held that Payukotayno could not retrospectively dismiss Hookimawillile for cause. Payukotayno may have been justified in dismissing Hookimawillile for cause if the misconduct was discovered after the constructive dismissal. However, Payukotayno was aware of the issues with Hookimawillile's job performance prior to April 26, 2017. That cannot constitute after-acquired cause.
As this was a fundamental breach of the employment contract, the judge held that Payukotayno could not rely upon the termination clause of the employment contract it repudiated. Hookimawillile was, therefore, awarded damages in the amount of $108,973.15, representing the full value of the time remaining on her contract.
Anique Dublin is a law clerk and billing clerk at Rudner Law in Toronto. She can be reached at (416) 864-8505 or [email protected].