Courts should not strain to create ambiguity where none exists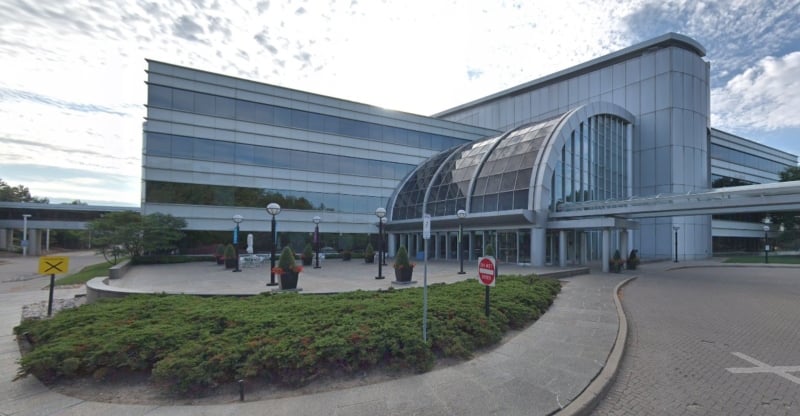 By Stuart Rudner and Anique Dublin
Over the last two decades, there have been a myriad of cases in which courts have considered whether a termination clause is compliant with the applicable employment standards legislation and, ultimately, whether it successfully displaced the employee's right to common law reasonable notice.
Unfortunately, not all of these cases can be reconciled.
In the case of Amberber v. IBM Canada Limited, the Ontario Court of Appeal provided some well-needed clarification on the enforceability of termination clauses. While ambiguity has often been used as a reason not to give effect to a termination clause, the court adopted a common sense approach and confirmed that judges should not "strain to create an ambiguity (in a termination clause) where none exists."
The court also affirmed the value of a "failsafe provision" in such clauses.
The applicant, IBM Canada, employed the respondent, Noah Amberber, as a senior support representative. In April 2016, IBM advised Amberber that his employment would be terminated without cause.
At the time, he had been employed by IBM for more than 15 years. IBM provided Amberber with a severance package that satisfied its obligation under the employment contract, which provided as follows:
"If you are terminated by IBM other than for cause, IBM will provide you with notice or a separation payment in lieu of notice of termination equal to the greater of (a) one (1) month of your current annual base salary or (b) one week of your current annual base salary, for each completed six months worked from your IBM service reference date to a maximum of twelve (12) months of your annual base salary. This payment includes any and all termination notice pay, and severance payments you may be entitled to under provincial employment standards legislation and Common Law. Any separation payment will be subject to applicable statutory deductions. In addition, you will be entitled to benefit continuation for the minimum notice period under applicable provincial employment standard legislation. In the event that the applicable provincial employment standard legislation provides you with superior entitlements upon termination of employment ("statutory entitlements") than provided for in this offer of employment, IBM shall provide you with your statutory entitlements in substitution for your rights under this offer of employment."
Amberber commenced an action for wrongful dismissal, claiming an entitlement to pay in lieu of notice at common law of sixteen months.
IBM brought a motion for summary judgment, arguing that Amberber's claim for damages was precluded by the termination clause in the employment contract.
The motion judge held that the termination clause effectively consisted of three parts: the "options provision," the "inclusive payment provision" and the "failsafe provision." The motion judge held that because the inclusive payment provision was placed between the options provision and the failsafe provision, it only applied to the options provision.
Dismissing the motion, she held that the termination clause was ambiguous because it did not clearly set out an intention to deprive Amberber of his entitlement to damages at common law.
IBM appealed.
The appeal was allowed. The court found that the motion judge made a "fundamental error" when "she subdivided the termination clause into what she regarded as its constituent parts and interpreted them individually."
The court also held that by applying the inclusive payment provision to only one part of the clause, the motion judge failed to interpret the termination clause as a whole and "strained to find an ambiguity where none reasonably exists." According to the Court of Appeal, when the termination clause was read in its entirety, there was "no doubt as to the clause's meaning."
This decision confirms that a termination clause must be read as a whole, rather than being broken up into individual parts to assess its meaning. It also confirms that a failsafe provision will be effective in saving a clause that might otherwise breach the applicable legislation.
In the ongoing judicial saga of termination clause interpretation, this decision should be welcomed by employers seeking clarity.
Anique Dublin is a law clerk and billing clerk at Rudner Law in Toronto.