Can a Baptist church dismiss a pastor who, six years into her tenure, publicly reveals that she is transgender?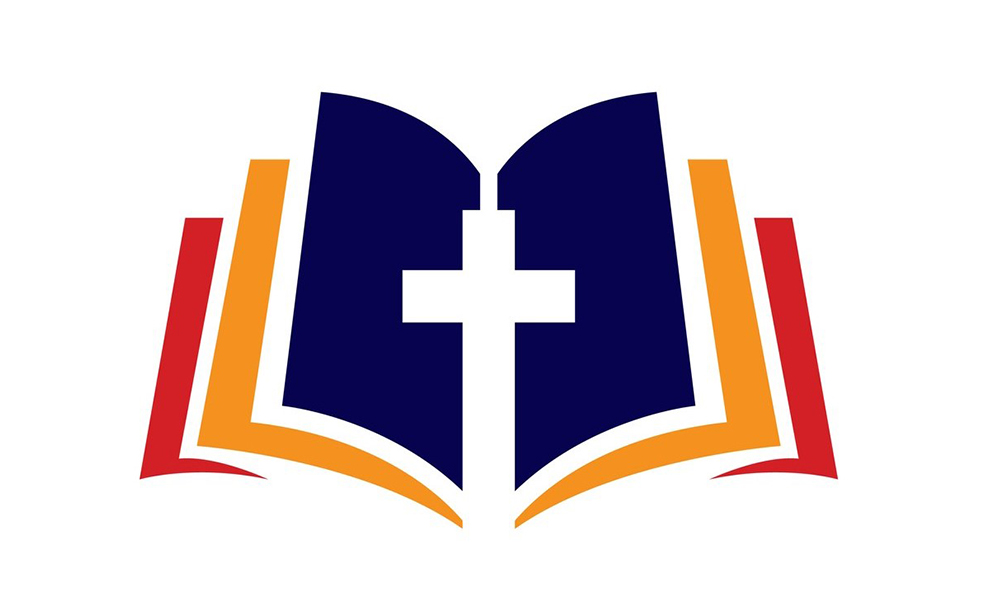 by Stuart Rudner and Ayesha Adamjee
Generally speaking, we know that you cannot dismiss someone just because they are transgender. But we also know that some religions are granted exceptions in human rights legislation and have greater freedom to discriminate on the basis of religious grounds. So, can a Baptist church dismiss a pastor who presents as a man but, six years into her tenure, publicly reveals that she is transgender?
Junia Joplin, a 41-year-old pastor at Lorne Park Baptist Church in Mississauga, Ont. came out as transgender to her congregation during an online sermon last month. After a sermon about living your truth, Joplin said, "I want you to hear me when I tell you that I am not just supposed to be a pastor, I'm supposed to be a woman. Hi, friends. Hi, family. My name is Junia. You can call me June. I am a transgender woman, and my pronouns are she and her."
Initially, the response from her congregation was positive. The church provided her with a new email address and updated her bio and staff photo to reflect her new name. The church's leadership said they were surprised by the announcement, but "expressed love" for Joplin's identity. Generally, Joplin says that the response from the church was kind and respectful.
However, a month after her coming out, the congregation voted to terminate her contract, releasing a statement saying: "The church has journeyed for the past month through a process of attempting to discern God's will. It was determined, for theological reasons, that it is not in God's will that June remain as our pastor."
June grew up in the small town of Hudson, North Carolina, where she worshipped at the Baptist Church there. She said she first wanted to be a pastor at the age of 11 and was giving her first sermon at 13. Throughout this time, including the last six years at Lorne Park, June has been presenting as a man, tying her long hair into a tight bun.
Of the 111 congregation members who participated in the vote, 58 of them voted to remove June as their pastor. She says that the narrow vote to remove her gave her hope, as it reflected the increasing openness of our time.
While Joplin is disappointed in the result of the vote, she says that she is happy to start the next chapter of her life with the knowledge that she has connected with people who needed to hear important truths spoken about who they are, or who the people near them are.
Encouragingly, Joplin has received an outpouring of support since her termination. She has said that she will continue to do a lot of guest preaching virtually while she figures out a permanent plan for the future. She has already given her first sermon since coming out at St. Charles Avenue Baptist Church in New Orleans and has received invitations from churches in Boston, St. Louis, North Carolina, Missouri and Toronto to preach with them.
What does the law say about it?
Sadly, a 2011 Trans PULSE survey found that many transgender Canadians were disqualified from job competitions in early stages:
More than 50 per cent of respondents said they couldn't secure academic transcripts with their current names and genders.
Another 28 per cent were unable to obtain letters of reference.
18 per cent of respondents believed they had been rejected from jobs due to their identities.
32 per cent were unsure of the same.
Anecdotal evidence suggests that these statistics may underestimate the problem.
Such discrimination is unlawful. Every jurisdiction prohibits discrimination against people in their employment based on a protected ground. In most jurisdictions, including Ontario, gender, gender identity and expression are explicitly enumerated protections. The vast majority of employers would be completely offside if they engage in such behaviour.
However, like most provinces, Ontario provides religious organizations with some additional rights. Specifically, the right to equal treatment with respect to employment is not infringed where a religious organization that is primarily engaged in serving the interests of persons identified by their creed only employs persons similarly identified if the qualification is reasonable due to the nature of the employment. This would mean that a Baptist Church could choose to only hire Baptist Christians, but if a religious organization can show that a limitation is necessary to adequately perform the work involved, they may also fall under the exemption.
Takeaways
Employers should be aware that rejecting transgender applicants, terminating their employment, or otherwise treating them differently in an adverse way because of their sexual identity or expression, can expose them to a human rights claim. That is true even if their gender identity was a minor factor in their rejection or termination. It is also good practice to include anti-discrimination policies and training sessions for all employees. This can prevent future discrimination claims and protect an employer from liability.
The bottom line is that discrimination based on protected grounds such as race, gender, disability, sexual identity, or other personal grounds irrelevant to someone's ability to do their job, is morally and legally wrong. Employers should ensure that they have clear policies and procedures to prevent it, and individuals should enforce their rights using the legal remedies available to them.
Ayesha Adamjee is a summer law student at Rudner Law.