Inauguration serves as reminder of importance of diversity – despite pandemic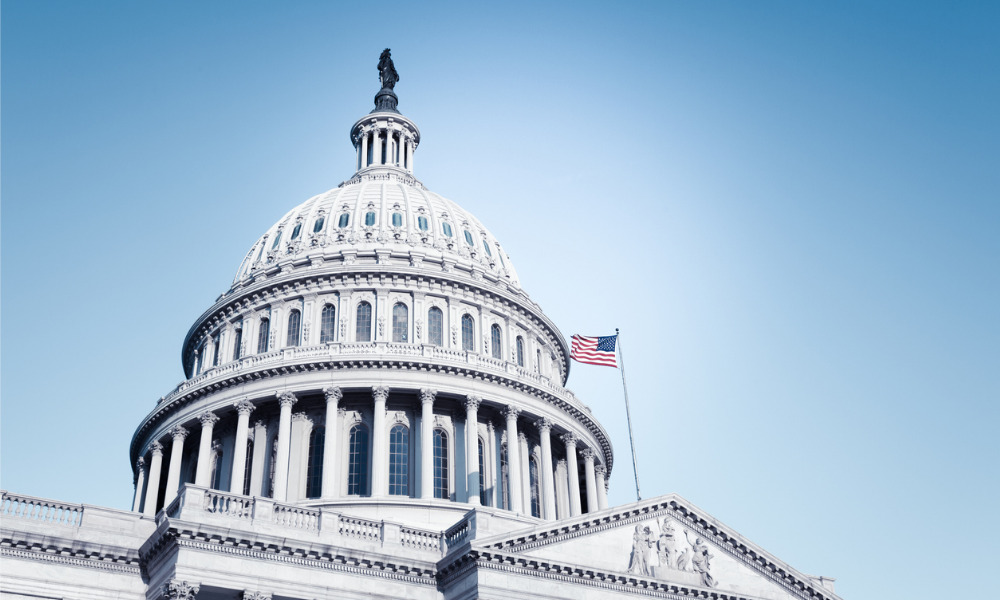 Watching snippets of the inauguration of U.S. President Joe Biden today was a welcome change from so much of the bleak news we've faced – for months.
Despite the huge challenges facing our neighbours to the south, there was definitely an optimism to the occasion, a hope for change amid very tough times where COVID-19 numbers are beyond alarming and so many people are starkly divided in their political beliefs.
What was also great to see was the diversity in the capitol, particularly when it came to vice-president Kamala Harris being celebrated for her new role, with former president Barack Obama in attendance.
Because for all the focus on the pandemic and the ensuing crisis ― in terms of unemployment, the "new world of work" and health and safety both physically and mentally ― the worry is that important initiatives such as diversity and inclusion will be forgotten.
"Exclusion doesn't take a break during a pandemic," said Michael Bach, CEO of the Canadian Centre for Diversity and Inclusion in Toronto, writing for Canadian HR Reporter in 2020.
"In fact, there are many examples of people and organizations that are falling back into old patterns that are either subtly or overtly exclusionary."
Of course, we've also heard about how the downturn in the economy is having a huge impact on women, with their participation in the labour force reduced to a level not seen in 30 years.
Also a concern is the massive shift to remote work. An earlier report from the non-profit group Catalyst revealed major divides between employers and workers when it came to issues such as inclusivity amid the COVID-19 pandemic.
While 75 per cent of employers felt that the pandemic provides companies with an opportunity to create more inclusive workplaces for women, only 60 per cent of employees agreed. Business leaders were also more likely to believe that working remotely has facilitated a more inclusive environment (56 per cent versus 28 per cent) and that their company is taking steps to enhance gender equity during this pandemic (56 per cent versus 34 per cent).
"With the disruption of COVID-19, we see a clear tension between optimism for a more inclusive and equitable workplace and skepticism that companies and business leaders will actually take the necessary steps to address disparities at the organizational level," said Lorraine Hariton, president and CEO of Catalyst.
Here's hoping that the inauguration in Washington today will serve as a reminder that diversity and inclusion can and should never be forgotten, even when the world is in crisis.