As motivation levels fall, morale-boosting efforts need to ramp back up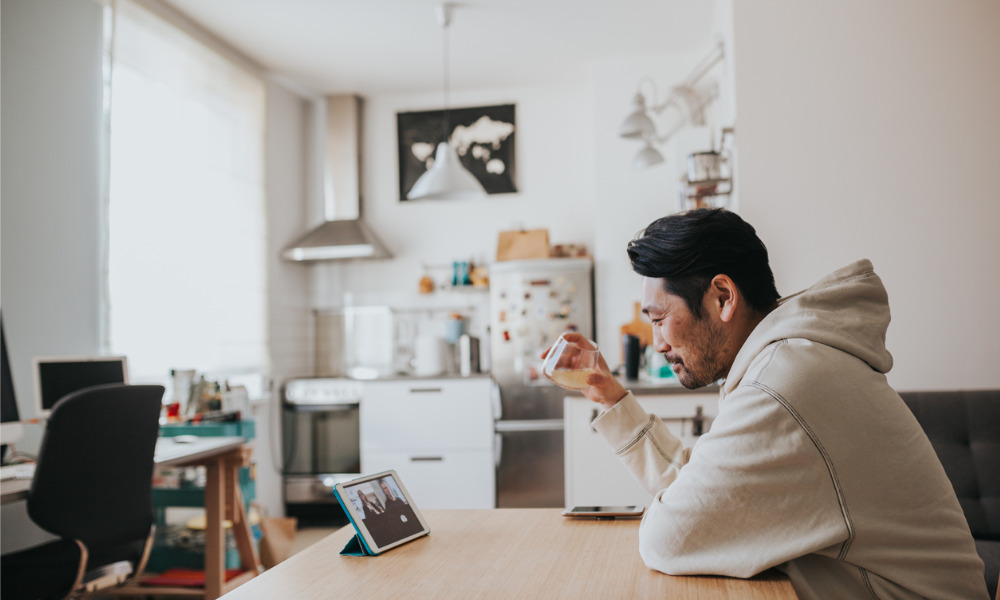 The numbers aren't surprising, but they're definitely concerning.
More than one-third (36 per cent) of Canadian workers say that they are finding it more difficult to feel motivated to work these days.
And 34 per cent say it's more difficult to concentrate on work now compared to before the pandemic, according to Morneau Shepell.
After months of stress and uncertainty, people are starting to wear down. I know I'm feeling it. I think a large part of it is the weather here in Canada. When COVID-19 first hit, it was late winter/early spring and at least we had warmer temperatures and sunnier days to look forward to. We could open our windows for a fresh breeze or chat with neighbours on the street and somehow forget the virus for a few minutes or even hours.
And a hot, dry summer helped. Cottage visits, patio time with friends, backyard BBQs with family all boosted our spirits, along with falling case numbers.
But now it's the fall, and those numbers are rising again to concerning levels. And the weather is cooler, so patios and backyards are often too cold for socializing, plus restaurants have had to shut down.
It's been months of masks and sanitizers and dire warnings from officials, with a secluded existence for many workers at home, and a very stressful environment for front-line workers. It's exhausting, and it doesn't look like it's going to end anytime soon.
Back in March, when everything came crashing down, employers and HR were impressively quick in rallying the troops and adapting to the new situation. Aside from the tech transformation and logistics of relocating so many people, or installing safety barriers and PPE requirements on the front lines, they also focused on morale.
That made sense, with experts predicting a mental health "crisis" could develop.
That meant boosting communication efforts by upping the frequency from leadership, and involving more leaders to talk to staff. It meant letting people know exactly what was happening, and what was planned. And it meant organizing team-building initiatives such as virtual yoga or drink nights.
Not surprisingly, those efforts have subsided somewhat. It's hard to keep the momentum going after so many months, plus many people seem to have adapted well to the new normal, with surveys trumpeting their preference to stay home.
But as we head into the darker, colder days of the fall and winter, with restrictions still in force and the virus still a menace, it may be time for employers and HR to ramp those morale-boosting efforts up once again.