If employers can't find the time to properly investigate harassment, they'll have to find the time to pay damages later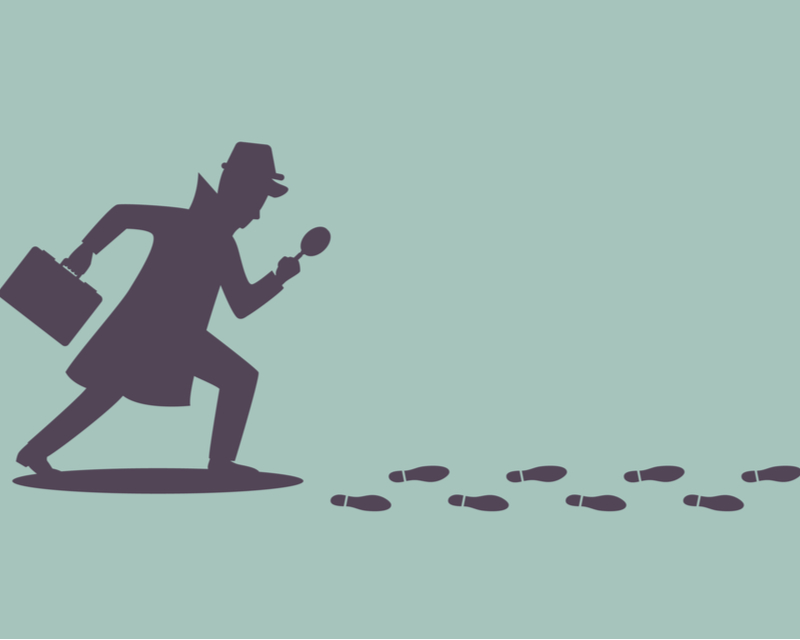 By Jeffrey R. Smith
It can be busy to run a company and manage employees. At times, most business owners and managers probably feel it's almost impossible to juggle all the things being asked of them. However, regardless of how busy things are, they can't use it as an excuse not to properly investigate allegations of workplace harassment or bullying.
All employers in Canada have a legal obligation to properly and fairly investigate allegations of harassment, bullying and violence in the workplace. After all, they are also legally required to provide a workplace free of such threats, so when the possibility of any of these things occurring is raised, they need to find out if it happened and if it did, take measures to ensure it doesn't happen again.
It's a human rights matter, a health and safety matter, and a workplace culture matter.
Unfortunately, proper investigations don't always happen. This is evident in the numerous employment law cases involving alleged workplace harassment, bullying, and violence that were deemed not to have been properly resolved by the employers involved. And usually this means the employer must pay.
The Ontario Superior Court recently heard a case where an employee made a formal complaint that a co-worker verbally harassed her on multiple occasions, including yelling and screaming at her and calling her an idiot. The president of the company acknowledged her complaint, but said they were currently short-staffed due to illnesses and vacation, so he would pass it along to the HR department.
However, no-one did anything over the ensuing month, and the employee complained again that her co-worker continued to yell at her and insult her, saying she was at her "wit's end." Still, nothing was done.
One month after the employee's second complaint and two months after her initial complaint, the employee claimed the co-worker slapped her across the face three times. She reported this to the employer and filed a police report, but her employment was terminated the same day after 19 years of service.
Not surprisingly, the employee won a claim of wrongful dismissal and the employer was ordered to compensate her for lost pay in lieu of reasonable notice. The court also found the employer was guilty of bad-faith conduct when it failed to investigate the employee's harassment complaints or discipline her abusive co-worker, terminated her as a reprisal for her complaints, and didn't provide her with her statutory entitlements upon termination.
This warranted an extra $50,000 in aggravated damages, for a total award of more than $194,000: see Bassanese v. German Canadian News Company Limited et al, 2019 ONSC 1343 (Ont. S.C.J.).
It's likely that when the company president in the above case received the employee's complaint, it was the last thing he wanted to have to deal with, and he most likely felt he didn't have time to deal with it. But it doesn't really matter, because he legally had to deal with it. Failing to prioritize the complaint and not getting around to investigating it spelled trouble in the end for the employer — trouble that was compounded when the employer dismissed the employee rather than deal with her continuing complaints.
The employee already was entitled to a good amount of common law reasonable notice, with 19 years of service, but the aggravated damages just piled on the high cost of the employer's poor handling of the affair.
It's not a good idea to push workplace harassment complaints to the side. If a company doesn't have time to address them, then it's going to have to make time to write some big cheques later.