'If employers say they can't afford it, they're not looking at the big picture and the economic benefits'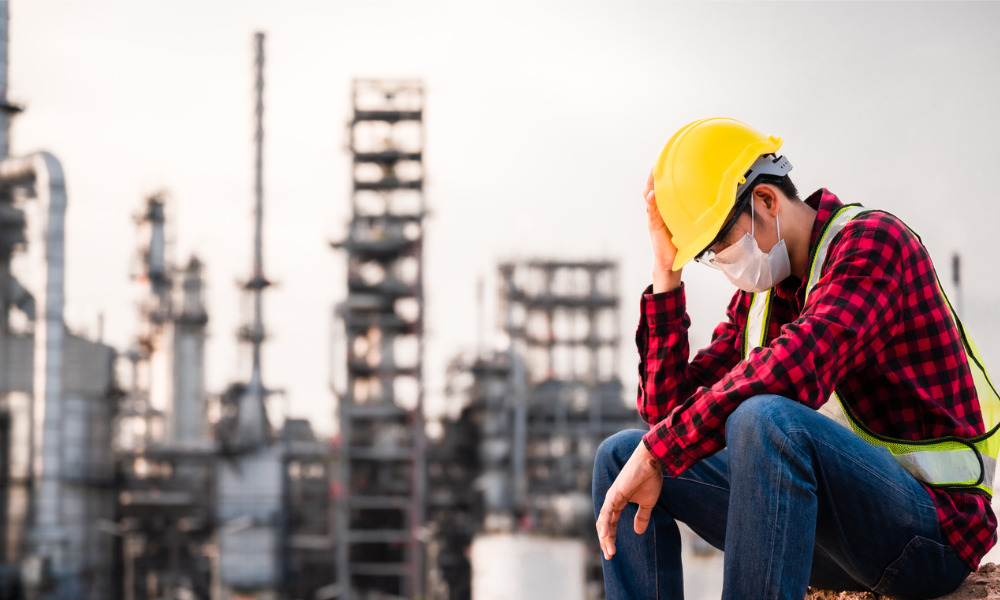 Canadian and provincial governments must mandate paid sick leave now or the country risks even further economic damage, according to a labour organization leader.
"If workers aren't able to stay home when they're sick, it means that coworkers will become infected and that has implications at the firm level in terms of days lost of sickness, lost productivity," says Gil McGowan president at Alberta Federation of Labour (AFL) in Edmonton.
"It also has huge implications at the level of the economy because as we've seen during this pandemic, if we're not able to stop the spread of things like COVID-19, it imposes a huge cost across the economy."
The bottom line? "Protecting workers is one of the keys to protecting public health and, by extension, protecting society and the economy," he says.
McGowan echoed a recent joint statement released on Feb. 25 by the AFL and nine other provincial labour associations that was aimed at a federal, provincial and territorial ministers' meeting held on March 1.
Legislated paid sick leave throughout Canada is a "policy whose time has come," says McGowan.
"If governments are serious about addressing COVID-19, then they also need to get serious about making it possible for workers to stay home from work when they're sick or when they're directed to by public health officials. We need to make sure that all Albertans and all Canadians, not just the privileged few, have access to paid sick leave."
It's the "noisiest" employers who are doing most of the arguing against paid leave, he says, but "if employers say they can't afford it, they're not looking at the big picture and the economic benefits of providing paid sick leave because it means that other workers won't get sick and productivity won't be reduced and we're less likely to have huge outbreaks."
Lower-wage workers
The issue affects a large part of the workforce, according to McGowan.
"Depending on the province, we're talking about as many as 60 per cent of the workforce, and the reason we're asking for two weeks is because that corresponds with the period of self-isolation that public health officials are suggesting is necessary."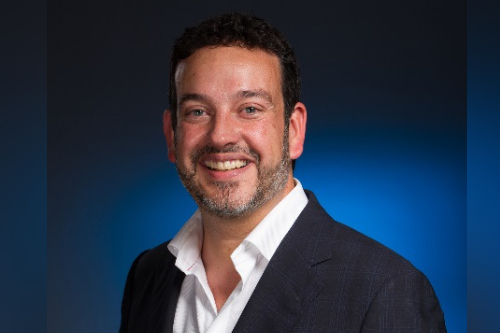 Gil McGowan
It particularly matters to employees on the lower end of the wage scale, who are working jobs in retail, warehousing, long-term care and some of which are being directly exposed to the public, he says.
"It's often the workers who are most vulnerable, who are at least likely to have access to paid sick leave through their employers. We don't think we can leave it to the goodwill of employers because we've seen that when that's done, there's simply too many employers who, for one reason or other, choose not to provide paid sick leave to their workers."
Some workers are worried about even telling anybody that they are ill and that could be dangerous for all, says McGowan, as some are avoiding being part of contact tracing efforts.
"They don't want to take the call because they know that they might be told to stay home and isolate and they can't afford that because they're living often close to the poverty line and the loss of a week or two of wages would be devastating to them. They simply don't take the call [and] that's a phenomena that's starting to happen."
Government response
So far, reaction from governments has been less than enthusiastic, according to McGowan.
"The silence has been deafening from the provincial government here in Alberta and that's the case in many other provincial legislatures around the country, especially those led by Conservatives. This is not an issue that they're taking seriously and, unfortunately, all Canadians are going to pay a price for that negligence because COVID is not going to be the last pandemic that we deal with."
The federal government has made a "a small step forward" by implementing the Canada Recovery Sickness Benefit (CRSB), he says, "but it's no replacement for a full-blown policy of mandatory paid sick leave because the benefit is time limited — it's only in place until September of this year," says McGowan, and it only provides a maximum $500 a week for four weeks, which does little for those workers who have suffered the most.
"Here in Alberta, we've already had people who are on their sixth isolation since the pandemic started and that's people working in meatpacking plants, people working in schools, people working in long-term care facilities. And for those people, if they had paid sick leave with the employer, they've probably run through it and then this benefit would be exhausted."
Meanwhile, in P.E.I., the provincial government offered emergency payments to those who don't have sick leave via a $1-million fund, while a push for paid sick leave ramped up in Ontario recently.