Salary levels continue upward trend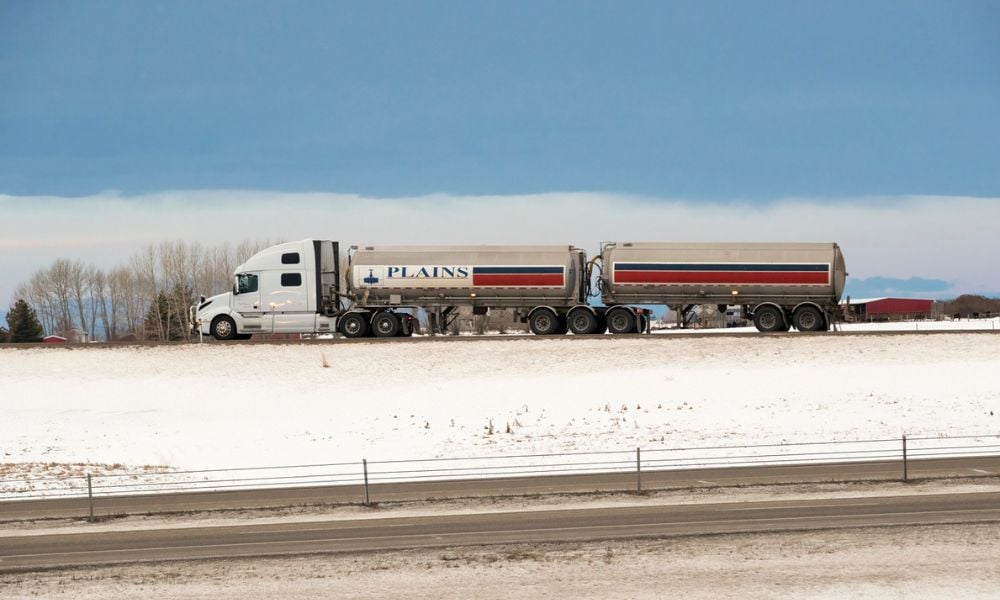 The rate of unemployment remained stable in Canada for July as it rose slightly to 5.5%.
Categories that saw a drop in employment included construction, which lost 45,000 jobs, while for workers in public administration, the number of occupations declined by 17,000. Information, culture and recreation employment dropped by 16,000 positions, and in transportation and warehousing, as there were 14,000 less jobs last month.
On the flip side, employment rose in health care and social assistance (25,000 new jobs), educational services (a rise of 19,000), finance, insurance, real estate, rental and leasing (15,000) and agriculture (12,000).
The latest Labour Force Survey by Statistics Canada broke down provincial numbers as well. Employment rose in Alberta (12,000), New Brunswick (4,200) and Prince Edward Island (1,500), but dropped in Manitoba (6,400 less jobs) and Saskatchewan (5,700 fewer positions).
July's negative numbers was the first time the unemployment rate had increased for three consecutive months since the early months of the COVID-19 pandemic in 2020. Both May and June saw a rise of 0.2%.
Wages continue upward trend
Salaries saw some positive news, according to Statistics Canada, as average hourly wages rose 5% in July, after earlier increases of 4.2% in June and 5.1% in May.
"Wage growth remains high at 5% year-over-year, I am unsure how heavily this will translate into overall demand for goods and services. It should not be sufficient for the Bank of Canada to change its stance. Interest rates seem, at the very least, to be high enough, time will tell if they are too high," says David-Alexandre Brassard, Chartered Professional Accountants of Canada (CPA) chief economist.
The federal government has made a number or recent announcements regarding more immigration, especially for high tech talent, and despite record-high immigration levels, the employment rate of recent immigrants, defined as those who had become landed immigrants in the previous five years, was 77.7%, which represents a drop of 2.3 percentage points from July 2022 (80%).
"Population growth no longer seems to be driving employment significantly. In fact, recently landed immigrants are facing a tougher labour market, it has led to a decrease in employment rate of 2.3 percentage points in the last year. It could make sense to adjust immigration targets to economic context or labour market conditions," says Brassard.