Government seeking applicants with trades expertise in carpentry, plumbing and welding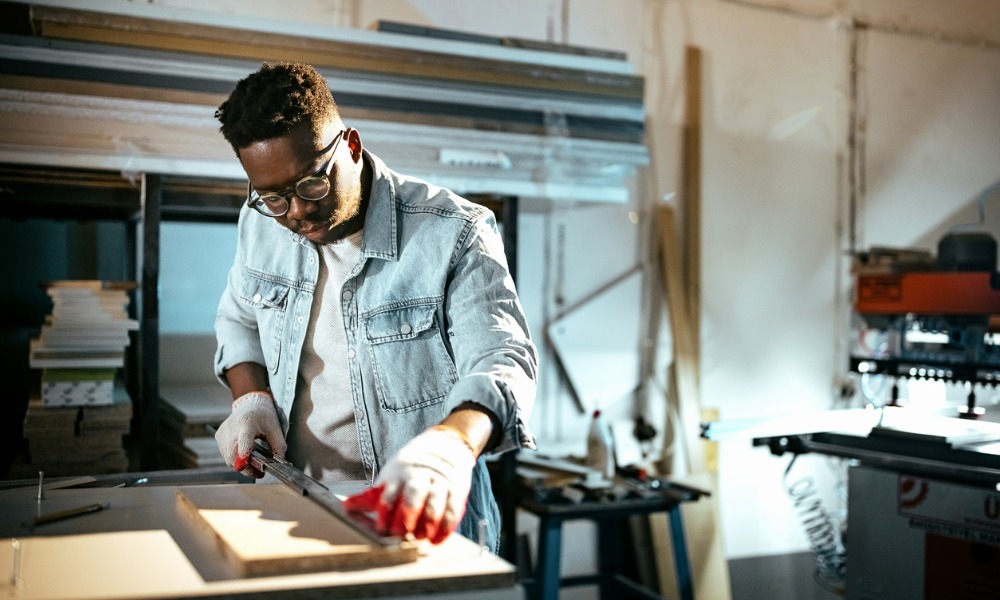 Ottawa is looking to fill job openings in the skilled trades through immigration.
The first trades round for category-based selection under the federal government's Express Entry – Canada's flagship economic immigration management system – will kick off this week, according to the government.
The initial focus is construction, with Ottawa looking for applicants with trades expertise in carpentry, plumbing and welding, among others.
"It's absolutely critical to address the shortage of skilled trades workers in our country, and part of the solution is helping the construction sector find and maintain the workers it needs," says Marc Miller, minister of immigration, refugees and citizenship. "This round of category-based selection recognizes these skilled trades workers as essential, and I look forward to welcoming more of these talented individuals to Canada."
Ottawa announced late in May the category-based selection under Express Entry. This year, the federal government is focusing the category-based selection invitations on candidates who have:
a strong French language proficiency or
work experience in the following fields:

healthcare
science, technology, engineering, and mathematics (STEM) professions
trades, such as carpenters, plumbers and contractors
transport
agriculture and agri-food
The categories were determined following extensive consultations with provincial and territorial partners, stakeholders and the public, as well as a review of labour market needs.
Canada can't rely on its local workforce to fill job openings in the skilled trades, according to a previous report. While 96 per cent of Canadians agree that the country's workforce needs more skilled trades workers, 76 per cent say they would never pursue a skilled trade for themselves, 3M Canada reported in 2022.
Immigration efforts help with hiring
Ottawa has also been boosting immigration efforts this year.