'We feel the people who did the right thing should be rewarded'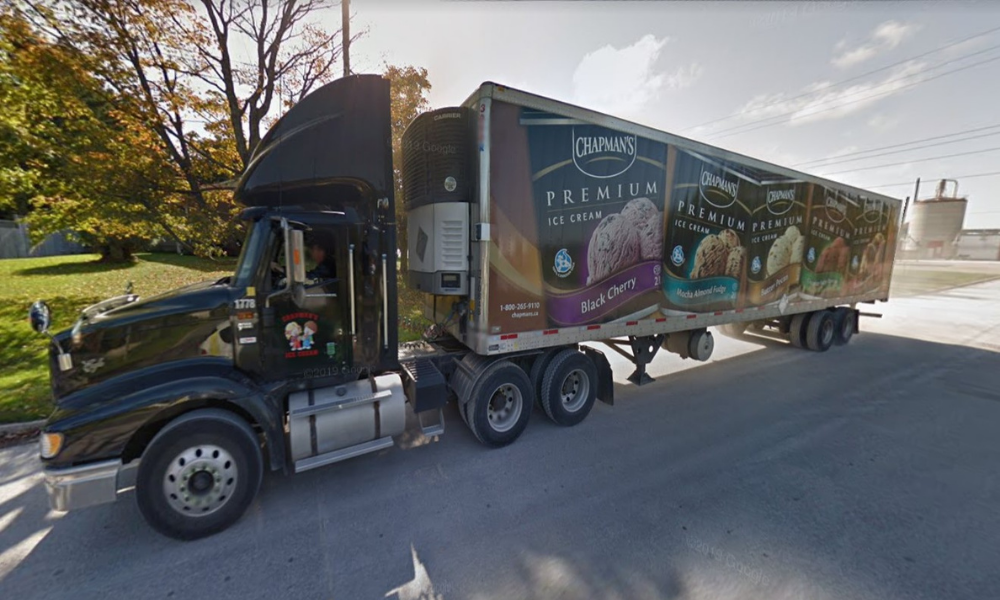 Chapman's will be providing fully vaccinated employees some extra cash starting at the end of this month.
Beginning Nov. 28, employees at supervisory and lower levels who have received two doses of COVID-19 vaccine and have remitted all of their required declarations will be given an increase of $1 per hour.
The Markdale, Ont.-based ice cream manufacturer says it's trying to reward staff who have "done the right thing" by getting vaccinated with a $1 per hour pay raise, rather than enforcing a hardline vaccine policy, according to an announcement published on Global News.
"It just seemed wrong we were spending that for the small amount of people who hadn't gotten vaccinated, when we feel the people who did the right thing should be rewarded. Because it was also a bit of a slap in the face for them."
Several employers – including the federal government, Yukon, Northwest Territories, Maple Leaf and PCL – have also announced mandatory COVID-19 vaccination policies.
Back in September 2020, Chapman's announced it was making the pandemic pay boost permanent for production and distribution workers. The initial pandemic pay program was introduced in March, with a $2-per-hour increase. Chapman's also set up a zero-per-cent interest loan program in March, with flexible repayment terms, for any employees who could not work due to COVID-19.
Negative reaction 'disappointing'
Chapman's announcement was met with "excitement" and "thanks" from vaccinated employees, according to the employer. And while many on social media expressed admiration for the company's wage boost, unvaccinated workers expressed concern.
One message accuses the company of being a "dirtbag Canadian company" that is "enforcing bio-weapon mandates" for the "pure bloods." It then provides a link to the company's contact details, urging people to write "to let them know you will no longer support the likes of them or their discriminatory practices," according to Global News.
Another called the bonus pay discrimination: "So many violations. Sad to see this. But if it is not accurate, I will happily apologize and continue buying Chapman's."
The negative response is really disappointing, says Ashley Chapman, vice-president of the company in Global News.
"They've told us we are violating the Geneva Convention and treating them as second-class citizens, which is exactly what we were trying not to do," she says. "There's a handful of almost-militant anti-vaxxers who took a very different view of what we were doing. They sent the notice to anti-vaccine groups and have been quite vocal online, saying everyone needs to boycott Chapman's."