'We're seeing record savings but people are choosing to sit on the sidelines longer'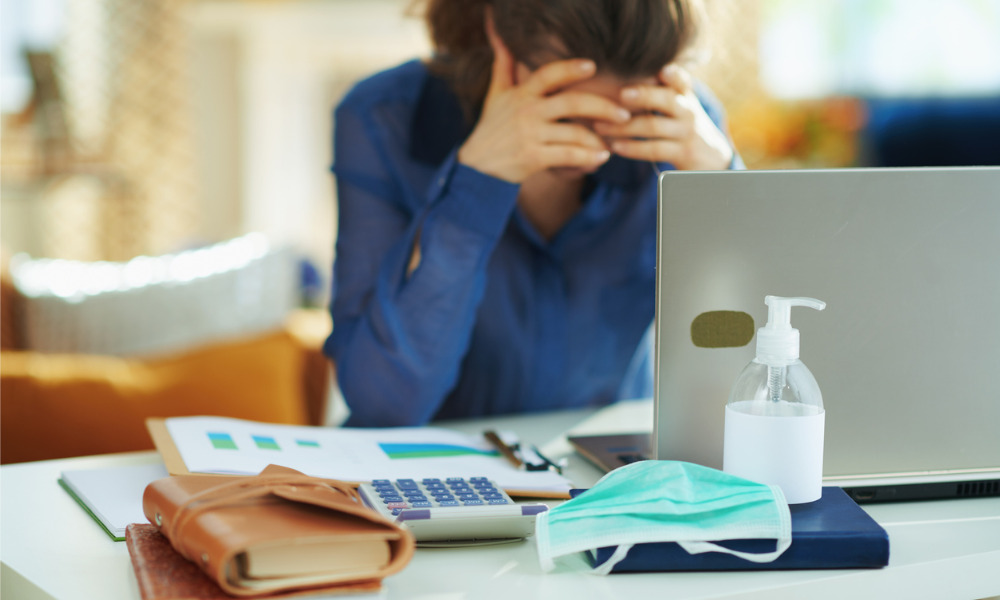 While many Canadians see opportunity in the current market, uncertainty around COVID-19 and its effect on the economy is causing many to delay their retirement plans, according to a new Scotiabank survey.
"Almost a third of responders [32 per cent] who are considering retirement as one of their longer-term goals told us that they're going to postpone their retirement, and the pandemic has had a material impact on their ability to retire the way they were planning on it this time last year," says D'Arcy McDonald, senior vice president of day-to-day banking, retail deposits and investments, advisor deposit services at Scotiabank in Toronto.
The survey was conducted between Jan. 5 and 6, via an online survey of 1,523 Canadians across the country.
Contributions fall
The numbers also revealed that while one in three Canadians plan to contribute to RRSPs before the 2020 deadline, a further 56 per cent won't contribute at all while 47 per cent plan to park their money in TFSAs.
"We're seeing record savings in their checking and savings accounts but they're choosing to sit on the sidelines longer, tread water and see how the next few months unfold before they'll make meaningful change," says McDonald.
"That just signals to us that there's more concern for the short term; they want liquidity and flexibility over trying to achieve the longer-term goal. If you don't know what the future holds, you try to keep all your options open and it looks like Canadians are trying to do that."
An earlier survey by CIBC found many Canadians were worried about the impact of the COVID crisis on their savings and retirement plans.
Twenty-eight per cent of respondents also believe they won't be able to pay off debt before retirement, which further shows how the pandemic is wreaking havoc on finances, according to McDonald, despite lower numbers.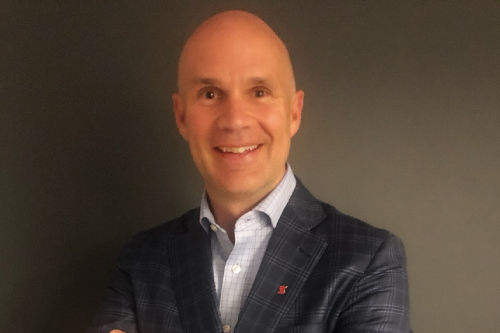 DÁrcy McDonald
"Overall, Canadian household debt ratios have started to increase but they remain lower than pre-pandemic levels. That's a signal that Canadians curbed their spending, prioritized savings, restructured debt, and took advantage of low interest rates," says McDonald.
On a related note, salaries are set to rise this year but at a slightly lower rate than what was previously forecasted.
Women especially hard hit
Women reported being less on track with finances (43 per cent) versus men (58 per cent), which points to who was most affected by COVID-19.
"Unfortunately, it's had a disproportionate financial impact on women who make up a large part of the labour of the workforce in highly impacted industries: tourism, hospitality, restaurants, gyms and others. So many faced job loss, reduced hours or having to juggle work with complicated childcare situations, and different closer measures at the provincial level," he says.