About seven per cent of employers planning to freeze salaries in 2021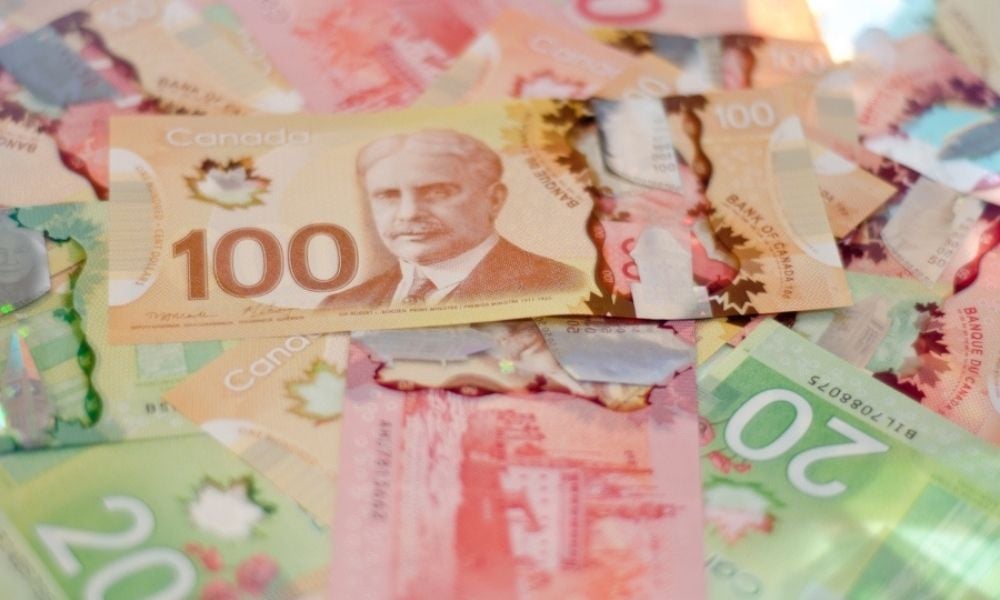 Salary increase forecasts for Canada in 2021 are averaging 2.6 per cent (excluding freezes), according to a survey by Normandin Beaudry.
This marks a slight drop from the 2.7 per cent projected back in the summer of 2020.
"This decrease is partly due to the fact that approximately 35 per cent of organizations expect to allocate a budget less than what was initially planned," says the financial management consulting firm.
Among those employers that plan to pay bonuses, close to half will make payments that are less than 20 per cent of the target bonus. Meanwhile, 25 per cent will pay equivalent amounts to more than 80 per cent of the target bonus.
"Such low levels have rarely been seen for such a high number of organizations," says Normandin Beaudry.
The crisis will also mean 20 per cent of organizations are reviewing their current variable pay programs, finds the survey of 300 employers across Canada done in November 2020. Some plan to completely overhaul their programs while others will adjust certain performance indicators.
Forty-eight per cent of employers were expected to award year-end bonuses in 2020, according to a December report from Robert Half.