'It's not just an HR issue but it is a business issue and it's a societal issue'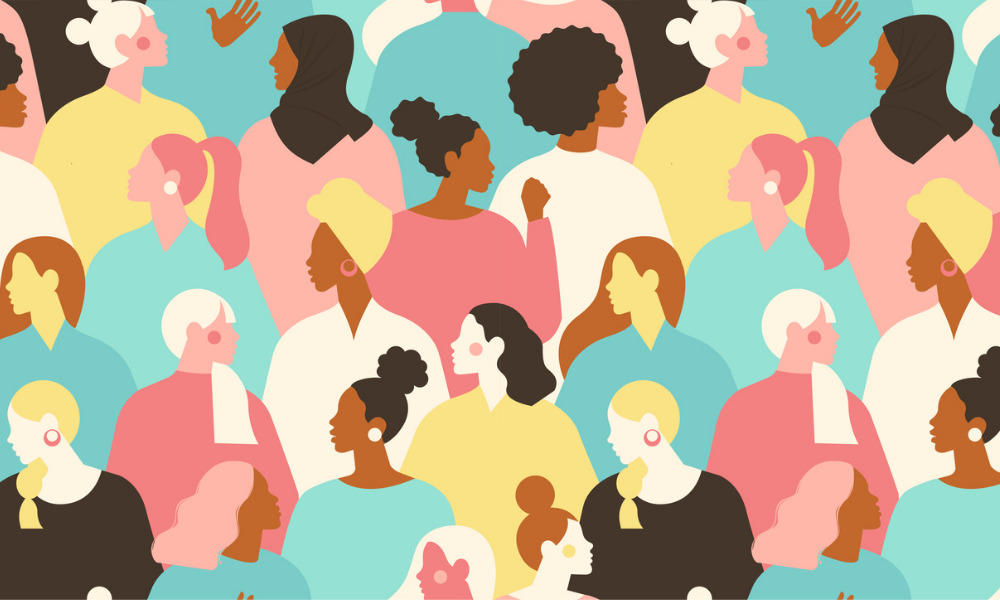 Many surveys have shown that women have suffered more negative outcomes due to the COVID-19 pandemic, and now one employer is giving employees the day off on International Women's Day on March 8.
Healthcare company Organon is hoping to give its 125 Canadian employees "the opportunity to think about themselves and women that are in their lives, and really focus on health and think about the implications on that particular day," says Michael Casia, president and managing director in Kirkland, Que.
"Often [the day is] used to highlight issues in terms of gender equality, to also underline the health component of that, so we thought it would be a good initiative to raise awareness around the issue," he says. "It's also potentially to encourage other companies and organizations to join us in raising awareness."
Because of the pandemic, many women have neglected their own health and the company wants to shine a light on this, says Casia, in order for them to be able to focus on their own wellbeing.
"What we found from research is that in Canada, in particular, women have really pushed off health and wellness visits with regards to the pandemic; there's been a proportionate amount of impact on them and so we're trying to encourage our employees to really take the time."
An estimated 100,000 screening tests were missed during the early months of the pandemic, according to a study done by the Alberta Women's Health Foundation.
The reaction to this initiative has been "overwhelmingly positive," according to Casia, who relayed one employee's plans.
"They're going to take time to visit her mother in a long-term care facility and not be rushed and take the time with her on that day. We're really encouraging them to take it the way that suits them and that's different for each employee."
Attraction and retention effort
Besides the obvious benefits to employees, Organon is hoping to signal its caring corporate mandate to the world, says Casia.
"I think it's an important differentiator as an employer as well to be able to recognize that, especially given the different stress that our workforce has gone through over the last year. It demonstrates to them that their wellbeing comes first and that we're cognizant of the fact that we need to take time for that, particularly given the stresses through the pandemic but then also more impactful on the side of women."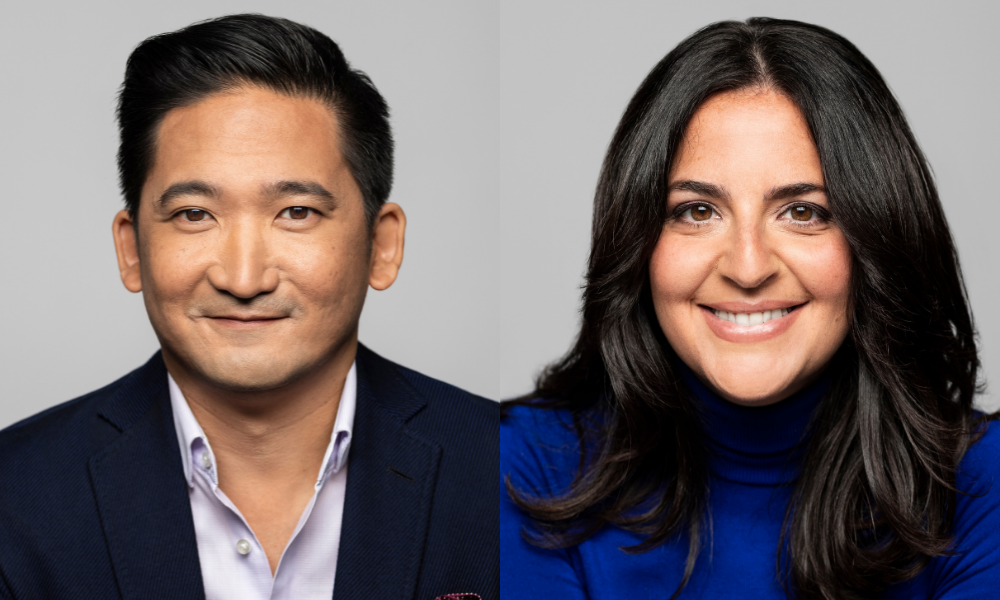 Michael Casia and Litsa Spiridonakos
The company has also focused on providing plenty of leeway when it comes to outside demands affecting women.
"We've been extremely flexible and we feel that in order to be true to our mission, we need to apply the same logic with our employees, so supporting them in any way they need," says Litsa Spiridonakos, director of human resources.
"In addition to your day job, there's a tremendous amount of pressure. We see, we hear about it every day: women having to downshift their careers, having to leave the workforce altogether, so our mission is really to help women tend to their health needs but it goes beyond that and we start with our own employees," she says.
To best support female employees, HR and management have worked together at Organon, she says.
"It's a shared responsibility, and it's a shared commitment to our employees. It's not just an HR issue but it is a business issue and it's a societal issue."
Almost 40 per cent of those surveyed by LifeWorks say flexibility is the best workplace model.