It's estimated 40,000 mammograms were skipped in pandemic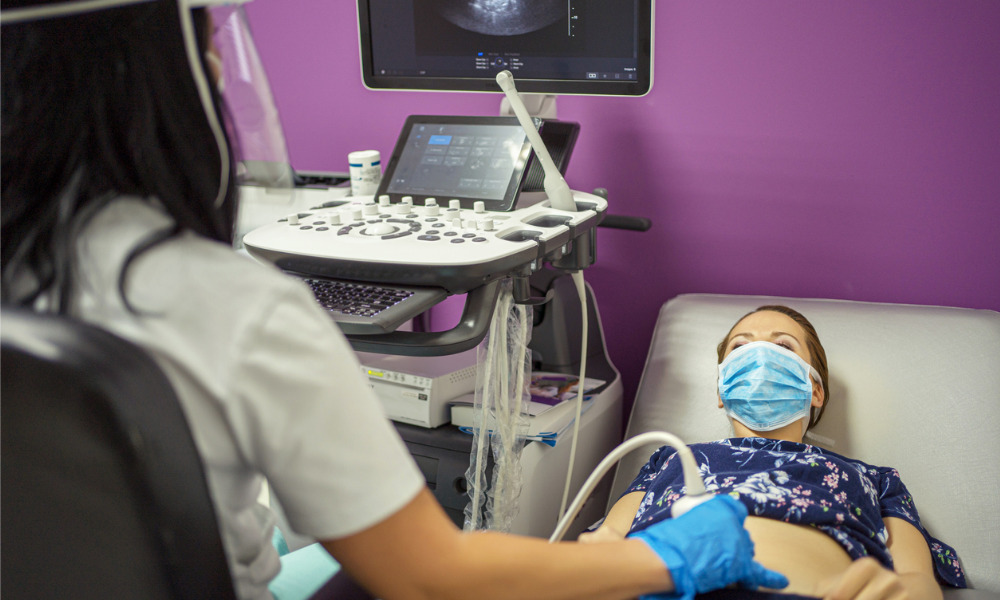 The effects of COVID-19 and its overall impact on health has been acute for many women, according to a study done in Alberta.
Also of concern: Many women have postponed important medical appointments during the crisis, says Finding the Fractures: The Pandemic, Women's Health Disparities, and the Path to Equity.
"COVID-19 has made the issue worse, for inequalities in women's health and just general women's well-being given the pandemic," says Teagan Gahler, vice president, fund development and stakeholder engagement, at the Royal Alexandra Hospital Foundation in Edmonton, speaking with Canadian HR Reporter.
The pandemic has meant female workers are disproportionately affected compared with their male counterparts, according to a separate report.
Mental health concerns
Researchers found that 63 per cent of women feel their health has worsened since the pandemic began, 11 per cent said they had been diagnosed with a new mental health disorder and eight per cent experienced thoughts of self-harm.
Many women also resisted telling their doctors about a mental health problem, says Gahler. The study heard from 1,657 respondents, with 72 per cent women.
"If you're struggling, we want people to seek help immediately of course," she says.
"Women juggle a lot in society and don't feel like they can come forward because often [they are] the backbone for their family. But when we saw some of the stats come out about how this is really impacting women and the percentage of women who have thought about self-harm and large decline in their physical health as well, we can see that the issue is there," says Gahler.
More than a year and a half into the COVID-19 pandemic, 62 per cent of Canadian workers say emotional, mental and physical fatigue is the top issue that is affecting them negatively. However, 37 per cent feel unsafe to talk about mental health at work, according to a report from Sun Life.
Appointments postponed
Two-thirds (66 per cent of) women also missed or skipped appointments due to the pandemic, compared to 40 per cent for men. This may cause an estimated 310 more cases of breast cancer, says the report.
"That could have been because of the fear of the pandemic, not having access to childcare because they perhaps are taking on more duties; all of a sudden becoming teachers, while maybe working from home with their little ones or caring for elderly parents," says Gahler.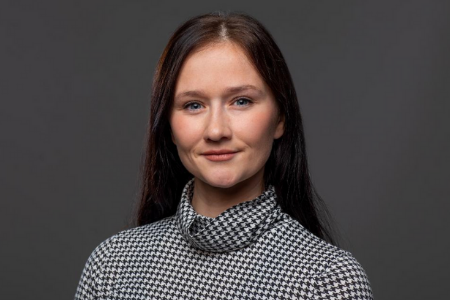 Teagan Gahler
"Really, coming out of this, we need to make sure and as physicians say: 'Please still seek care no matter what,' because we really need women to be healthy to participate in a meaningful way and in the economy."
Based on average testing rates, an estimated 40,000 mammograms were suspended for two months in spring, and then nearly 60,000 tests for cervical cancer were also postponed in that same time period, she says, "so that's about 100,000 screening tests that were impacted from COVID."
Recently, a workplace initiative aimed at supporting women who are going through menopause was launched in the U.K.
Government support needed
With the study, the hospital and a new initiative, Alberta Women's Health Foundation (AWHF), hope to pressure governments to continue support for women in Alberta, such as a recent childcare funding announcement, says Gahler.
"[It's about] maybe a little bit extra time, a little bit more flexibility to support a woman as her whole health, especially moms. So we just want to bring this to light… [and] make sure that we keep this top of mind as hopefully we accept this pandemic going forward so women are able to participate in a really meaningful way in society."
Earlier this year, the federal government reached similar childcare agreements with British Columbia, Nova Scotia, Yukon, Prince Edward Island, Newfoundland and Labrador, Manitoba and Saskatchewan.